Application Development Services
Elevate your business with ABSYZ's Application Development Services. Discover top apps that enhance efficiency and elevate customer experiences.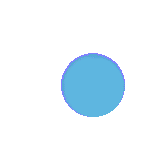 At ABSYZ, we're dedicated to crafting top-tier software products. Our seasoned development teams excel in diverse technology stacks, seamlessly combining creative design with cutting-edge app development expertise. Whether it's consumer-facing or B2B apps, we've got you covered across mobile, web, desktop, smartwatch, VR, and AR platforms. Our software products are built to last – fully functional, robust, and scalable.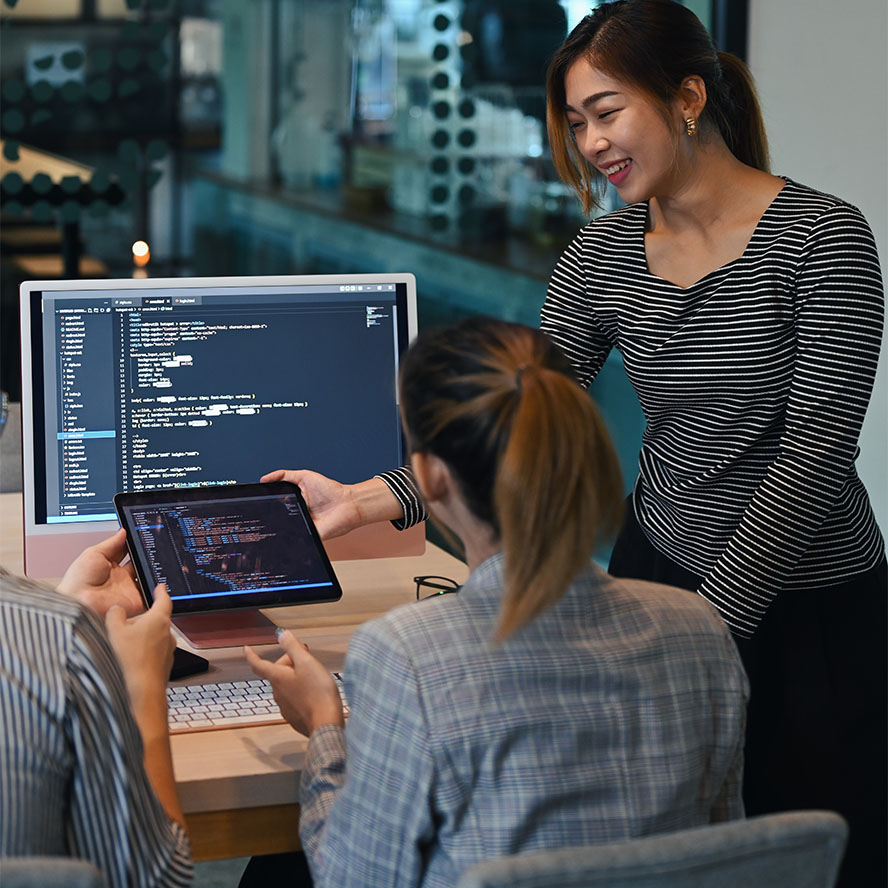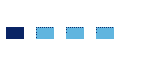 Proficient IT consultants
and UX/UI designers

50+ developers, 50% Seniors/Leads


Collaborative and results-driven

Scalable applications
on demand


Continuous delivery
via CI/CD

Thorough Quality Assurance before Deployment

Comprehensive PMO
for large projects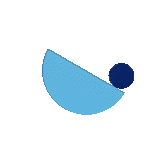 Trusted by 350+ happy clients, including
Fortune companies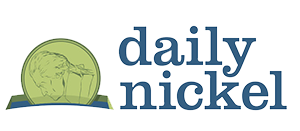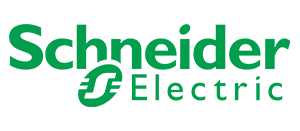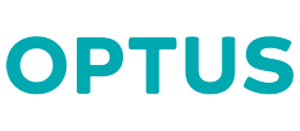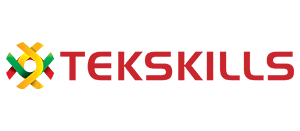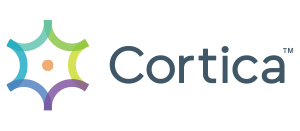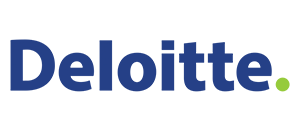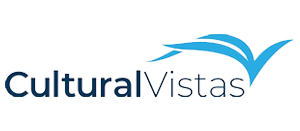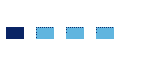 ABSYZ's Application Development Services
Web App Development
Mobile App Development
Other App Development services
Web App Development
Our comprehensive web app development services cover design, prototyping, construction, and seamless migration to modern web architecture. Our tech-savvy experts specialize in crafting tailor-made, secure, scalable, and responsive web applications.
We focus on creating visually stunning web apps and websites, prioritizing user-centric UI/UX designs that are secure, database-friendly, and CMS-compatible.
Our end-to-end product development approach enables us to deliver a complete SaaS solution, encompassing web apps, APIs, cloud hosting, and data storage.
Progressive Web Apps (PWA)
We unite web and mobile users through a single PWA, offering an enhanced UX, customized interface, and harnessing the app shell model to provide native-like features.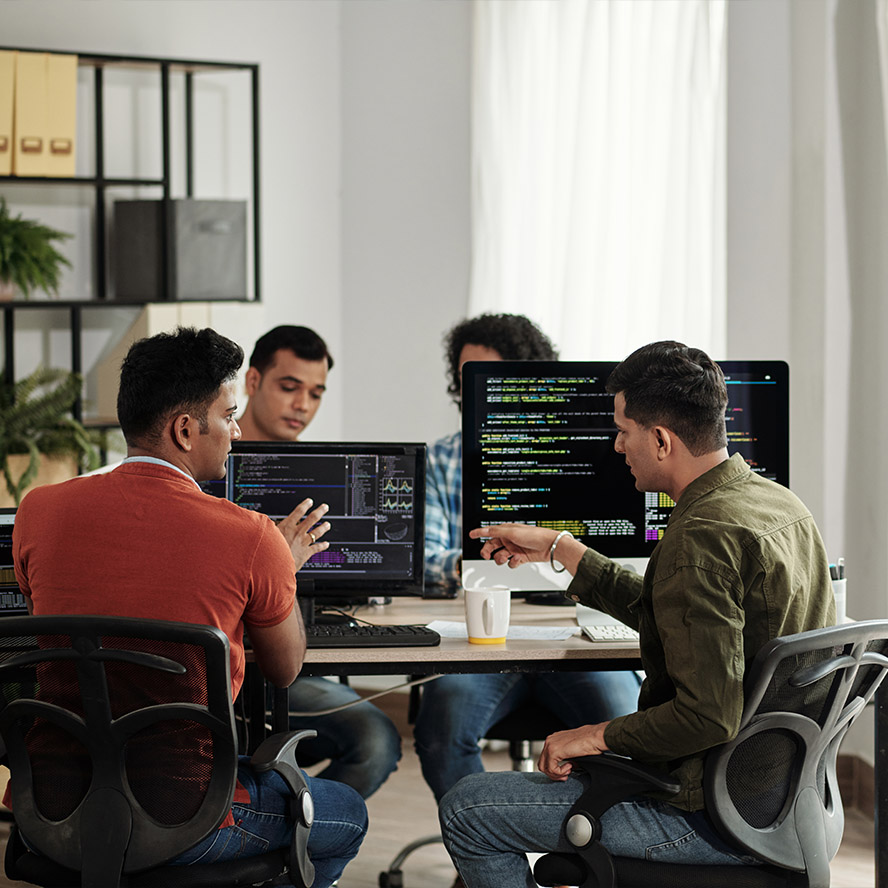 Mobile App Development
Other App Development services
Contact us today to build your next app with our expert Application Development Services.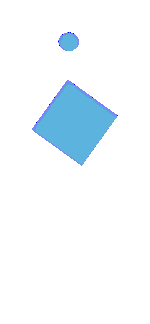 Benefits of Choosing ABSYZ For Your Application Development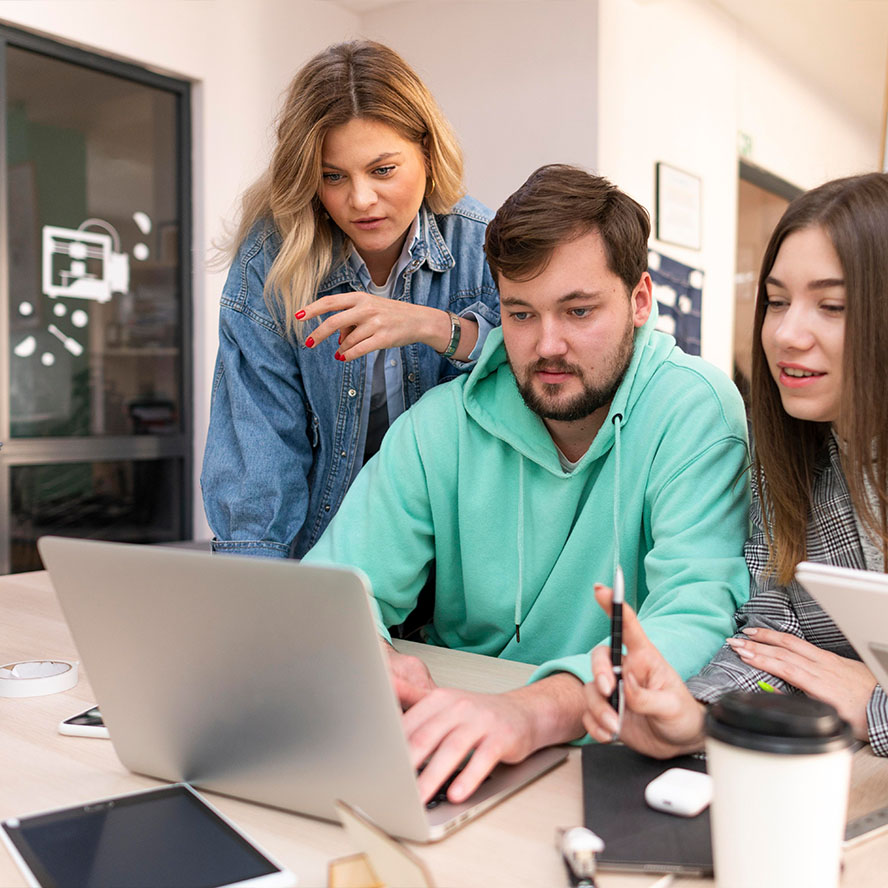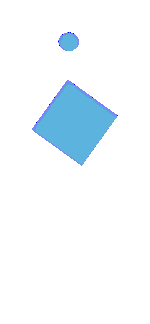 Benefits of Choosing ABSYZ For Your Application Development