Salesforce Experience Cloud
Build your company branded online experiences for your customers, partners, employees with tailor made services leveraging Salesforce Experience Cloud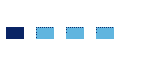 Discover the Power of Salesforce Experience
Cloud: Elevate Your Digital Ecosystem

Tailored Experiences, Limitless Possibilities
Harness the potential of Experience Cloud to craft diverse and tailor-made experiences to cater to distinct stakeholder needs. Whether it's clients, partners, or internal teams, the power to curate meaningful interactions lies within your grasp.

Seamless Extension of Business Processes
Experience Cloud facilitates the seamless expansion of your business operations, extending them to partners and customers. This fluid integration enhances collaboration, propelling your collective endeavors to new heights.

Unlock the Power of Third-Party Data
Leverage the prowess of Experience Cloud to harmoniously integrate data from third-party providers, enriching your platform with critical information such as orders and financial data. This synergy empowers your decision-making and operational efficiency.

Aesthetic Brilliance through Themes and Templates
Immerse your stakeholders in captivating branded experiences using themes and templates, all customizable to resonate with your unique identity. The result? Stunning interfaces that engage and captivate.

Content Prowess with Salesforce CMS
Utilize the robust capabilities of Salesforce CMS to craft compelling content that resonates across any channel. Empower your message with reach, making impactful connections that transcend boundaries.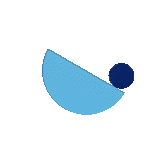 ABSYZ Salesforce Community Cloud Expertise : Tailored, Collaborative, and Engaging!
Realize Your True Business Potential, Elevate Experience for your Customers and Partners!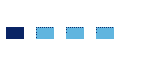 Our Use Cases in Salesforce Experience Cloud.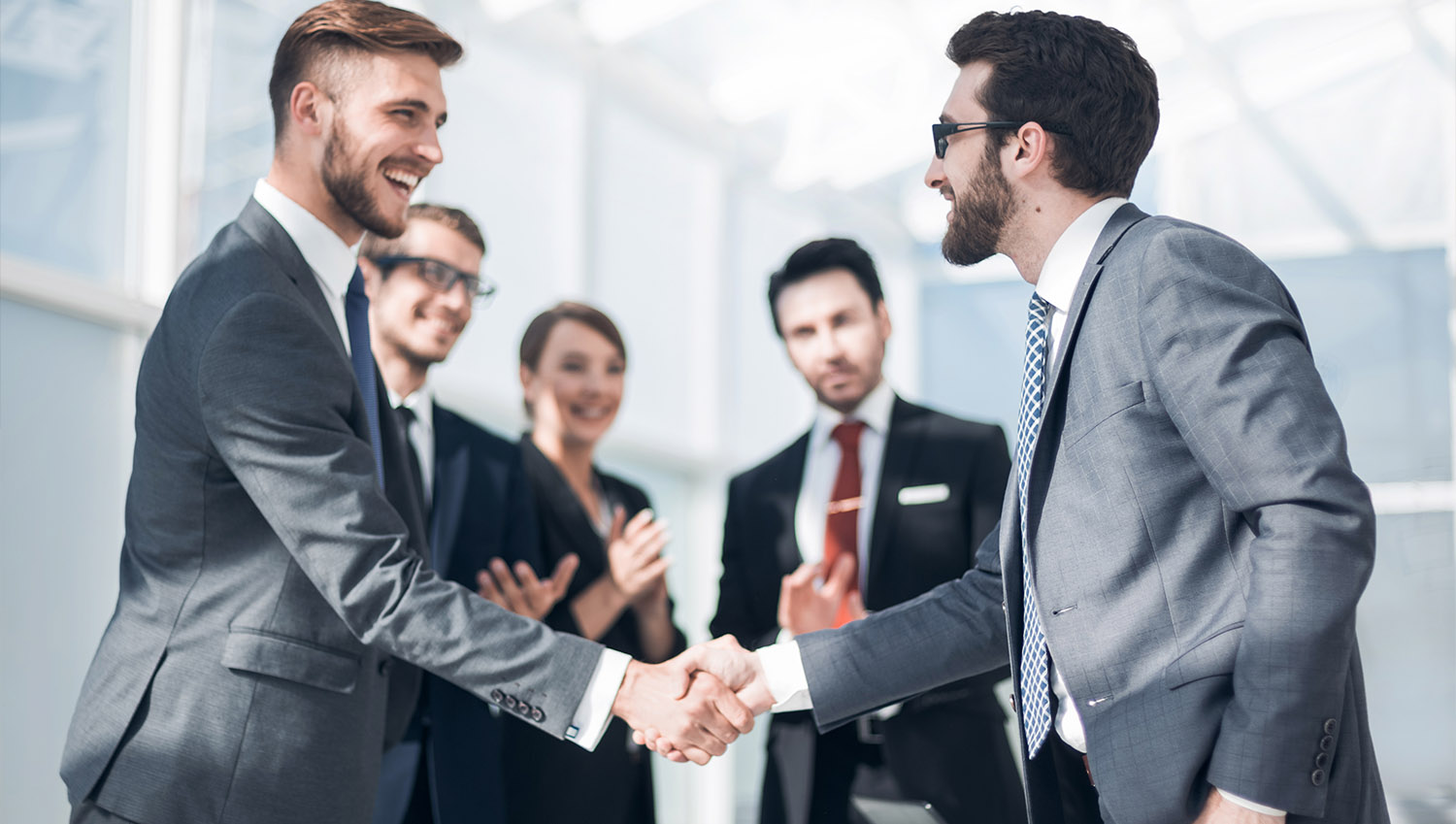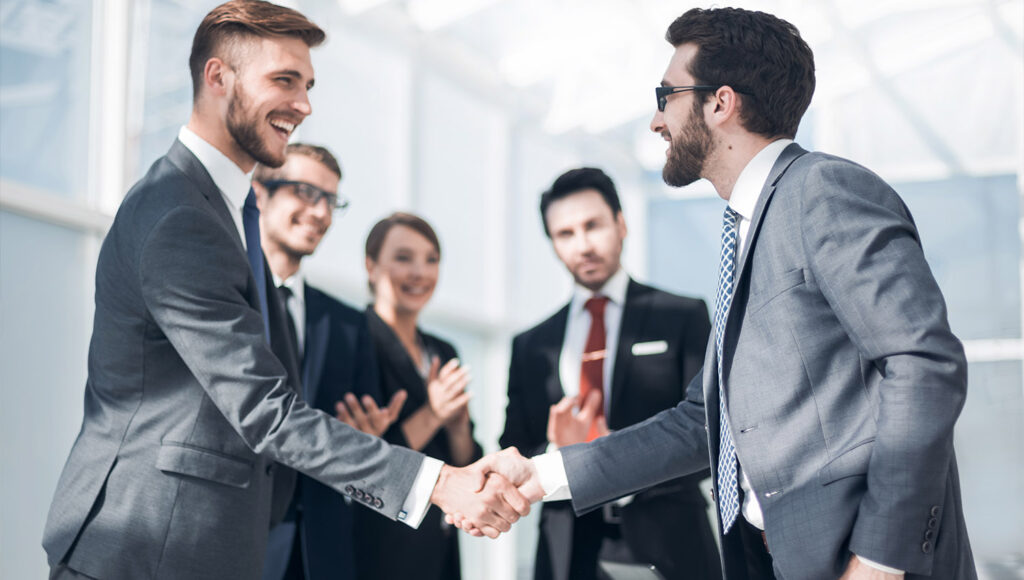 Partner Collaboration Portal
Customer Self-Service Portal
Instant Gratification: Elevate customer service with a self-service hub. Knowledge at their fingertips, live chats at their service.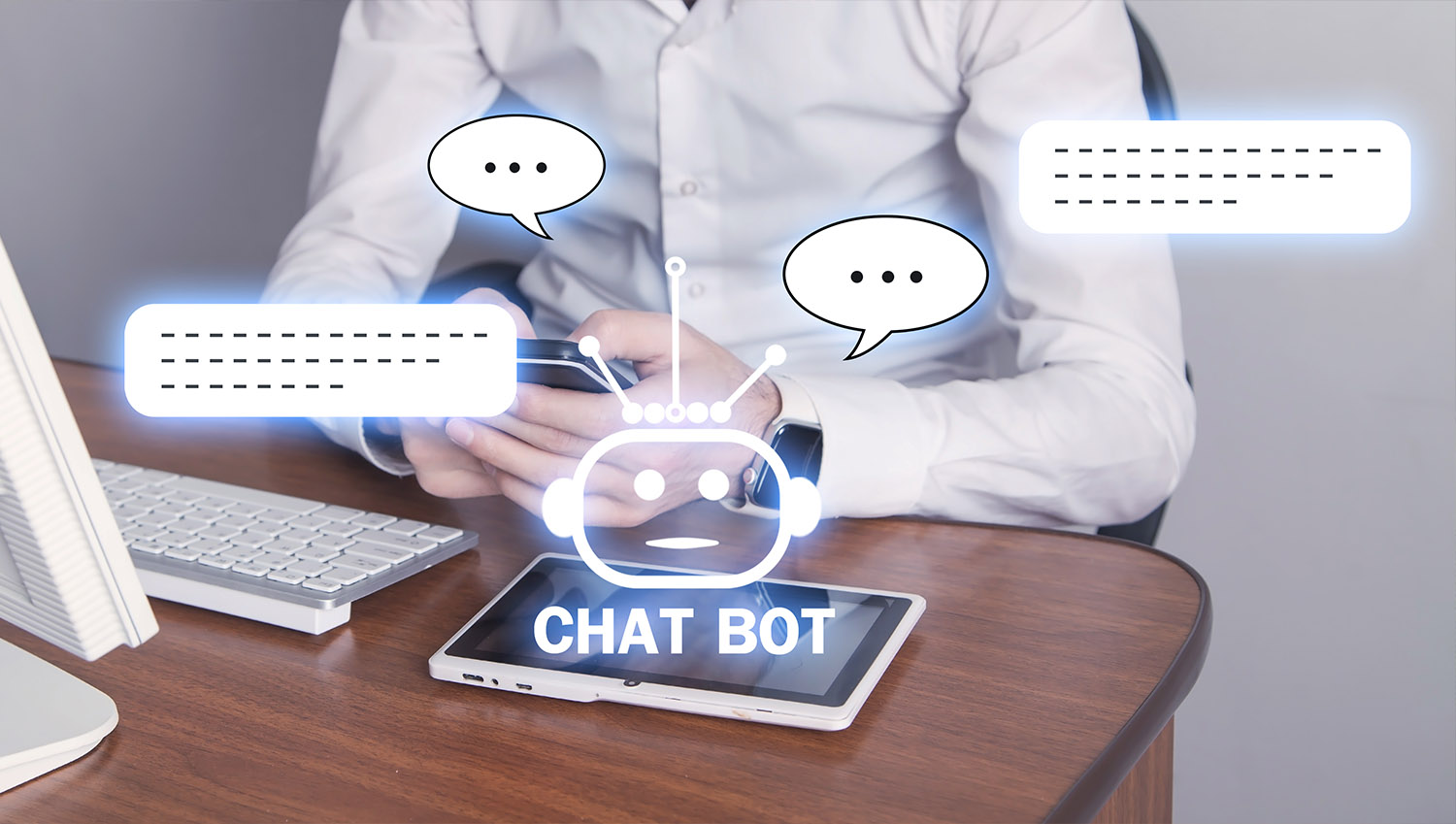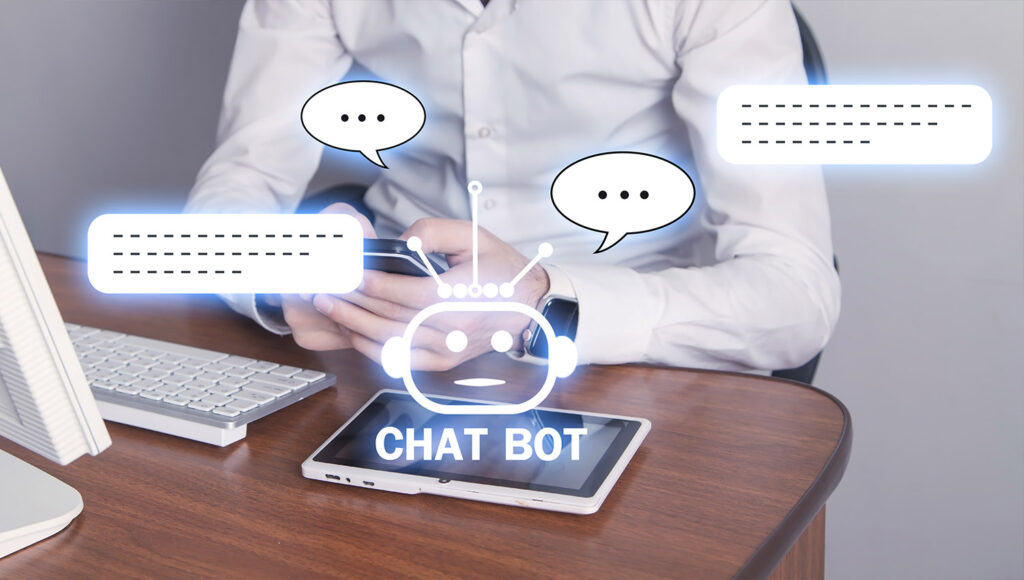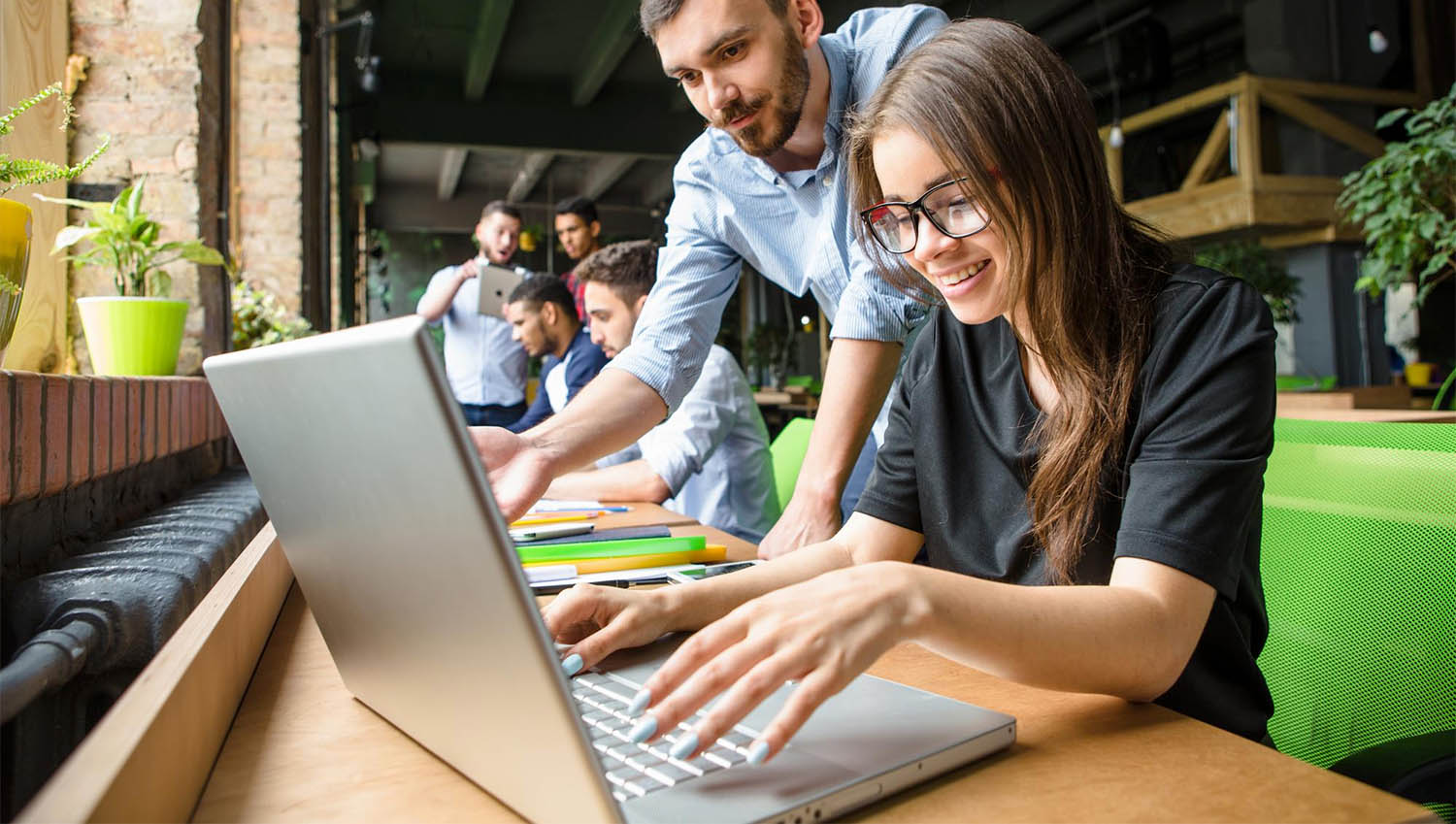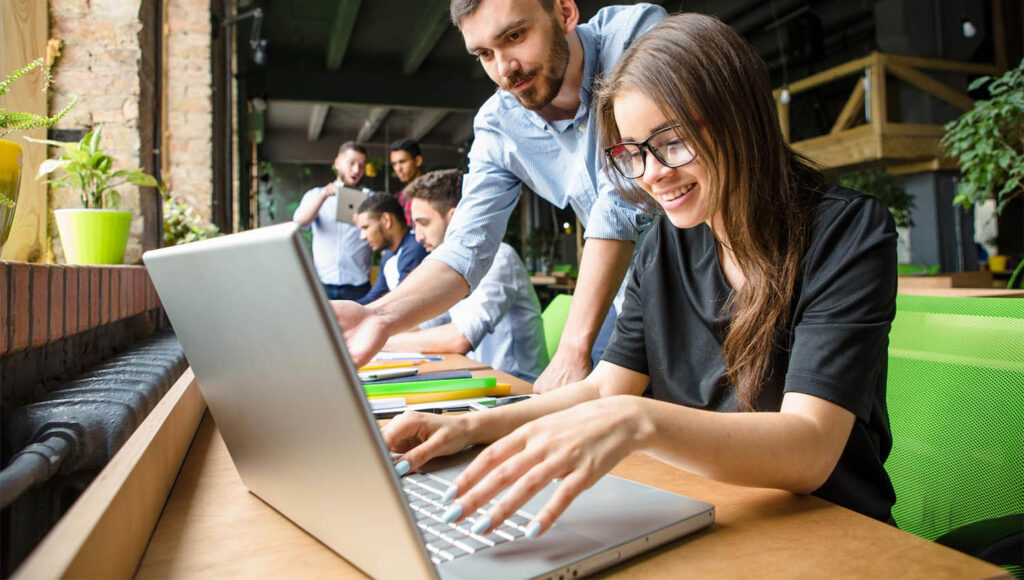 Channel Partner Enablement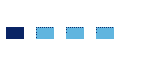 We Have A Strong Team To Simplify The Salesforce Experience Cloud Platform!

Experience Cloud Specialist

Salesforce Admin

Salesforce
BA

Salesforce Architect

Salesforce Consultant

Data
Architect

Salesforce
QA

Integration Architect

Project Managers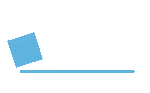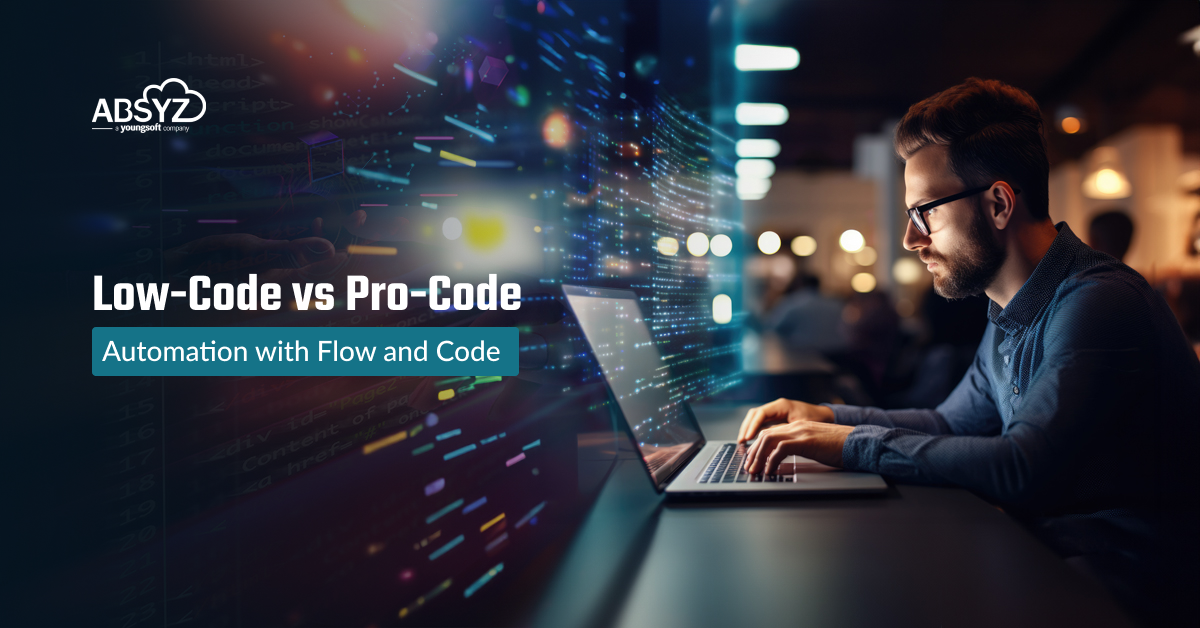 In the dynamic landscape of Salesforce development, developers often face the decision of choosing between Low-Code vs Pro-Code approaches when working with tools like Salesforce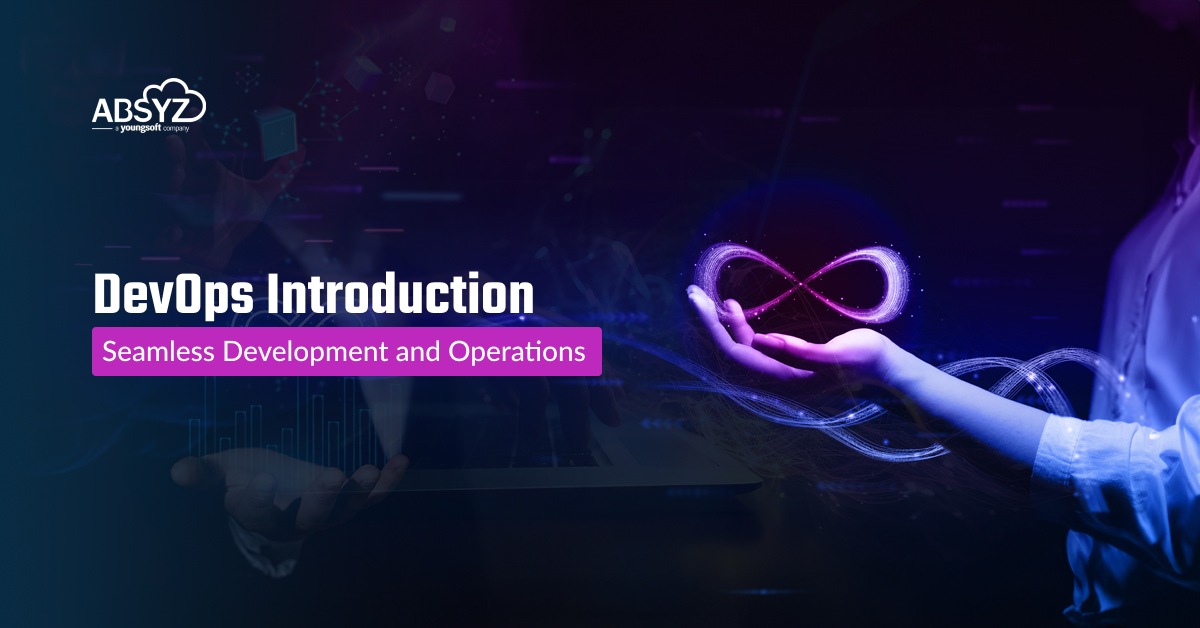 The term 'DevOps' has become a buzzword in the world of software development, often leaving developers confused about what it means and how it can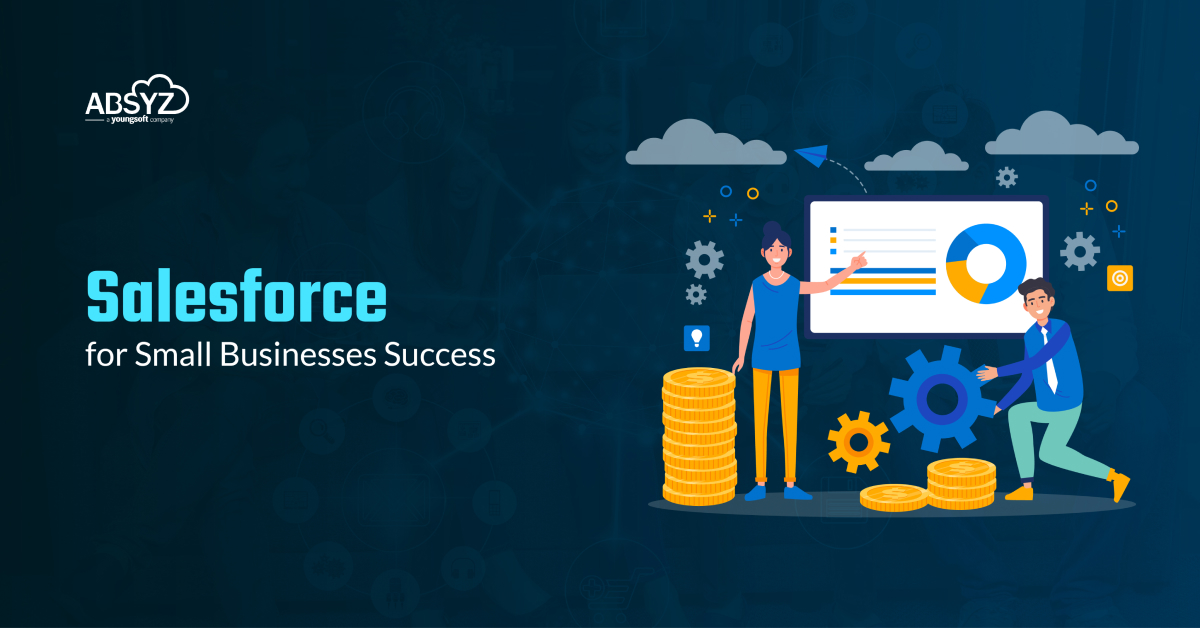 Introduction In the realm of small business success, finding tools that amplify efficiency and fuel expansion is the final authority. Here, we should look at