Automate your Quote to Cash process using our Salesforce CPQ Services.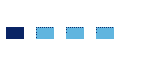 Experience Salesforce CPQ
Generate Quotes with One Click

Accurate Quotes
Salesforce CPQ ensures that quotes are accurate and error-free. It eliminates manual data entry errors and inconsistencies, reducing the risk of pricing mistakes and customer disputes.

Faster Quote Generation
Clients can generate complex quotes and proposals quickly. The CPQ system automates the process, reducing the time it takes to prepare quotes from hours or days to minutes.

Product Configuration
Clients can configure complex product offerings with ease. CPQ allows sales teams to choose from a catalog of products, configure them based on customer needs, and ensure that all selected components are compatible.

Dynamic Pricing
Salesforce CPQ enables dynamic pricing based on factors such as volume discounts, contract terms, and promotions. Clients can offer personalized pricing to each customer while ensuring profitability.

Discount Approval Workflow
CPQ includes discount approval workflows that ensure discounts are applied consistently and in accordance with company policies. This prevents excessive discounting that can erode profit margins.

Cross-Selling and Upselling
CPQ recommends complementary products and services based on customer selections, helping clients increase deal size and revenue by promoting upsell and cross-sell opportunities.

Renewal Management
For subscription-based businesses, CPQ can automate the renewal process. It sends renewal reminders and generates renewal quotes, ensuring that clients don't miss out on recurring revenue.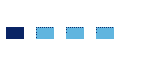 Streamline your sales process and enhance your product offerings with Salesforce CPQ: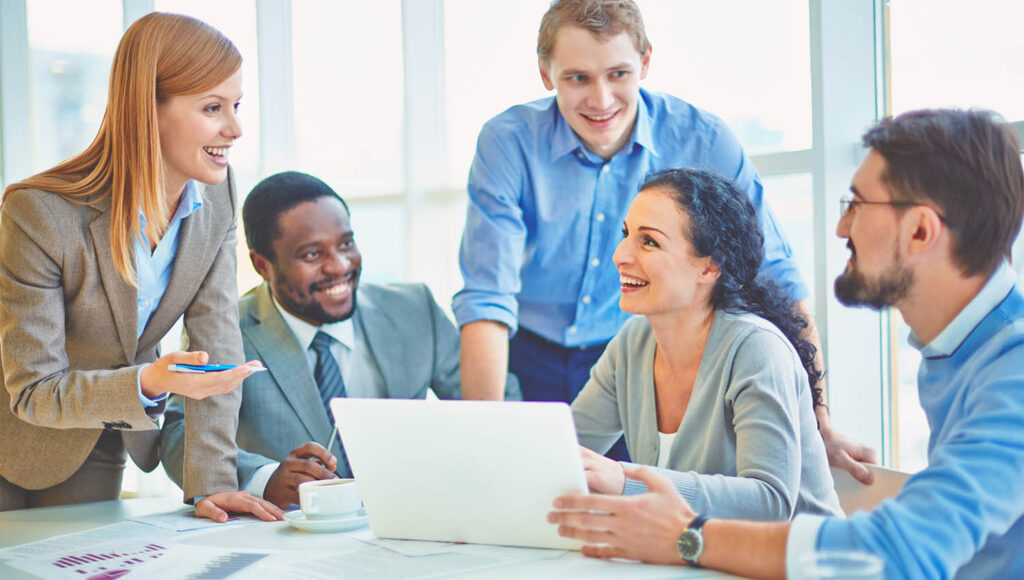 Product Catalog: Elevate Your Product Showcase
Configuration Rules: Tailor-Made Solutions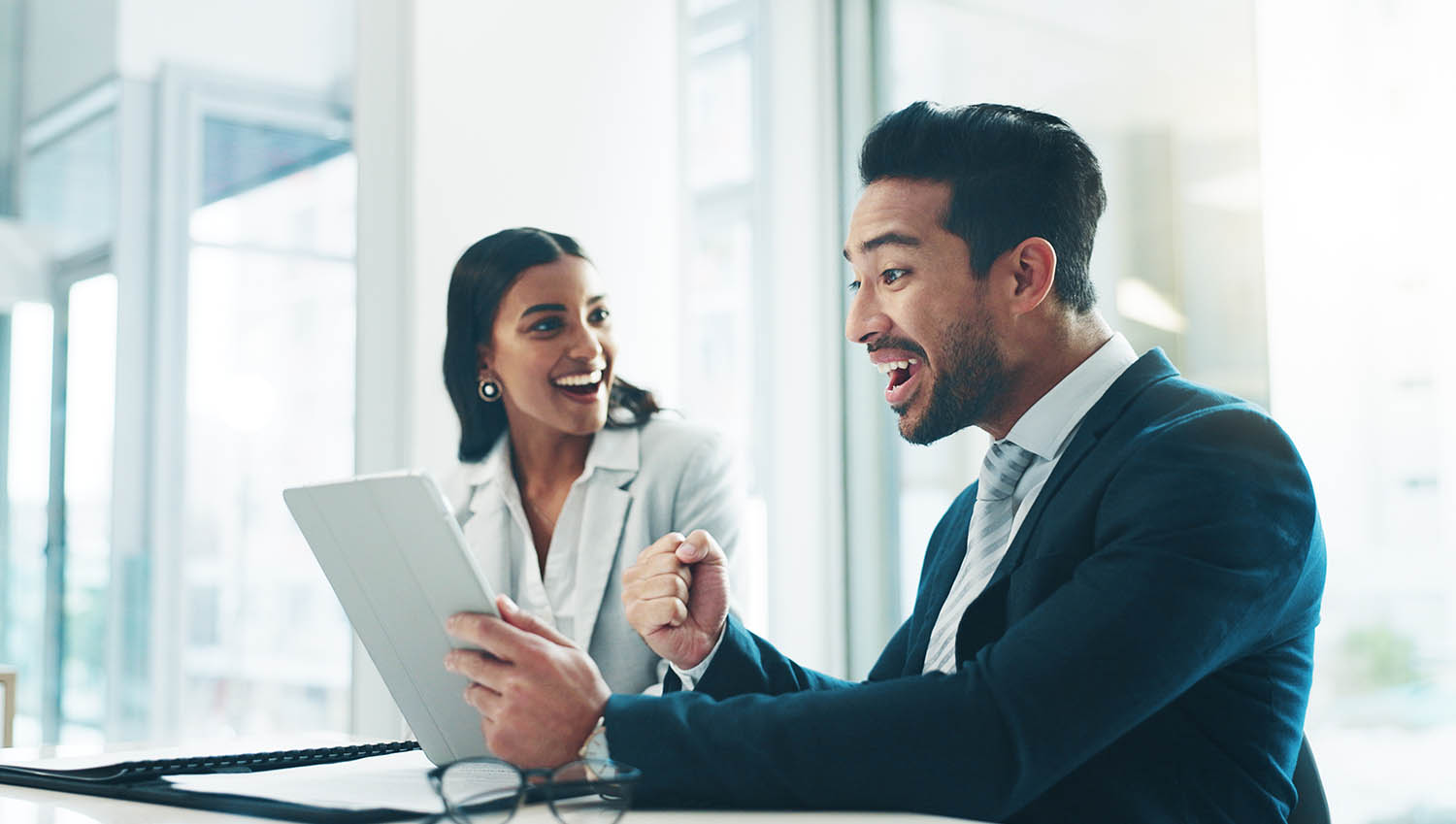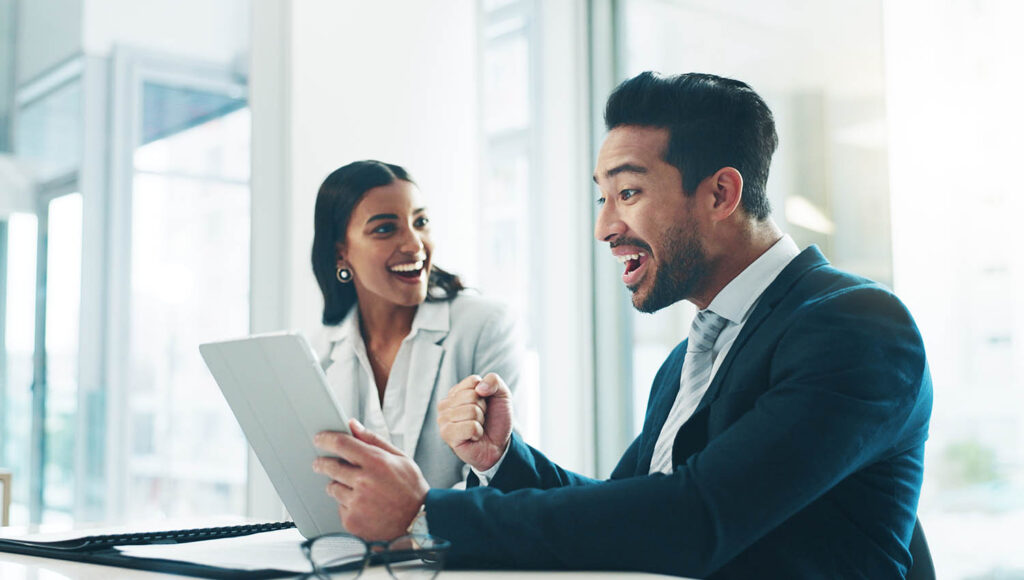 Quoting: Instant Quotes, Instant Sales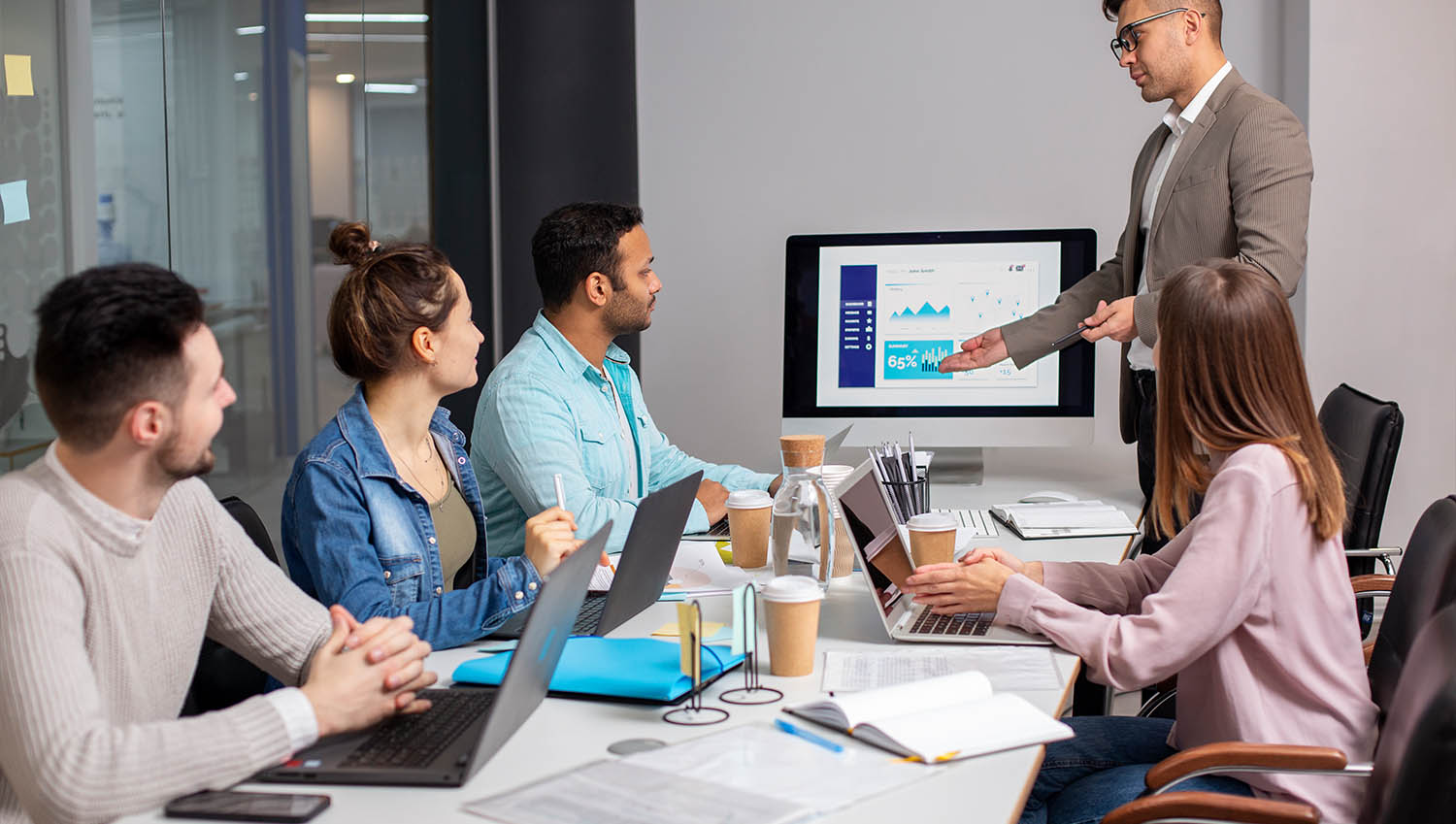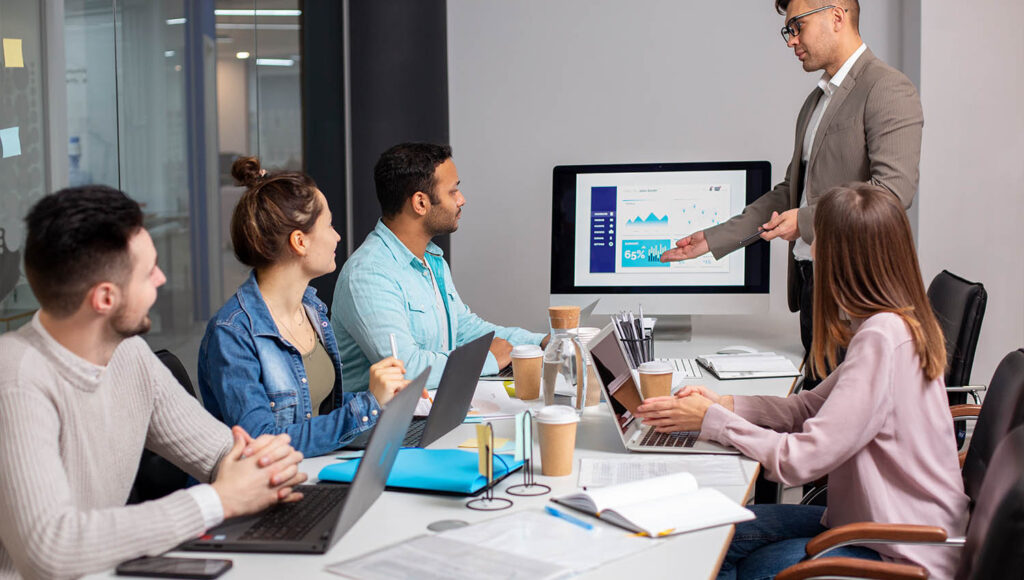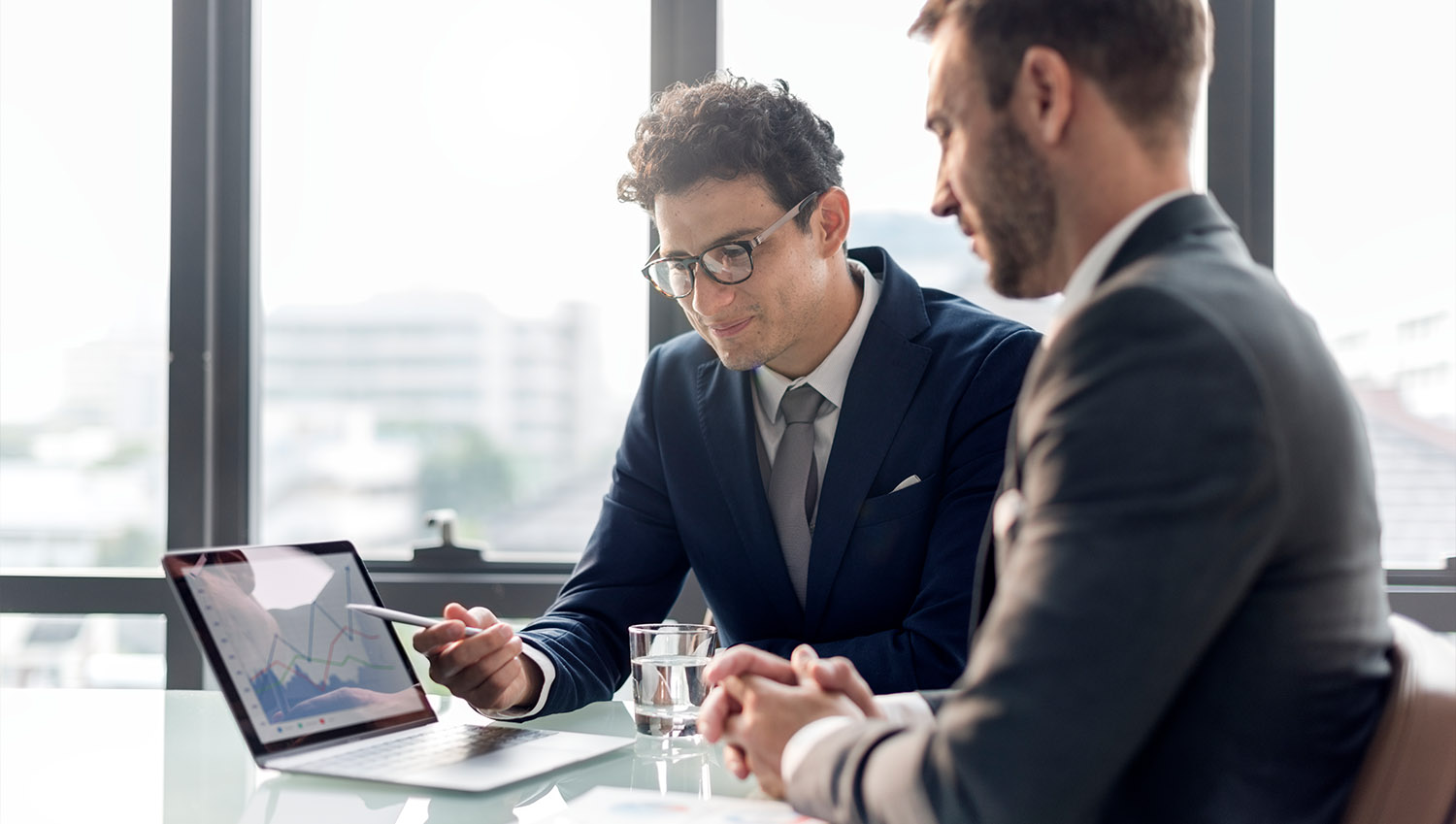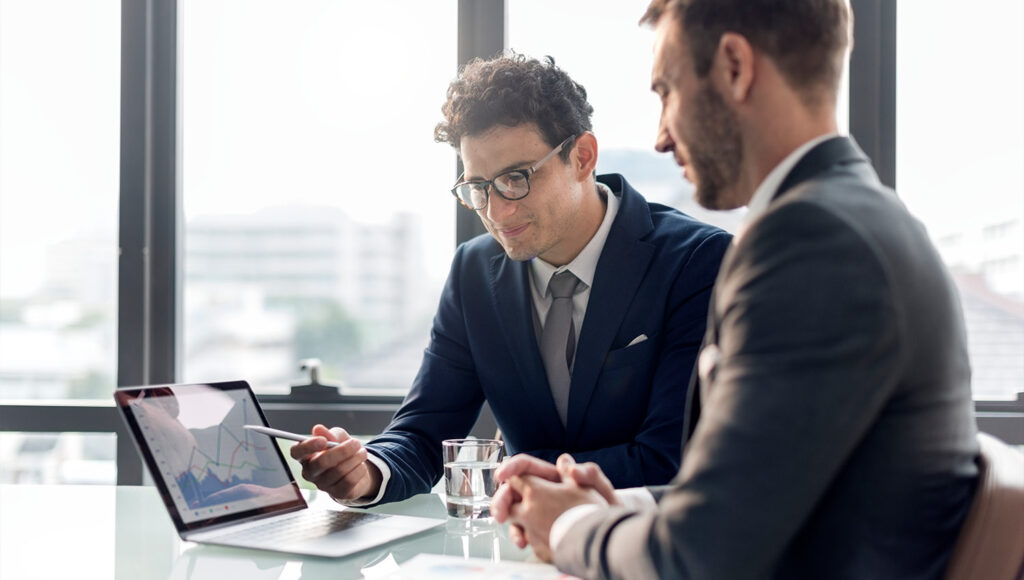 Proposal Generation: Professional Proposals
Contract Management: Seamless Contract Handling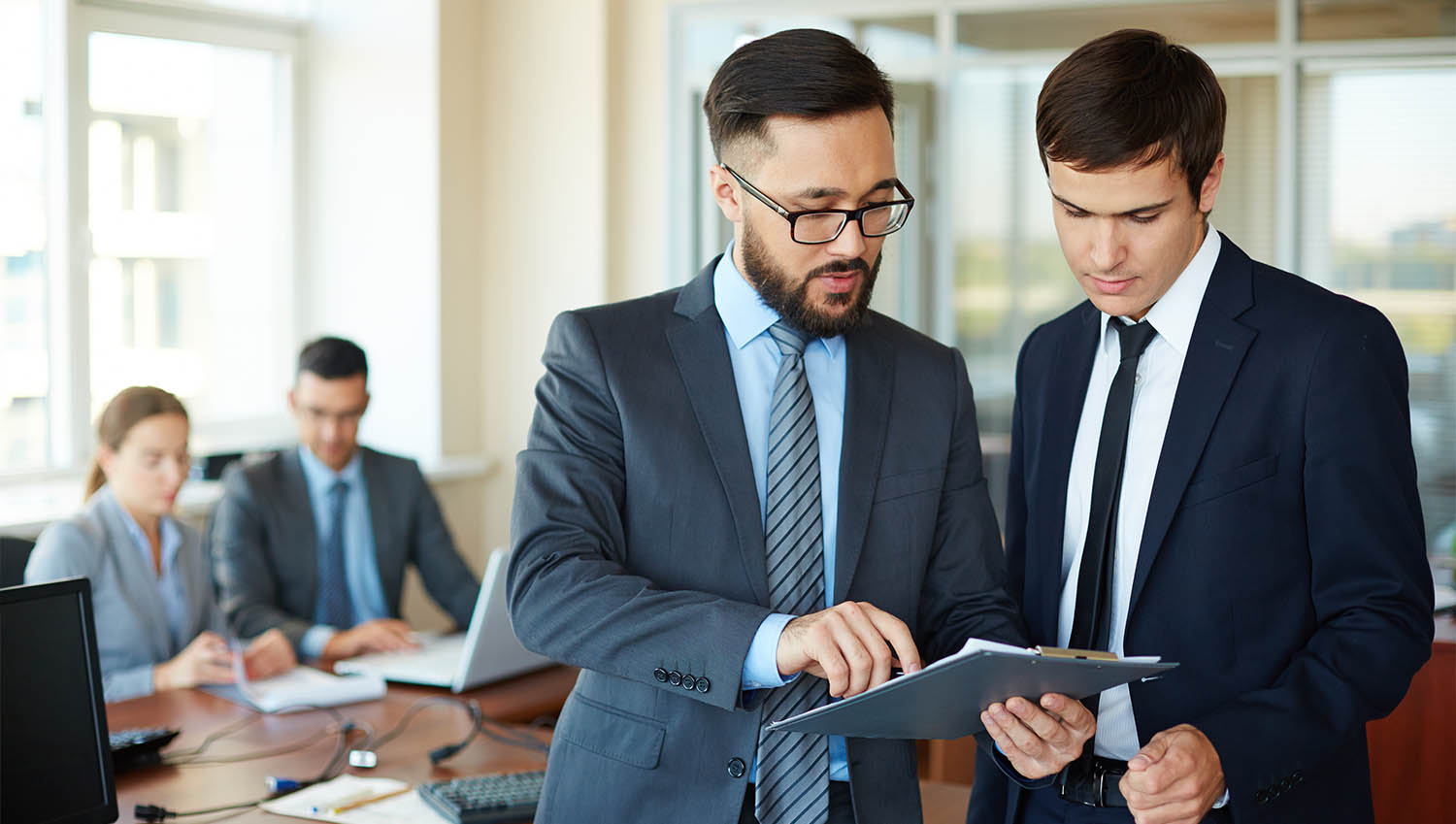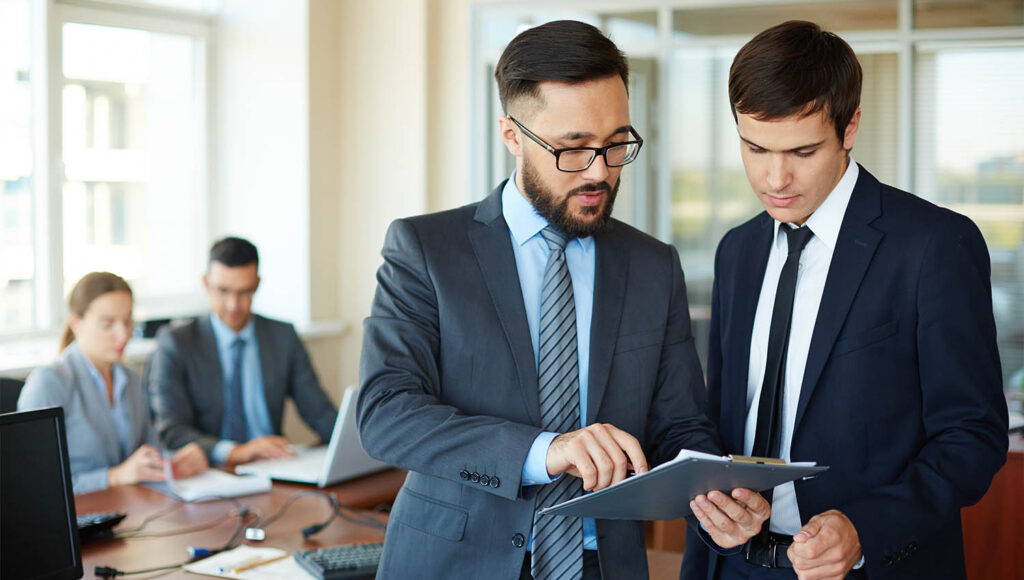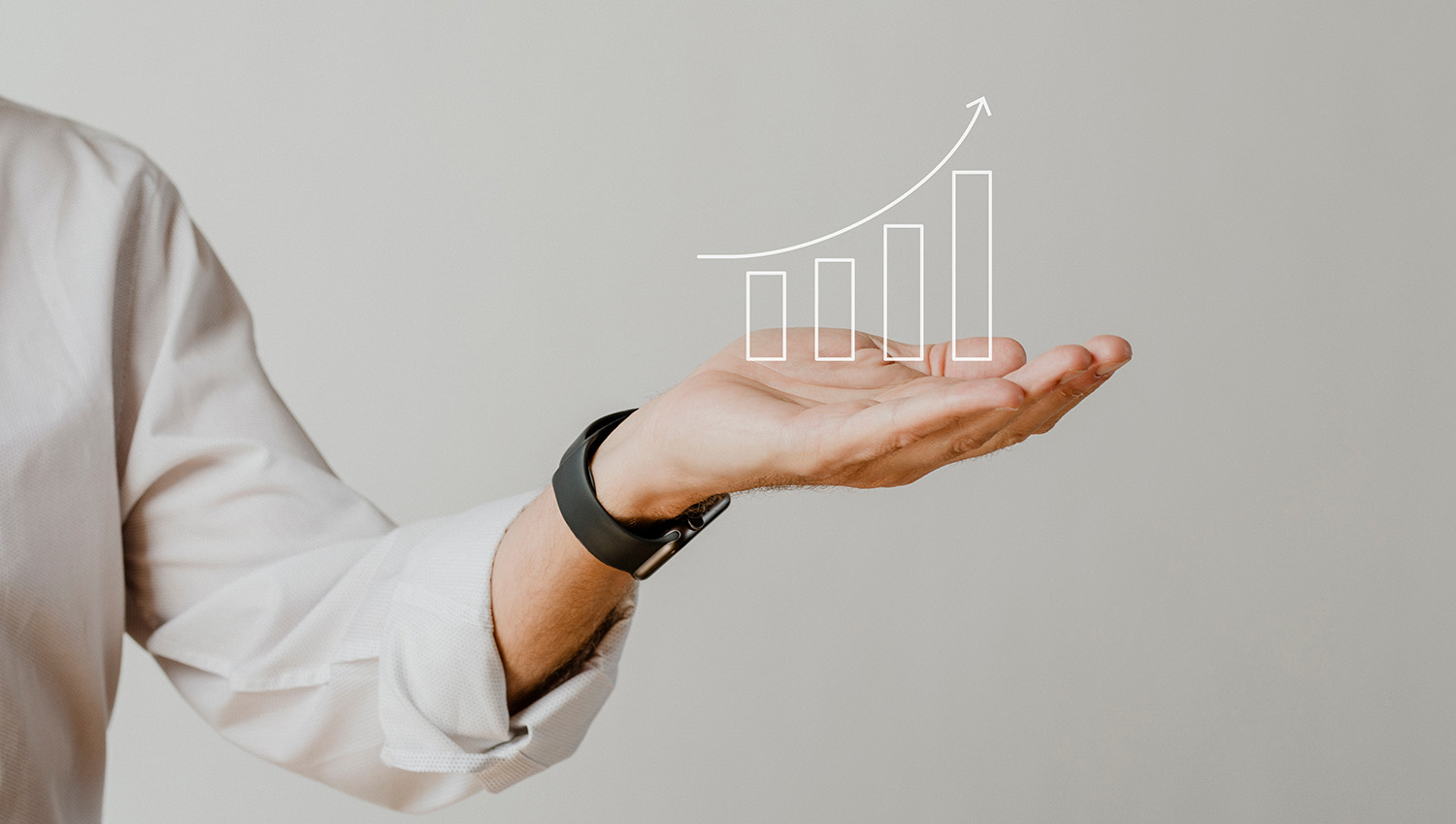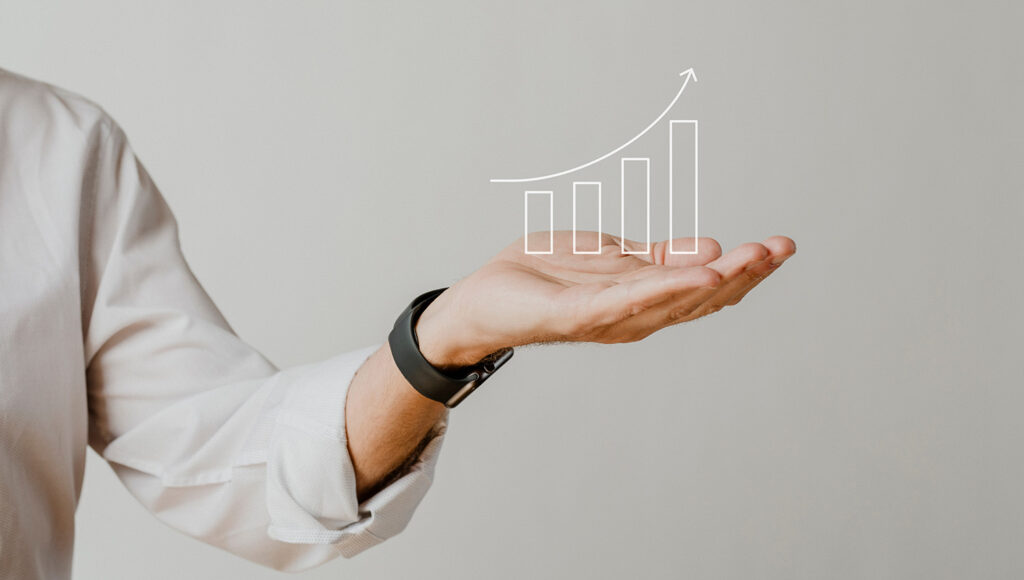 Subscription Renewals: Continuous Value
Order Management: Effortless Order Fulfillment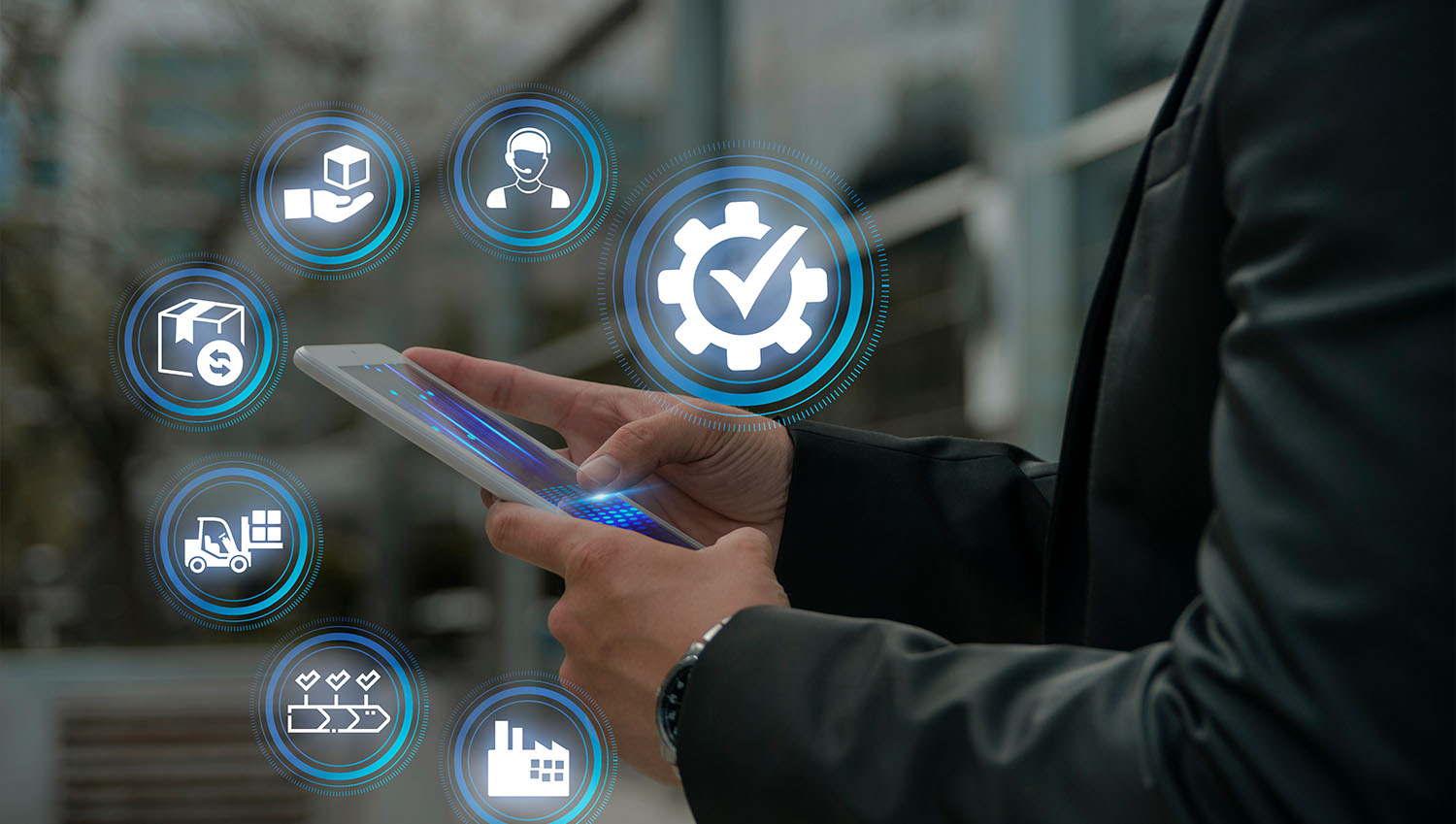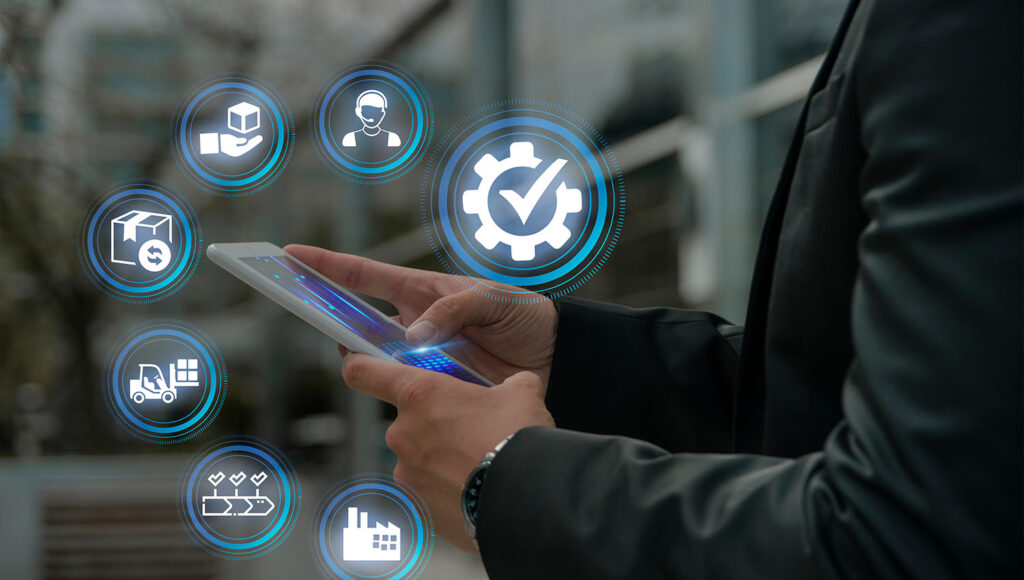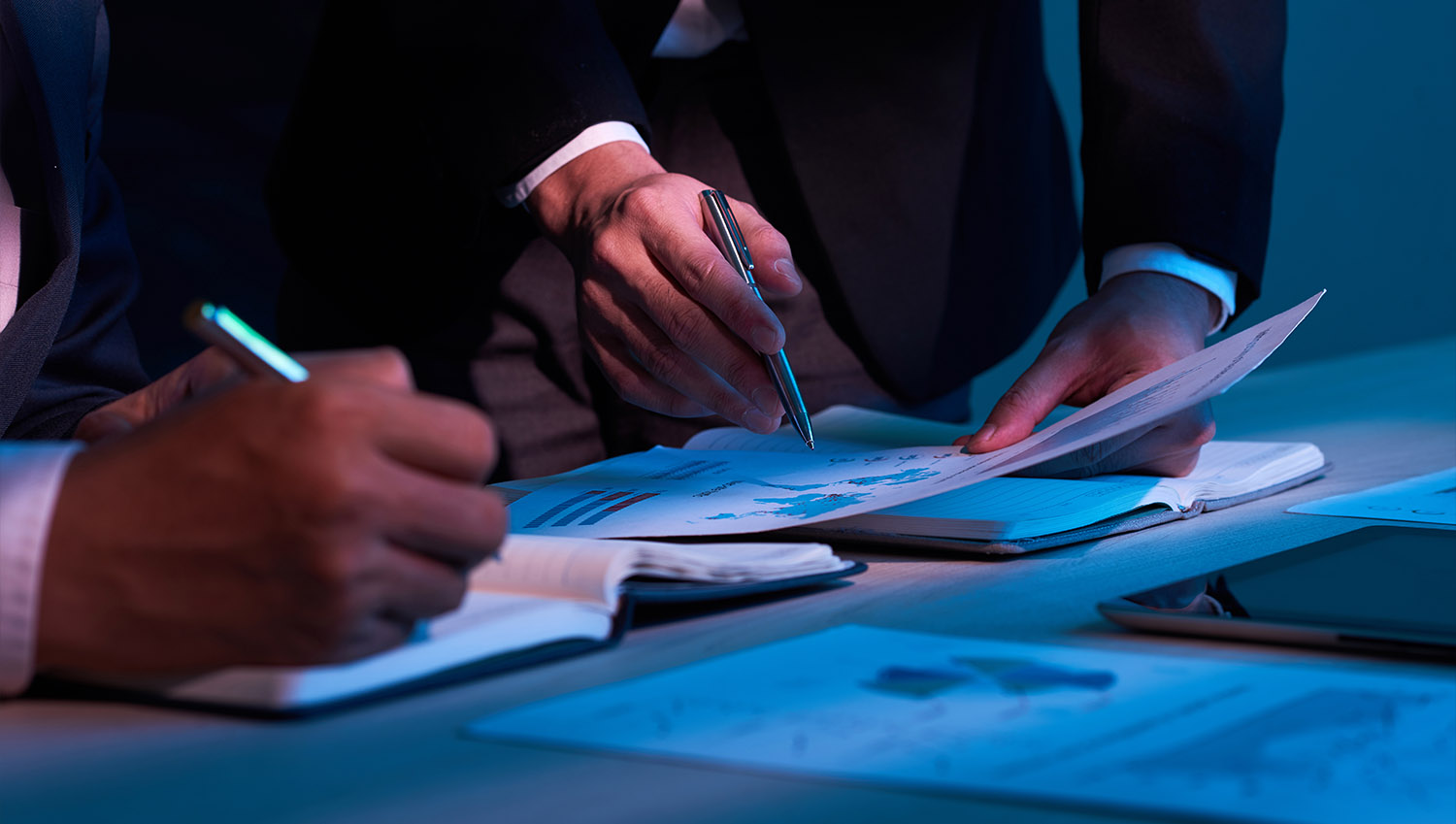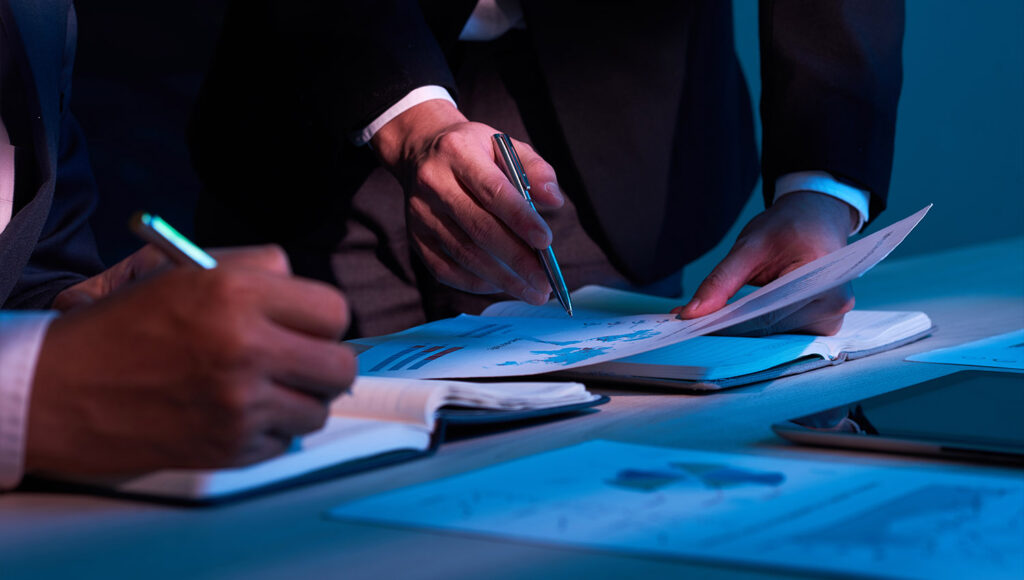 Document Generation and Storage: Efficient Documentation
Guided Selling: Expert Recommendations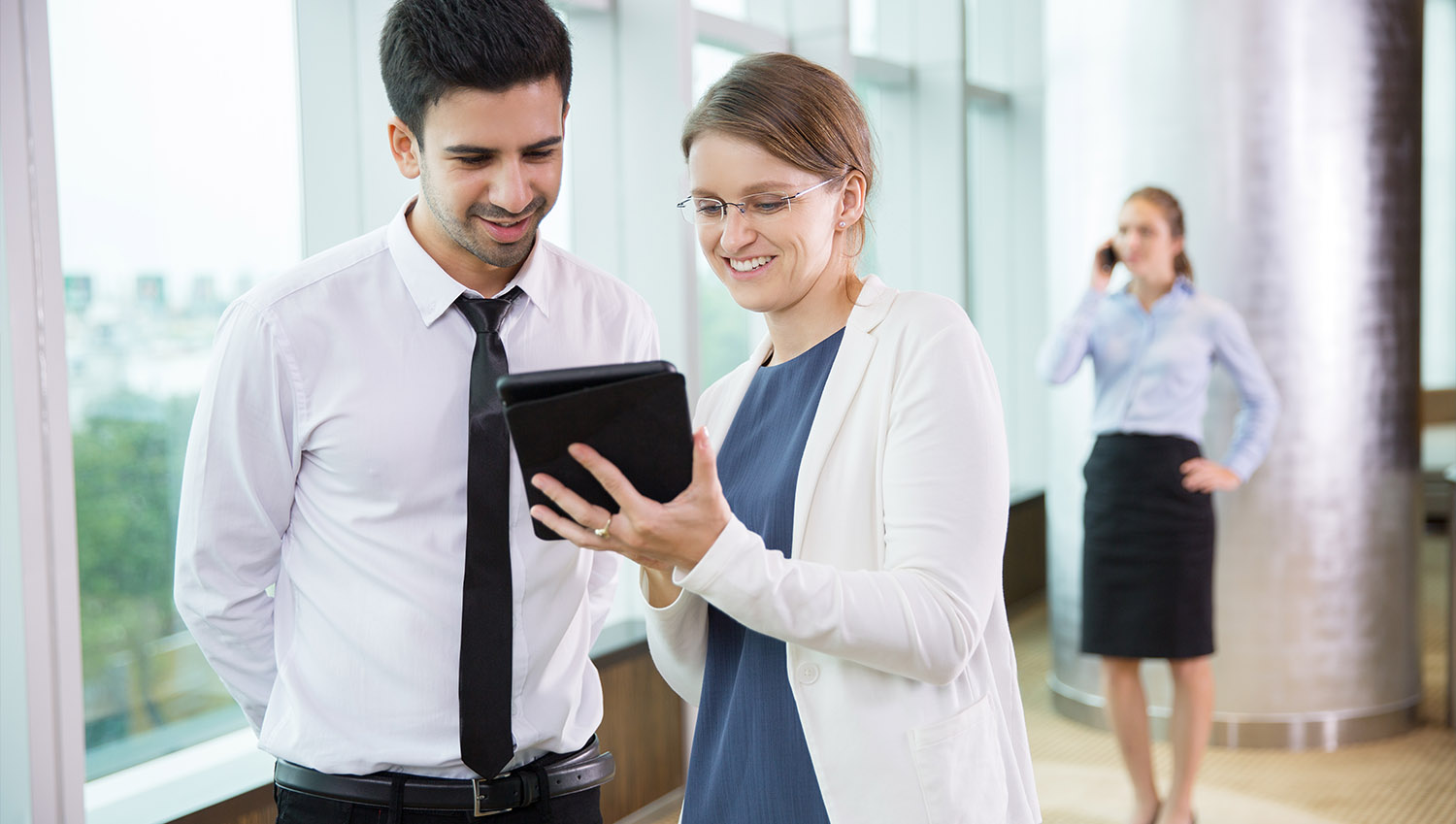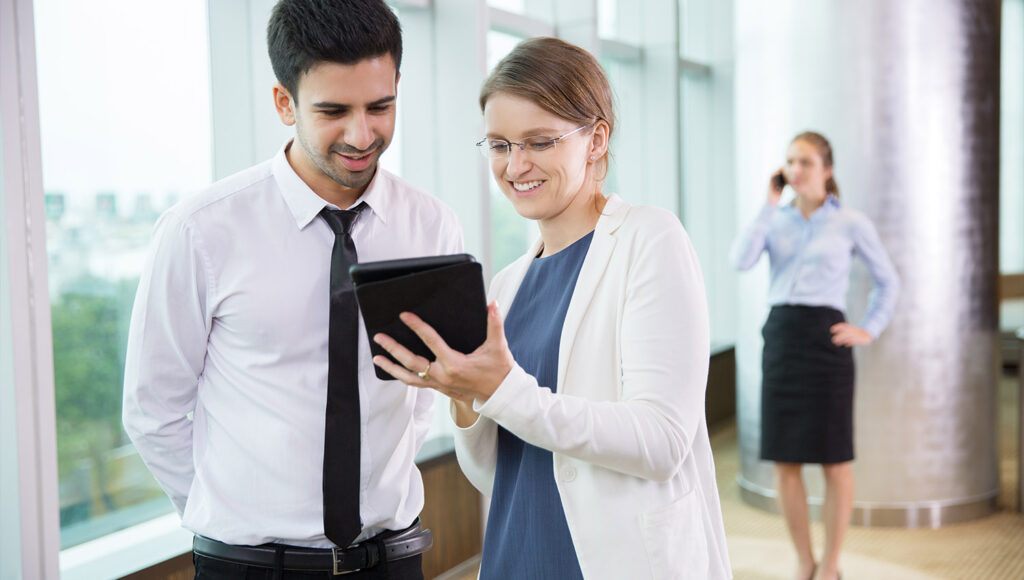 Maximize Salesforce CPQ with ABSYZ!
Enhance pricing, speed up deal closures, and elevate your sales process. Contact us now to accelerate your sales journey.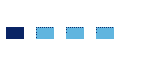 Enhance and applications
maximize your Sales Team's potential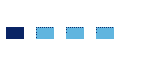 Integrations & Tools
ABSYZ Utilize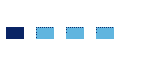 Trust us to Simplify Your
Salesforce CPQ Platform!

CPQ
Developer

CPQ Consultant

Salesforce
BA

Salesforce Architect

Salesforce Consultant

Data
Architect

Salesforce
QA

Integration Architect
Project Managers