Discover ABSYZ's forefront technology solution tailored for healthcare professionals with Salesforce Health Cloud.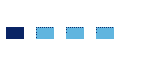 Distinctive Advantages of Salesforce
Health Cloud

Multi-Sector Capability
This system caters effectively to various healthcare sectors, such as providers, payers, pharmaceutical companies, medical device manufacturers, and public health organizations, offering a comprehensive solution for all stakeholders.

Patient-Centric Focus
This system prioritizes patient well-being and satisfaction in its design and functionality. It enhances the patient experience through streamlined scheduling, access to medical records, and improved communication with healthcare providers.
Data Model Centered
The system's architecture revolves around individual health and well-being, providing personalized services, supporting clinical decision-making, and enhancing care coordination among healthcare providers.

HL7 FHIR Standards
The system adheres to HL7 FHIR standards, ensuring compatibility and interoperability with various healthcare systems and applications, fostering seamless data exchange, and promoting a cohesive healthcare ecosystem.

Role-Based Connectivity
This system is designed to facilitate multiple connections for patients and providers based on designated roles and relationships, enhancing communication and collaboration within the healthcare network.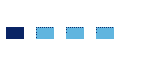 Product Module Benefits with ABSYZ : Empowering
Healthcare Across Sectors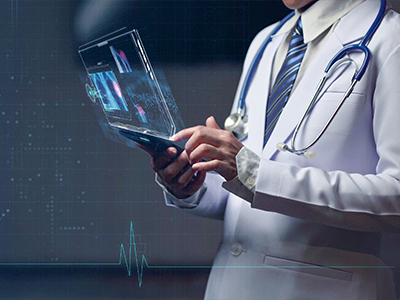 Public Sector Health Module
Experience Our Cutting-Edge Solutions Now!
Unlock the Boundless Possibilities of Healthcare with Salesforce Health Cloud Services!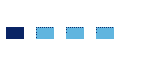 Here are some products and industry applications from
ABSYZ that leverages the Health Cloud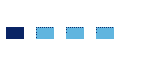 Integrations & Tools
ABSYZ Utilize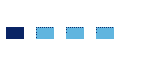 We Have A Strong Team To Simplify The
Salesforce Health Cloud Platform!

Health Cloud Specialist

Health Cloud Admin

Salesforce
BA

Salesforce Architect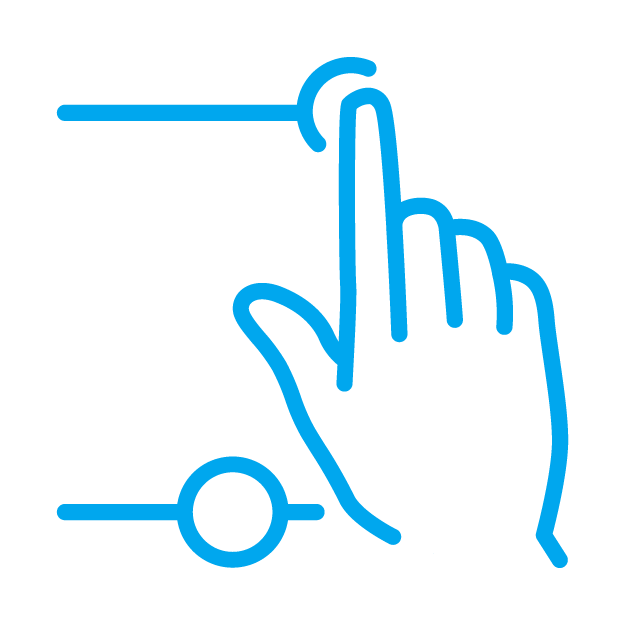 Salesforce Developer

Data
Architect

Salesforce
QA

Integration Architect
Project Managers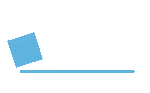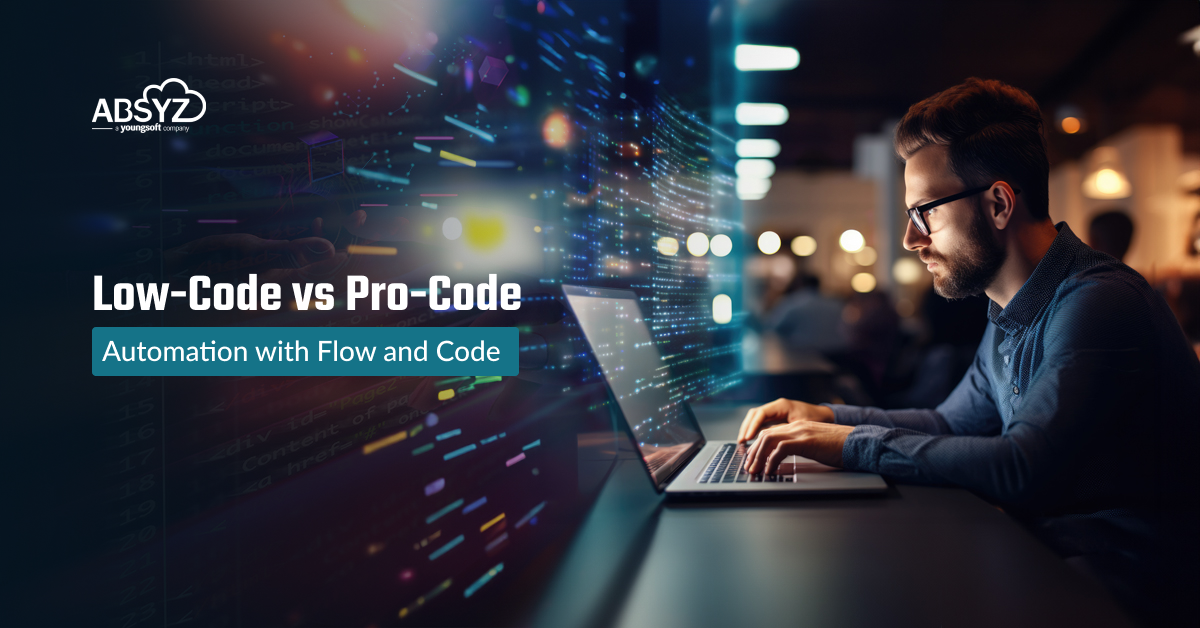 In the dynamic landscape of Salesforce development, developers often face the decision of choosing between Low-Code vs Pro-Code approaches when working with tools like Salesforce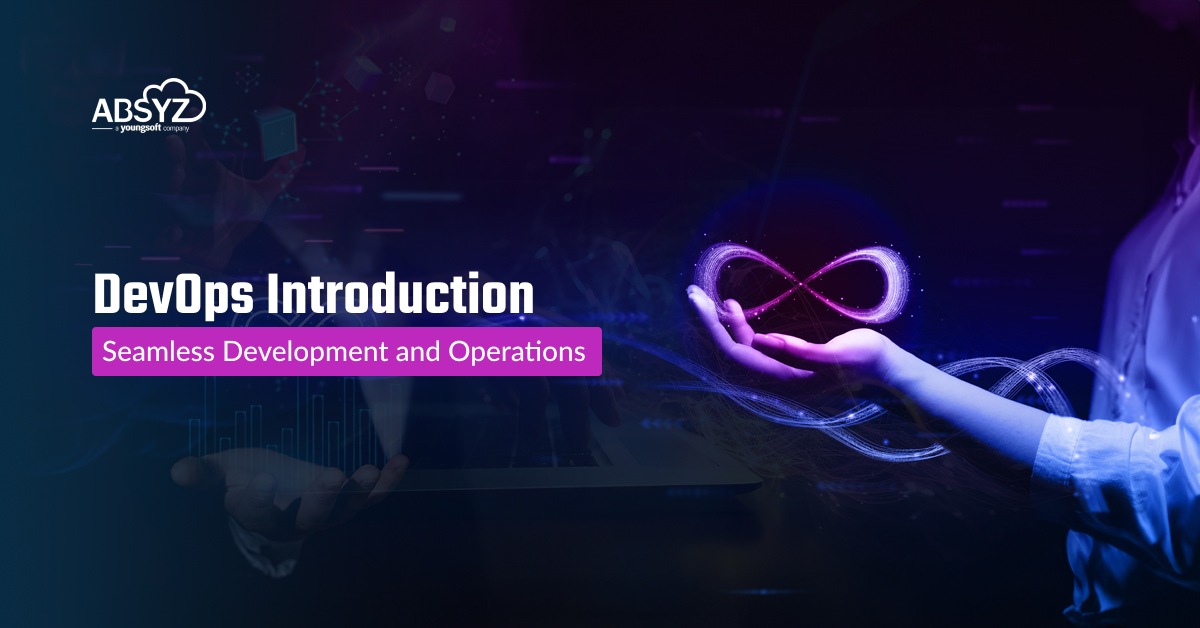 The term 'DevOps' has become a buzzword in the world of software development, often leaving developers confused about what it means and how it can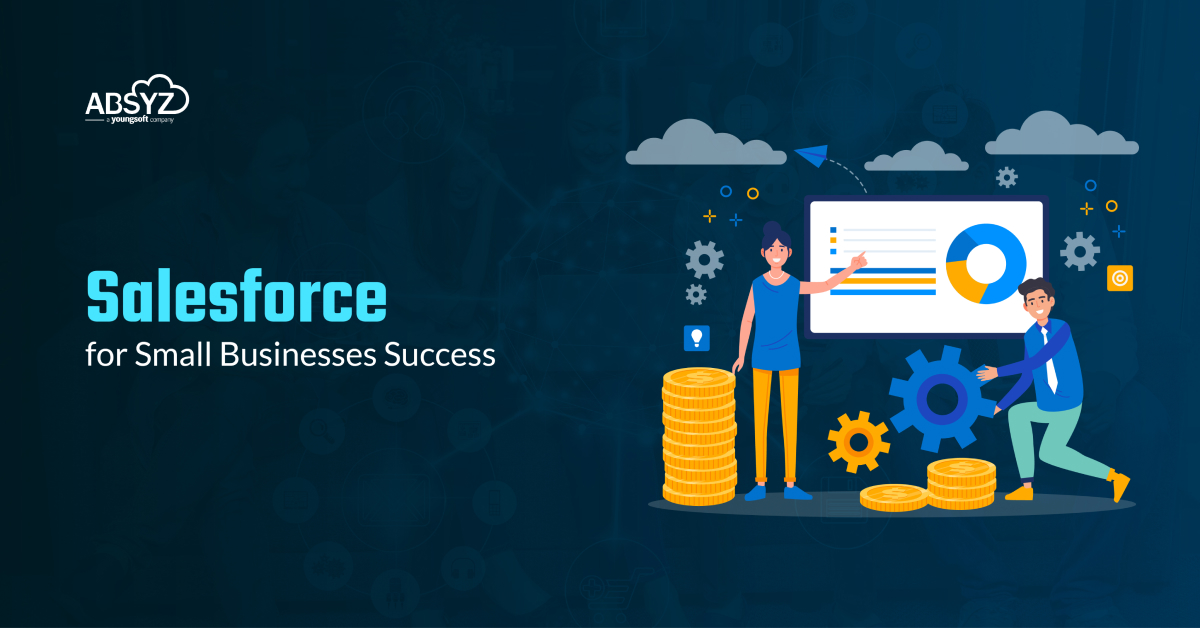 Introduction In the realm of small business success, finding tools that amplify efficiency and fuel expansion is the final authority. Here, we should look at