Salesforce Marketing Cloud
Accelerate your marketing objectives with ABSYZ's adaptive multi-channel marketing solutions.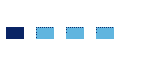 Get the most out of Salesforce
Marketing Cloud

Embrace Personalized Journeys!
Dive into seamless adventures via smart automation on chosen channels. We pick the best channels, adding a personal touch to every interaction for strong connections.

Personalized Email & Mobile Interactions
Engage in captivating email and mobile experiences sparking conversations on a large scale. Enjoy special moments that build lasting bonds beyond the usual.

Activate Your Success Plan
Use smart insights to improve ROI with careful strategies. Boost conversions using advanced AI and analytics to find the best time, frequency, and content for each person.

Achieve More, Spend Less
Change your approach with cost-effective targeted ads. Decode buying signals with direct data, increase ad returns, and form new customer relationships. Join us to reshape affordable advertising for awesome results.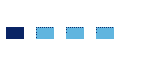 Explore Studios for all your
Marketing Channels

Email Studio
Create compelling emails using powerful content tools, enriched by preview, testing, and sending capabilities. Strengthen your messages with accuracy and launch them confidently.

Mobile Studio
Enhance mobile interactions through SMS messaging, push notifications, Bluetooth beacons, and geo-location mobile pushes. Seamlessly monitor and optimize your mobile outreach.

Social Studio
Take charge of your social media landscape, scheduling posts and engaging real-time interactions. Unlock rich analytics within a unified interface to elevate your social strategy.

Advertising Studio
Align online advertising with CRM data for precise targeting. Leverage lookalike audiences mirroring your high-value customers, propelling strategic prospect engagement.

Web Studio
Shape customers' web experiences using Cloud Pages to organize content, forms, and coupons. Craft personalized web journeys resonating with each potential customer.
Automation Studio
Integrate automation into your marketing initiatives. Easily build multi-step workflows covering diverse activities from data management to intricate scripting, all seamlessly integrated.
Shape Your Marketing Strategy with ABSYZ Expertise!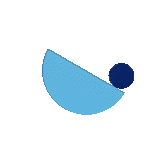 Builders: Your Ultimate Toolkit for Data
Management and Campaign Automation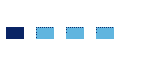 ABSYZ Use Cases in Marketing Cloud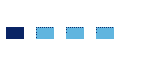 Integrations & Tools
ABSYZ Utilize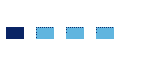 Transform Your
Salesforce Marketing Cloud with ABSYZ

Marketing Cloud Admin

Marketing Cloud Email Specialist

Salesforce Architect

Salesforce
BA

Salesforce Consultant

Data
Architect

Salesforce
QA

Integration Architect

Project Managers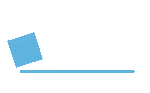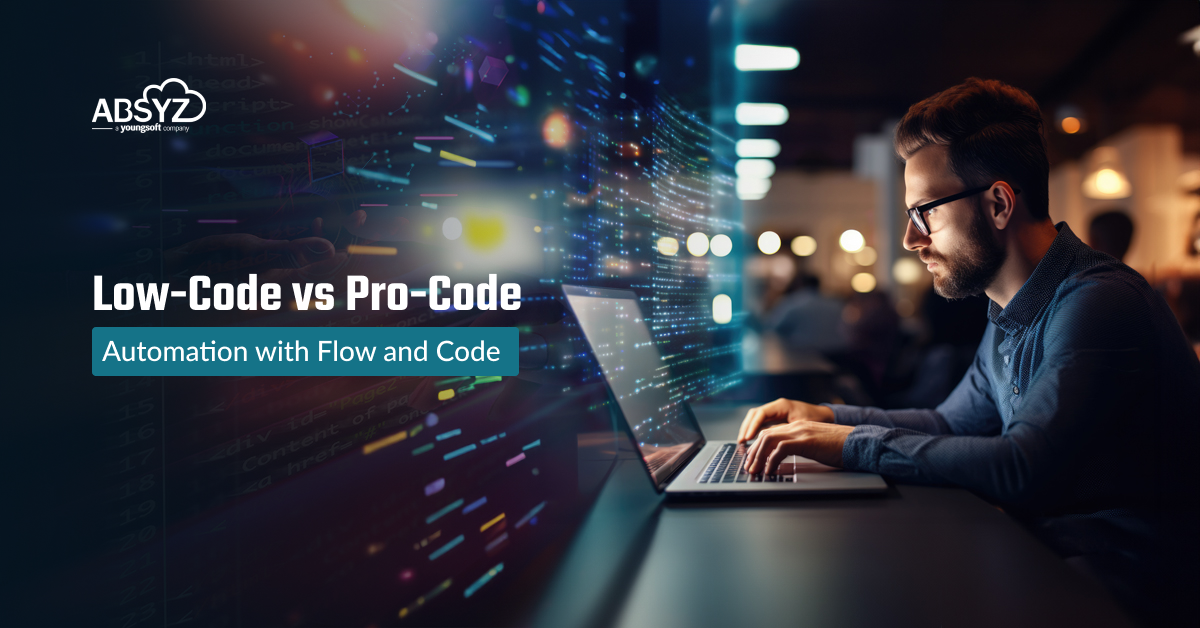 In the dynamic landscape of Salesforce development, developers often face the decision of choosing between Low-Code vs Pro-Code approaches when working with tools like Salesforce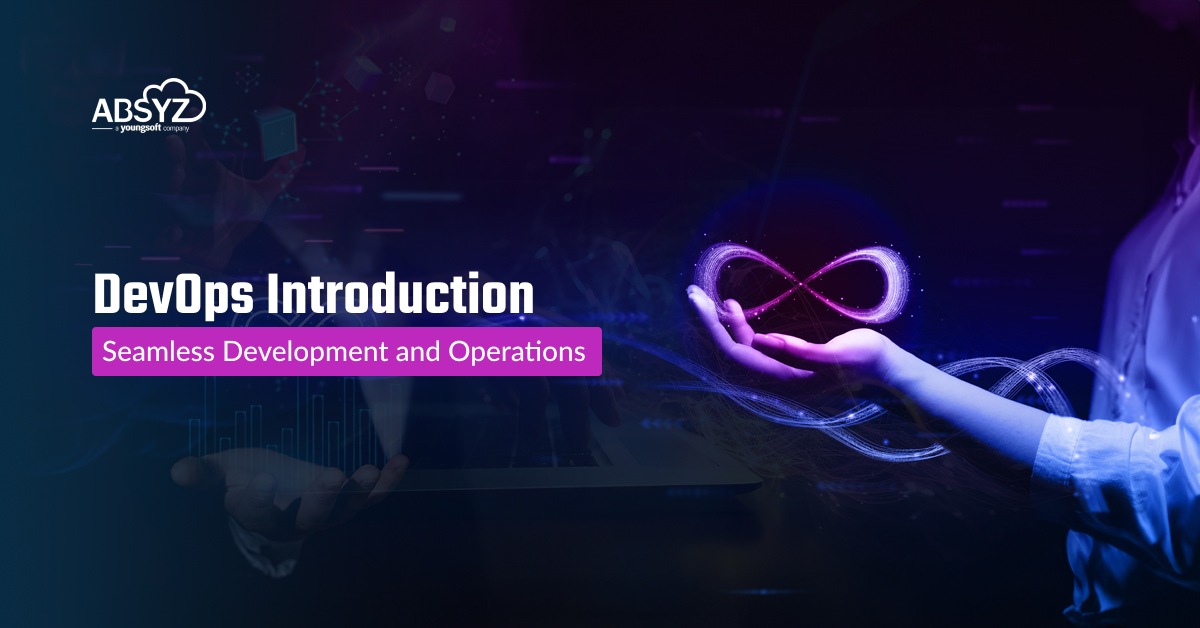 The term 'DevOps' has become a buzzword in the world of software development, often leaving developers confused about what it means and how it can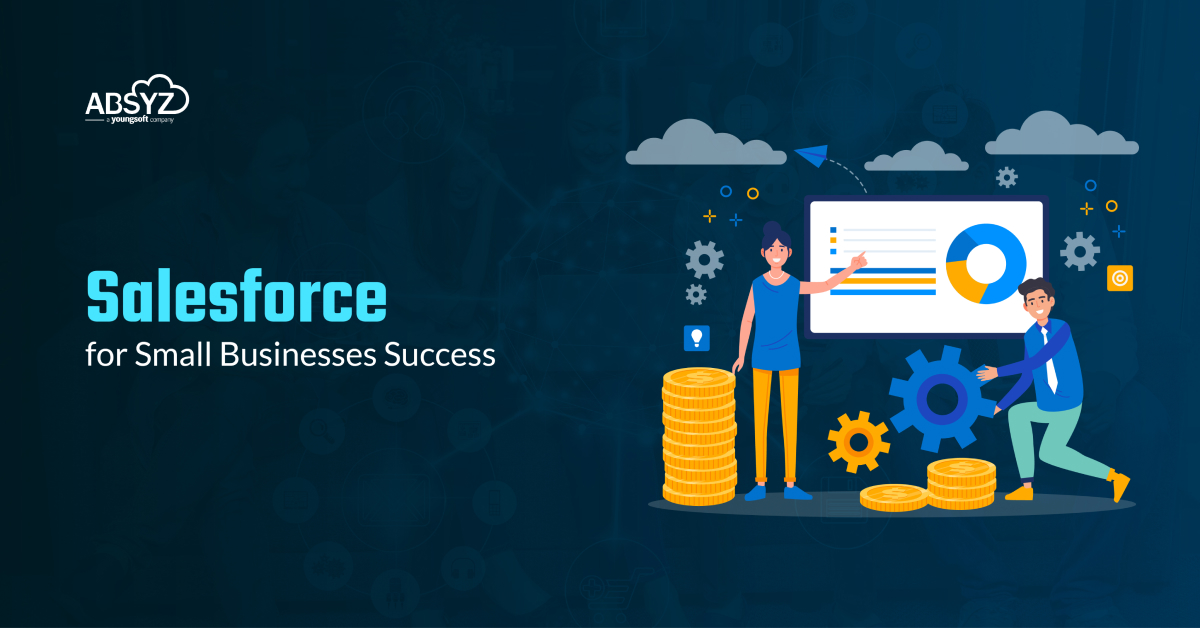 Introduction In the realm of small business success, finding tools that amplify efficiency and fuel expansion is the final authority. Here, we should look at