Accelerate your business growth and secure more deals swiftly with ABSYZ's advanced Salesforce Sales Cloud Solutions.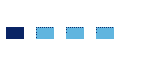 Get a 360-degree view of your customers
with Salesforce Sales Cloud!

Comprehensive Customer Insights
Sales Cloud offers a 360-Degree View of Customers, consolidating vital customer data such as contact information, communication history, interactions, and purchasing behavior. This comprehensive insight enables more personalized and effective customer engagement.

Streamlined Lead Management
Efficiently capture, track, and assign leads with Sales Cloud. Automation tools ensure that leads are directed to the appropriate sales representatives, enhancing response times and overall lead management efficiency.

Data-Driven Decision-Making
Sales Cloud provides advanced sales analytics and reporting tools, enabling sales teams to monitor performance metrics, spot trends, and make data-informed decisions to optimize strategies and outcomes.

Tailored Sales Processes
Customize sales processes in Sales Cloud to align with your organization's unique requirements. With customizable workflows, approval processes, and sales stages, you can ensure that sales activities are in sync with specific business goals.

On-the-Go Productivity
The mobile app version of Sales Cloud empowers sales representatives to access crucial customer data, update records, and manage tasks while on the move. This flexibility enhances productivity and responsiveness.

Enhanced Collaboration and Integration
Sales Cloud seamlessly integrates with other Salesforce products and third-party applications, facilitating collaboration across different departments. This integration improves data sharing, communication, and overall organizational alignment.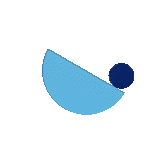 Product Modules for the Salesforce Sales Cloud
Ready to transform your sales operations?
Scale your Sales team with Salesforce Sales Cloud today! Contact us to get started.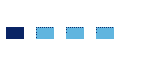 ABSYS Leverages Sales Cloud in
Driving Business Outcomes

Industry-Specific Customization
Sales Cloud can be customized to suit the unique needs of various industries, including retail, manufacturing, healthcare, and financial services. Custom objects, fields, and workflows can be tailored to industry-specific requirements.

Sales Cloud for
Nonprofits
Nonprofit organizations can utilize Sales Cloud to manage donor relationships, track fundraising efforts, and monitor grant opportunities. Customization options enable nonprofits to align their processes with their missions.

E-commerce
Integration
Sales Cloud can be integrated with e-commerce platforms to provide a unified view of customer data, order history, and sales activities. This integration helps in delivering personalized shopping experiences and optimizing sales processes.

Healthcare
CRM
In the healthcare sector, Sales Cloud can serve as a patient relationship management tool. It helps healthcare providers manage patient interactions, appointments, and referrals efficiently.

Financial
Services
Financial institutions can leverage Sales Cloud to manage client relationships, track financial products, and streamline the sales process. It supports compliance with financial regulations and ensures data security.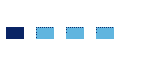 Integrations & Tools
ABSYZ Utilize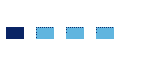 We Have A Strong Team To Simplify
Your Salesforce Sales Cloud!

Sales Cloud Admin

Sales Cloud Developers

Salesforce Architect

Salesforce
BA

Salesforce Consultant

Data
Architect

Salesforce
QA

Integration Architect

Project Managers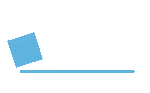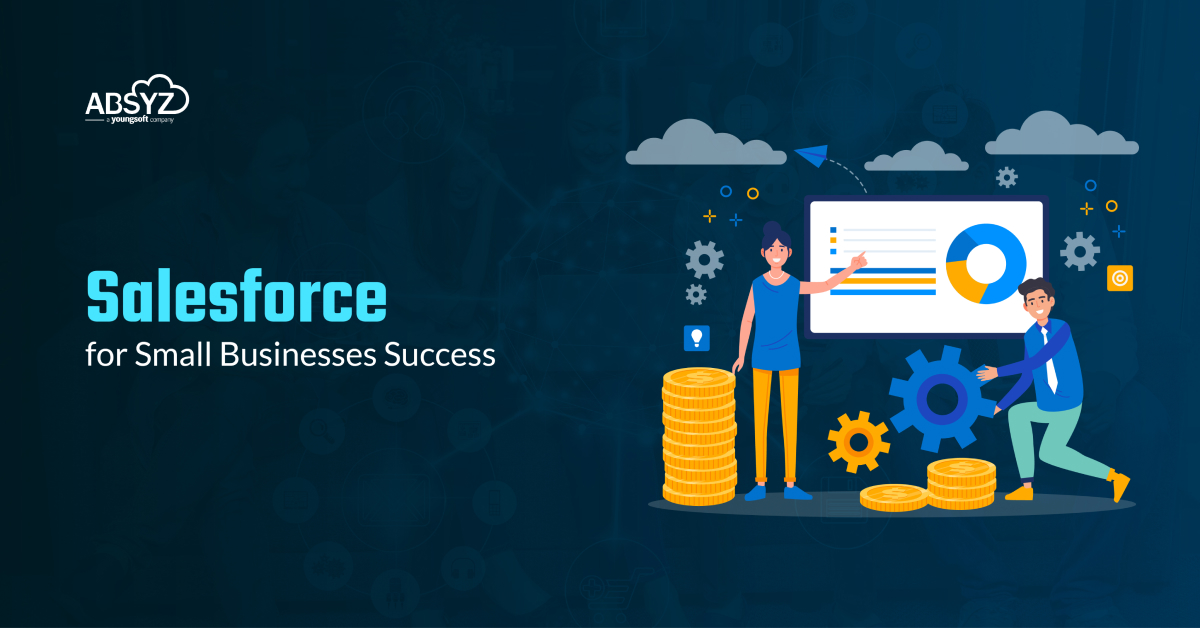 Introduction In the realm of small business success, finding tools that amplify efficiency and fuel expansion is the final authority. Here, we should look at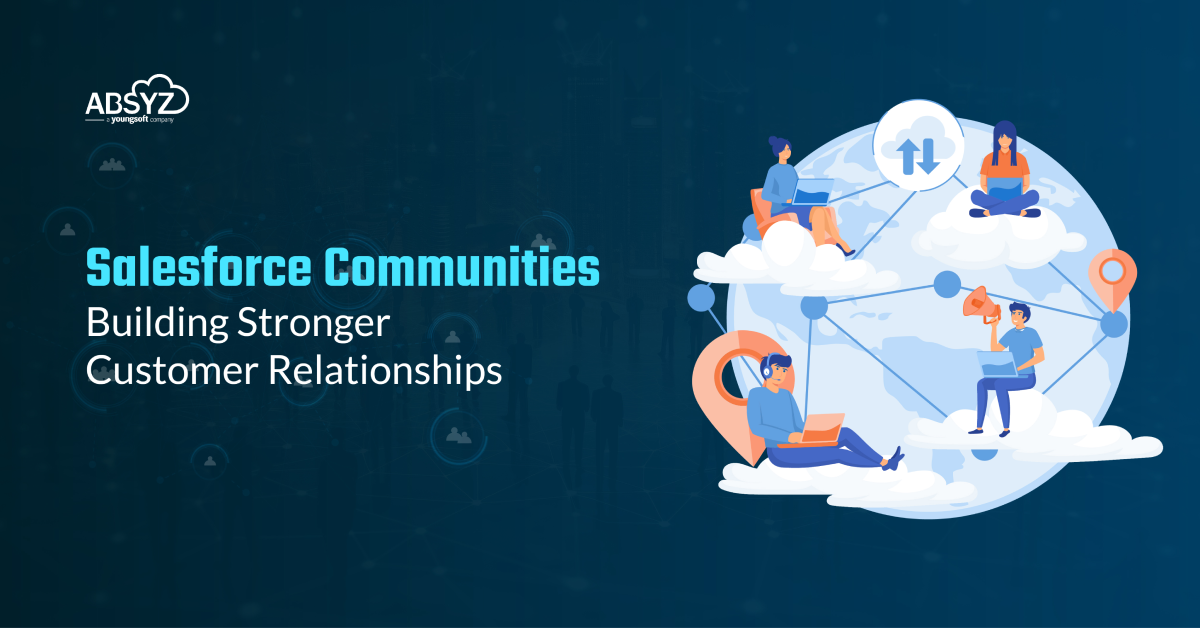 Introduction: In the dynamic customer relationship management (CRM) landscape, businesses continually seek innovative solutions to foster stronger connections with their customers. Salesforce Communities is a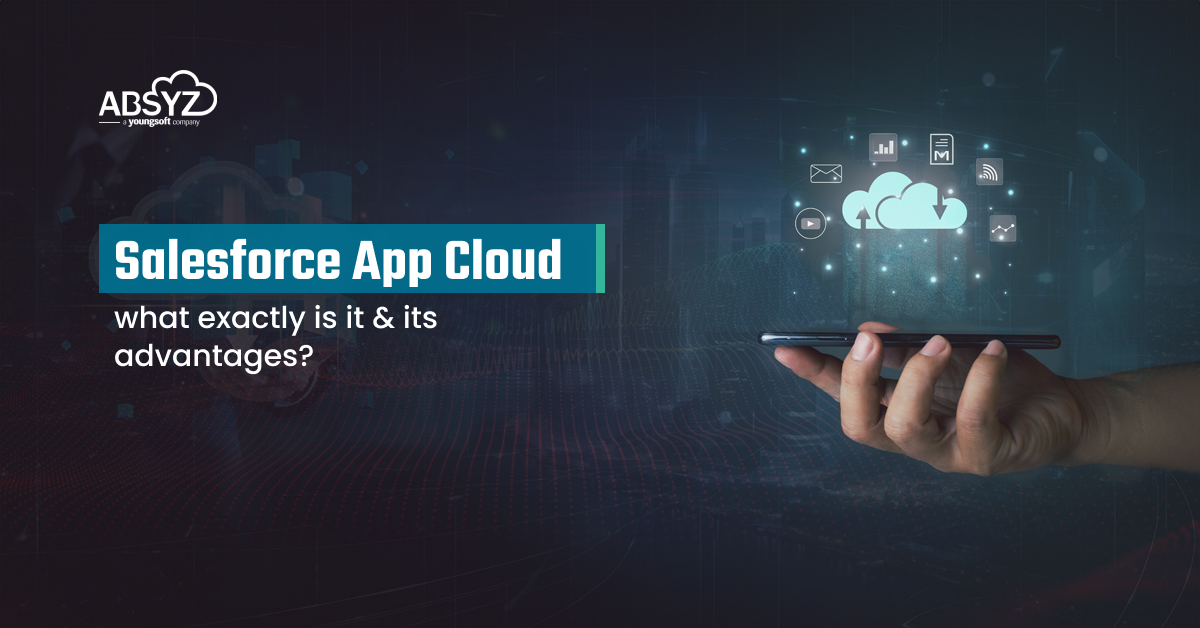 In the rapidly evolving realm of corporate technology, maintaining a competitive edge is not merely a benefit but an imperative. In the current era marked