Application Support Services
Elevate your business with our Application Support Services.
ABSYZ provides top-notch support to ensure the efficiency and reliability of your applications while enhancing customer experiences.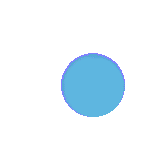 We are your trusted partner in ensuring uninterrupted performance of your applications. Our team, armed with cutting-edge technology and expertise, works tirelessly to keep your applications run smoothly 24/7, allowing you to focus on growing your business. Whether it's proactive monitoring, issue resolution, or tailored maintenance, ABSYZ is here to align your applications with your unique business objectives, guaranteeing they evolve with the ever-changing technology landscape.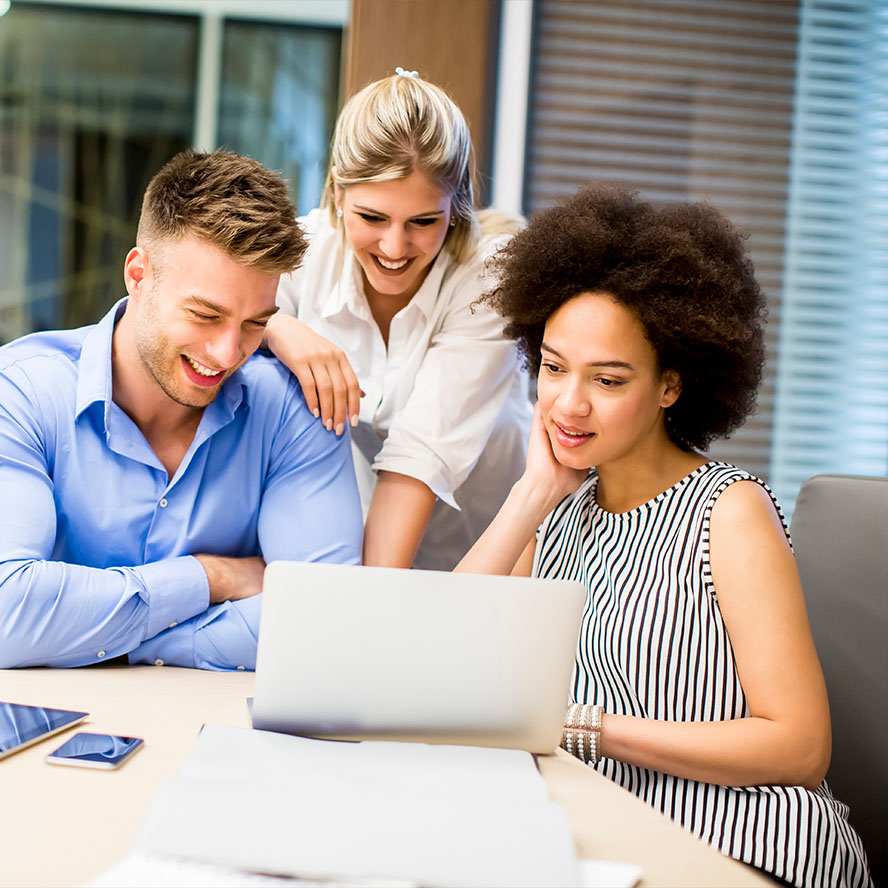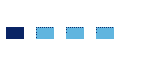 Proficient IT consultants
and UX/UI designers

50+ developers, 50% Seniors/Leads


Collaborative and results-driven

Scalable applications
on demand


Continuous delivery
via CI/CD

Thorough QA prior
to deployment

Comprehensive PMO
for large projects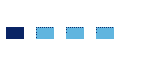 Supported And Maintained
Apps By ABSYZ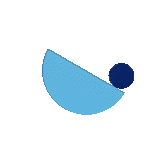 Trusted by 350+ happy clients, including
Fortune companies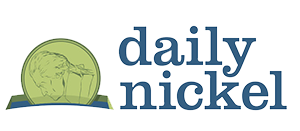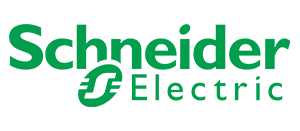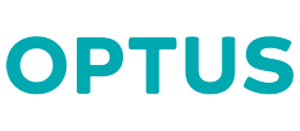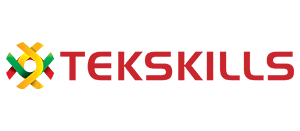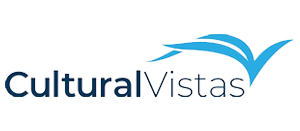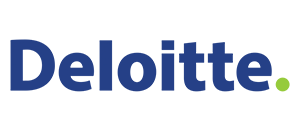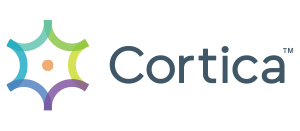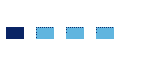 Key Benefits of ABSYZ's
Application Support Services

Proactive Issue Resolution
Preventing Downtime :
We take a proactive stance to identify and address potential issues before they disrupt your operations. This approach minimizes downtime and ensures uninterrupted business processes.

24/7 Support
Round-the-Clock Availability :
Our team of expert support professionals is available 24/7 to address your application-related concerns. You can count on us to be there when you need us the most, ensuring business continuity.

Performance Optimization
Enhancing Application Efficiency :
We continuously monitor your applications to identify opportunities for optimization. This includes improving performance, reducing resource consumption, and enhancing user experience.

Security and Compliance
Protecting Your Data :
Security is paramount. We implement robust security measures and ensure your applications comply with industry regulations, safeguarding your sensitive data.

Cost Efficiency
Reducing Total Cost of Ownership :
By proactively managing and optimizing your applications, we help you reduce operational costs and get the most value from your IT investments.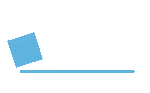 Application Support Services
by ABSYZ
Application Monitoring
Real-Time Insights
Incident Management
Swift Resolution
Application Enhancements
Continuous Improvement
Patch Management
Keeping Software Up to Date
Ready to bring your app idea to life?
Contact us today and harness the power of our expert Application Support Services to turn your vision into reality.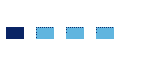 Benefits of Choosing ABSYZ For Your
Application Development

Expertise and Experience
Our seasoned professionals ensure top-tier performance and innovation.

Customized Solutions
Tailored development aligns perfectly with your business goals.

Cutting-Edge Technology
Stay ahead with the latest tools and innovations.

Rapid
Development
Agile methods bring applications to market faster.

Quality
Assurance
Rigorous testing ensures robust, reliable results, backed by ongoing support and security.