Salesforce Commerce Cloud
Take your business to new heights with the highly lucrative Salesforce commerce cloud services from ABSYZ.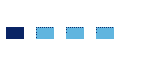 Transforming Customer Experiences with
Salesforce Commerce Cloud

Unified Customer Experience
Commerce Cloud ensures a consistent and seamless shopping journey across various channels, fostering brand loyalty and engagement through a familiar interface.

Scalability and Flexibility
Businesses can effortlessly adapt to changing demands with Commerce Cloud's scalable infrastructure, accommodating growth and optimizing costs as needed.

AI-Powered Personalization
Leveraging AI, Commerce Cloud tailors customer experiences by analyzing behavior, presenting relevant product suggestions, and enhancing conversions.

Mobile-First Approach
Commerce Cloud prioritizes mobile optimization, delivering intuitive navigation, responsive design, and simplified checkout processes to capture the mobile-savvy audience.

Omnichannel Capabilities
Seamlessly manage operations across various sales channels with Commerce Cloud, ensuring consistent customer experiences and efficient order and inventory management.

Quick Time-to-Market
Commerce Cloud's streamlined workflows and customizable features empower businesses to swiftly launch new products and campaigns, staying agile in dynamic markets.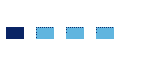 Product Modules for the
Salesforce Commerce Cloud
Boost your e-commerce with Salesforce Commerce Cloud. Enhance your business and customer experience today! Get started now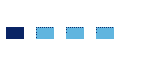 Leveraging the Cloud with These Products /
Industry Applications

Retail
Commerce Cloud is extensively used in the retail industry to power online stores, manage inventory, and deliver personalized shopping experiences.

Fashion and Apparel
Fashion brands leverage Commerce Cloud to showcase their collections, implementAI-driven styling recommendations, and manage inventory efficiently.

B2B Sales
In the B2B sector, Commerce Cloud supports complex pricing structures, order workflows, and account management for manufacturers and wholesalers.

Consumer Goods
Consumer goods companies use Commerce Cloud to connect directly with customers, gain insights into buying behaviors, and improve brand loyalty.

Healthcare
Healthcare organizations implement Commerce Cloud for online appointment scheduling, medical supply ordering, and patient engagement.

Automotive
Automotive manufacturers and dealerships use Commerce Cloud to sell parts and accessories, schedule vehicle services, and enhance customer engagement.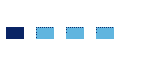 Integrations & Tools
ABSYZ Utilize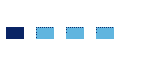 We Have A Strong Team To Simplify The
Salesforce Commerce Cloud Platform!

Commerce Cloud Specialist

Commerce Cloud Admin

Commerce cloud Consultant

Salesforce
BA

Salesforce Architect

Salesforce Developer

Data
Architect

Salesforce
QA
Project Managers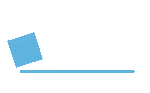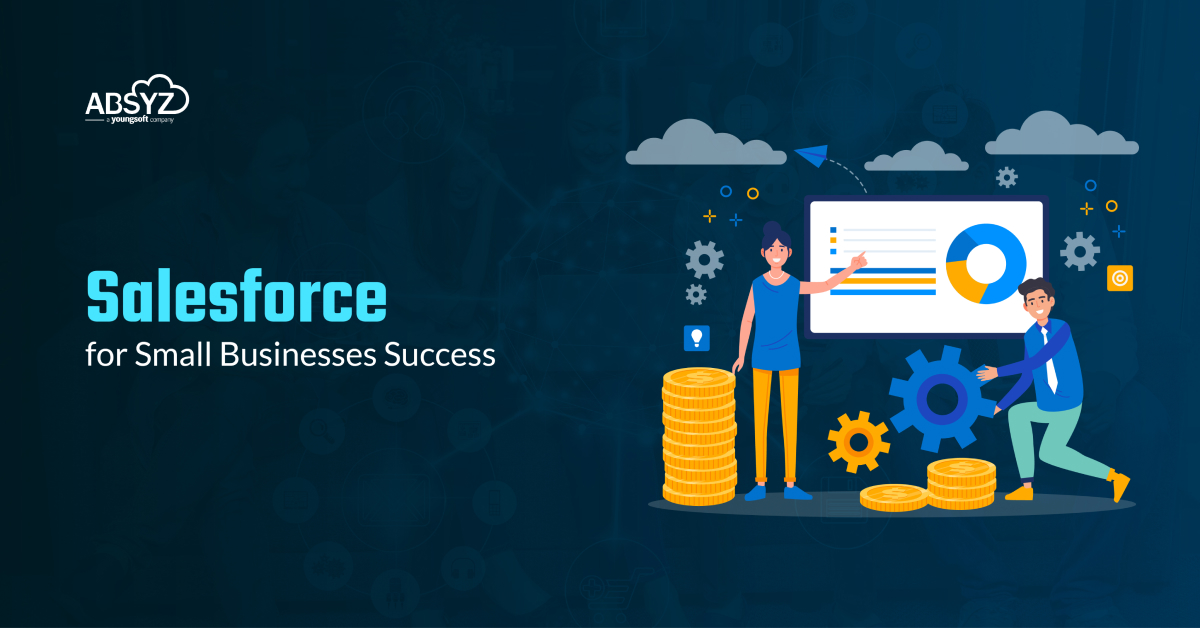 Introduction In the realm of small business success, finding tools that amplify efficiency and fuel expansion is the final authority. Here, we should look at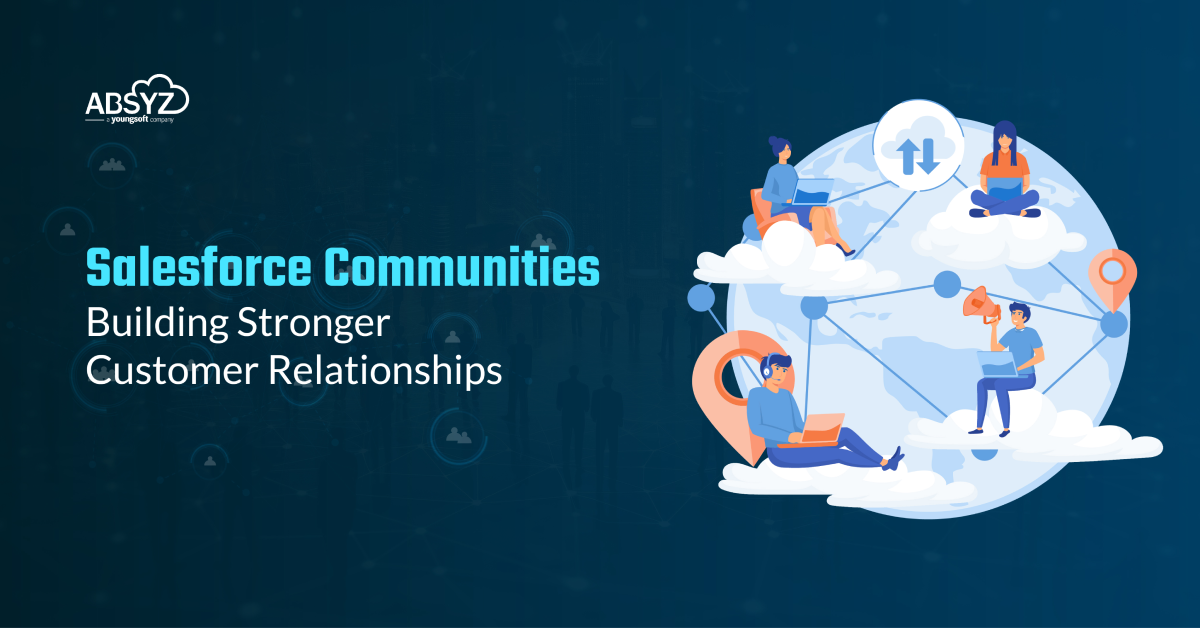 Introduction: In the dynamic customer relationship management (CRM) landscape, businesses continually seek innovative solutions to foster stronger connections with their customers. Salesforce Communities is a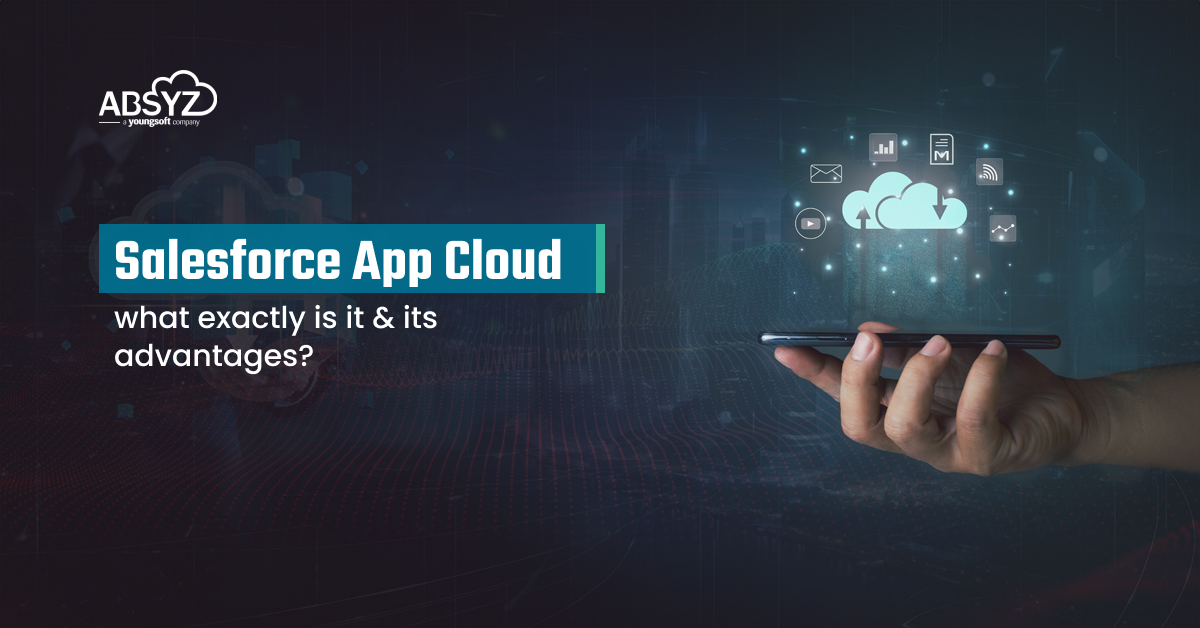 In the rapidly evolving realm of corporate technology, maintaining a competitive edge is not merely a benefit but an imperative. In the current era marked