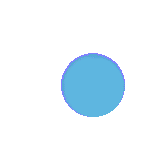 The Test automation services we provide at ABSYZ enable you to simulate actual end-user interactions, enabling complete testing of even the most complicated software features.
We accelerate the discovery of bug fixes, system errors, and crashes by performing regression testing using automation testing services in lesser time and with fewer resources. This systematic technique helps to set a defined direction for the improvement of software and applications, assuring flawless performance.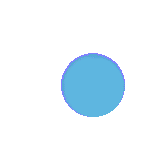 ABSYZ offers the power of automated software testing, bringing speed, cost-effectiveness, and accuracy to complex projects. Our test automation services excel in expanding test coverage through efficient pre-scripted routines, reducing human intervention and emphasizing scalability. Our automation experts use automation Frameworks which are suitable based on the customers application.
Our approach optimizes workflows, notably reducing Time-to-Market, making it ideal for both small and medium-sized projects with tight schedules and resources.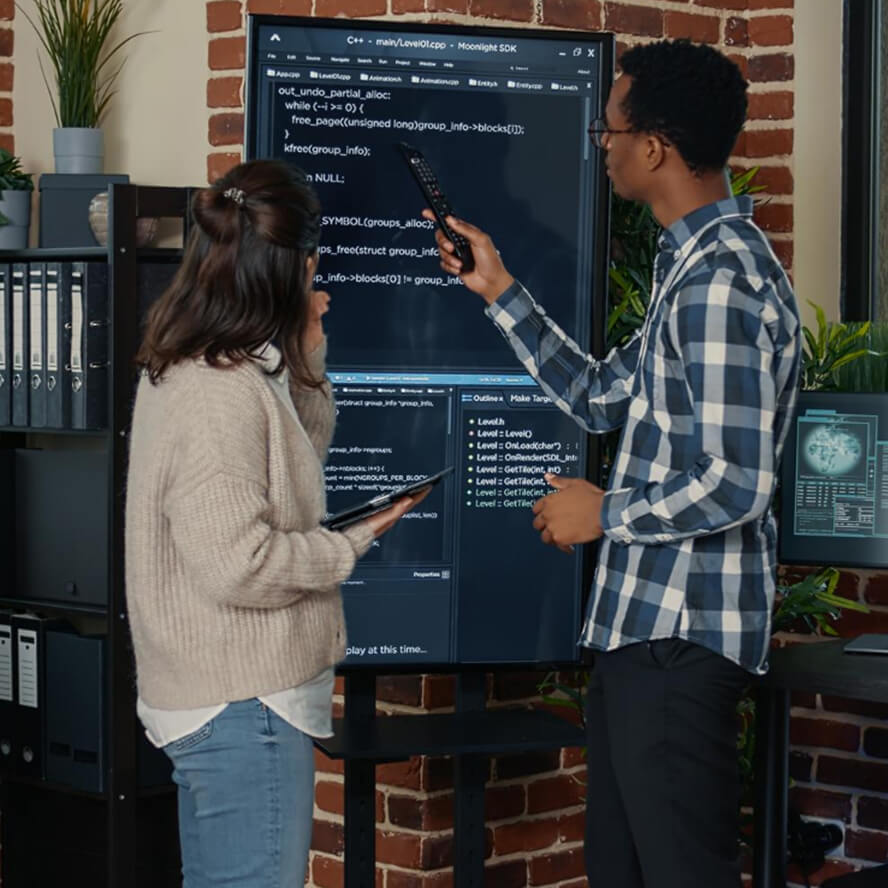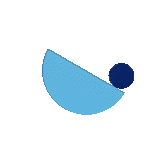 Trusted by 350+ happy clients, including
Fortune companies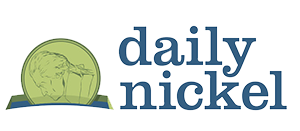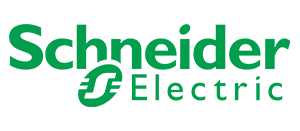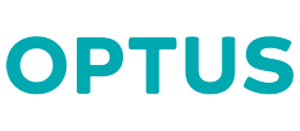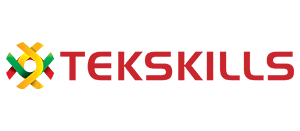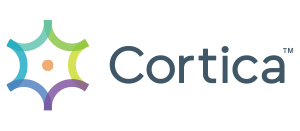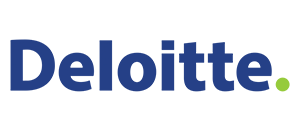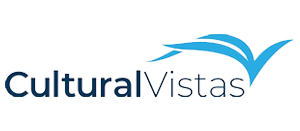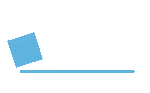 Absyz has SMEs with expertise in various Test
Automation Tools. These are just a few.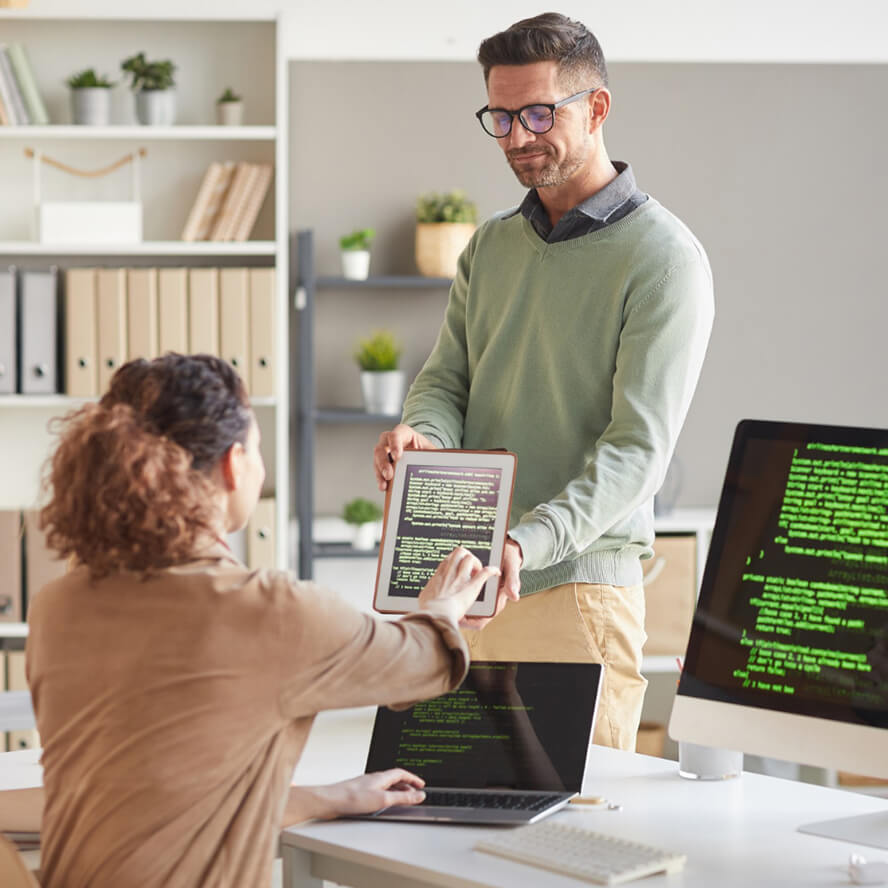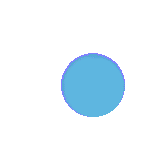 Test Automation Frameworks
ABSYZ possesses a wealth of experience in crafting Test Automation Frameworks tailored for web-based applications, Salesforce implementations, and digital products, including mobile applications.
This proficiency is honed through the utilization of the following frameworks
Elevate the excellence of your solution using our test automation services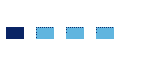 Beneficial Aspects ABSYZ's Test Automation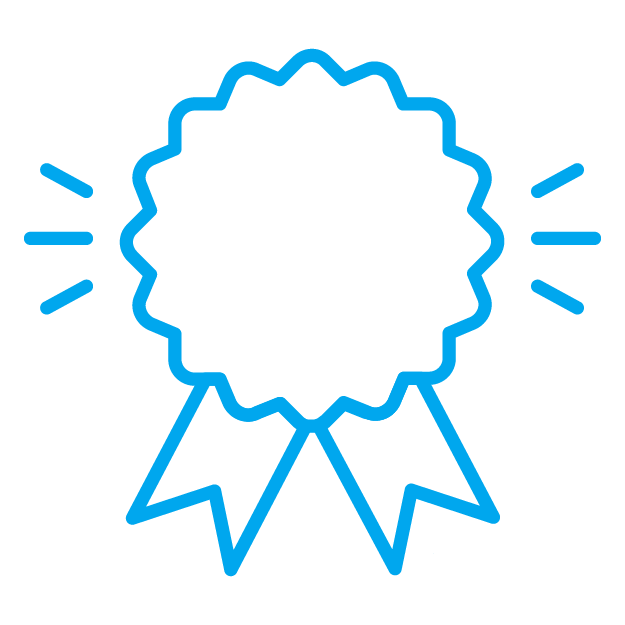 Greater ROI (Return of investment)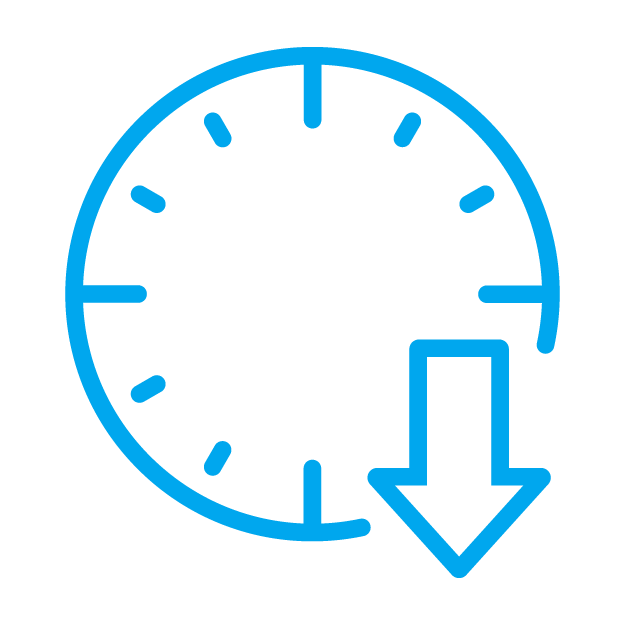 Optimize
time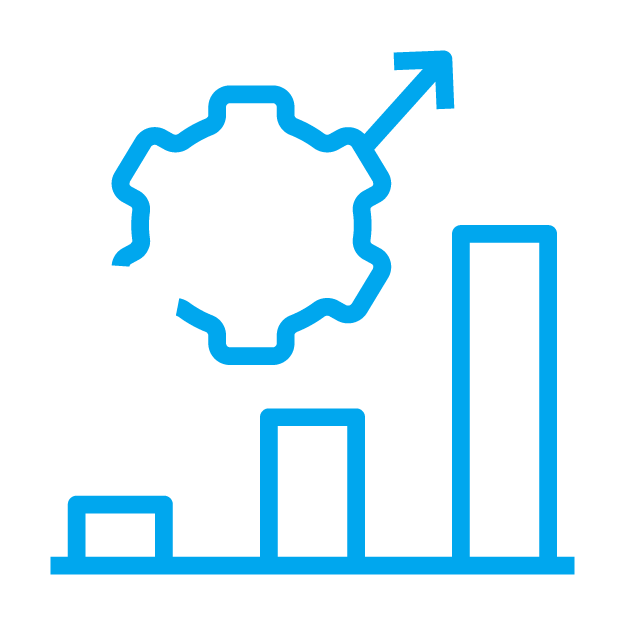 Improving
efficiency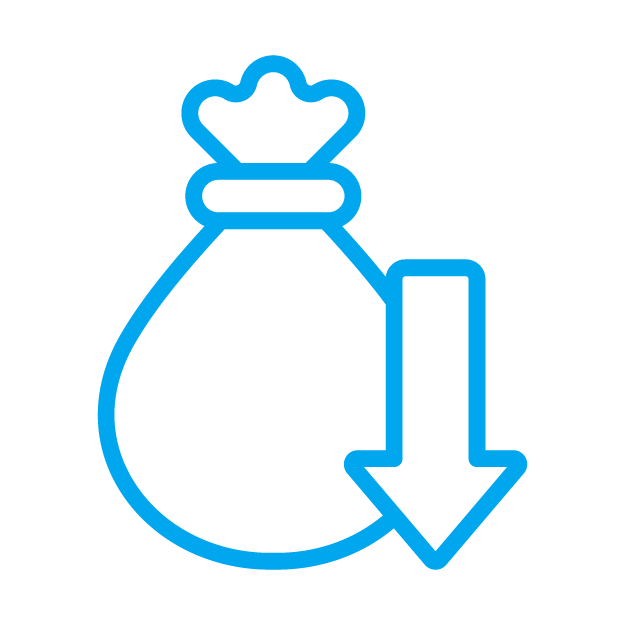 Reducing
costs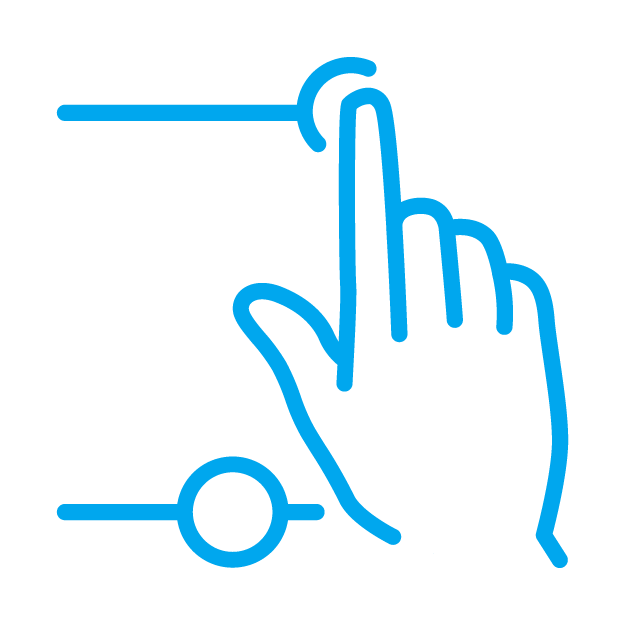 Less Manual intervention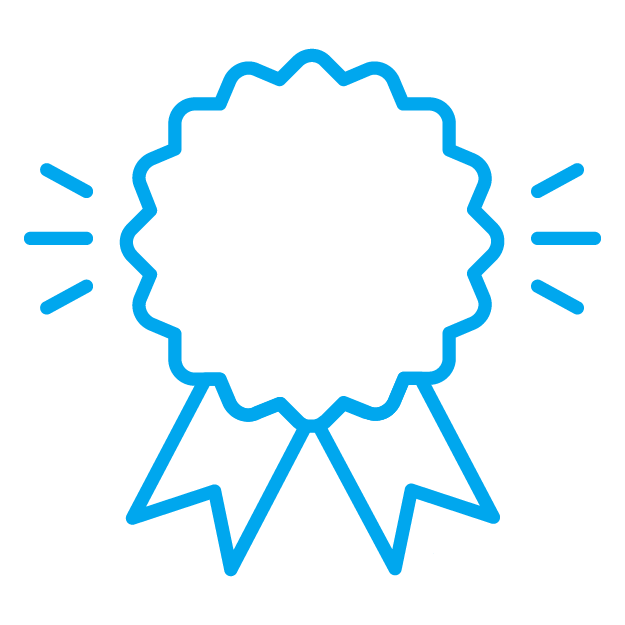 Greater
Quality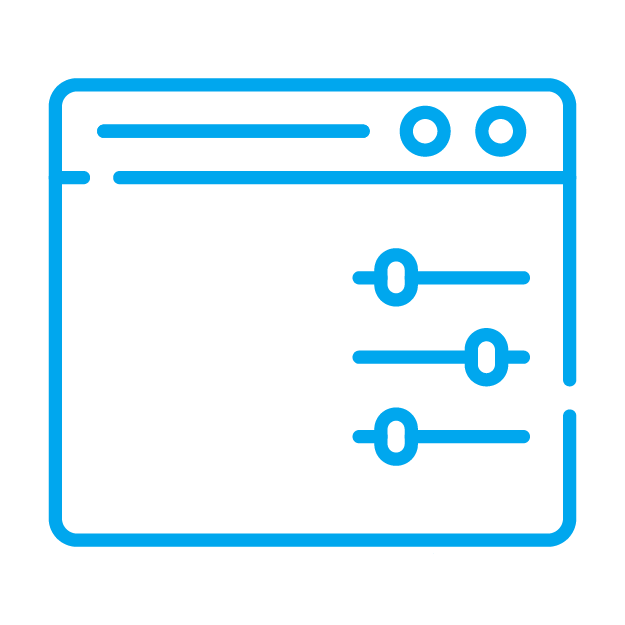 Increased
Control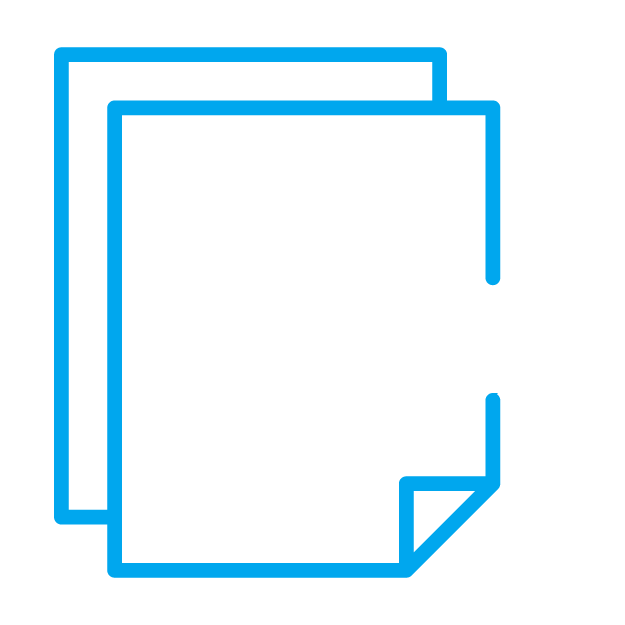 Better
Compliance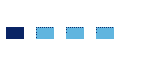 What ABSYZ Test Automation Services assure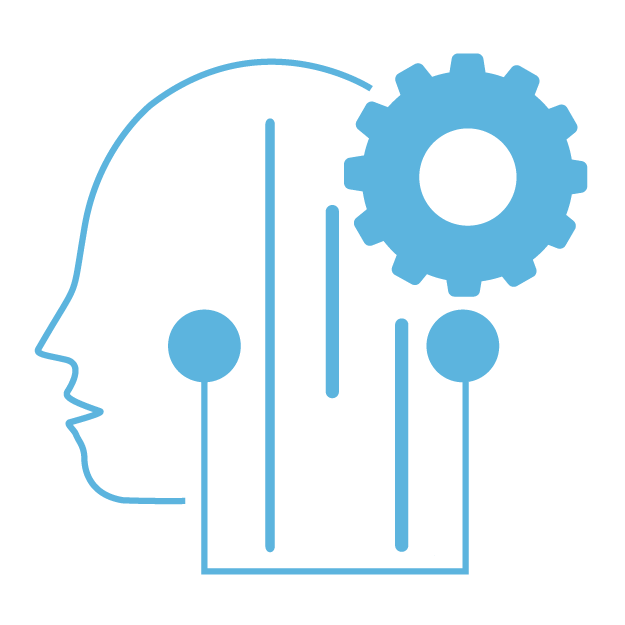 Improved
Productivity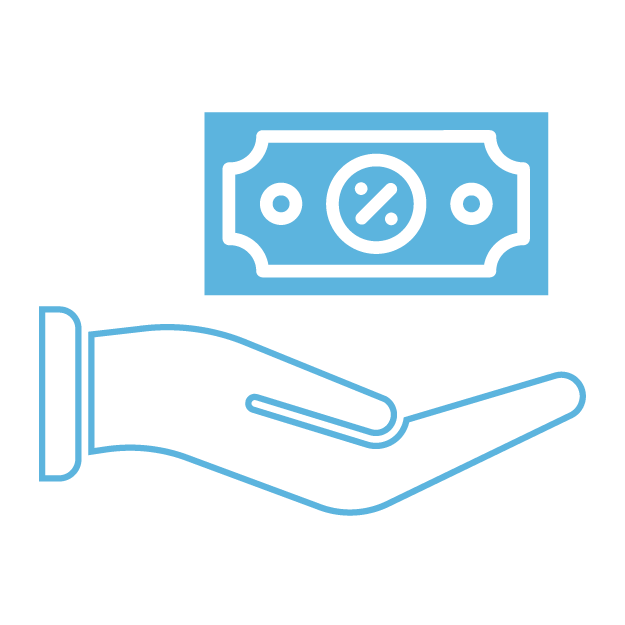 Affordable
pricing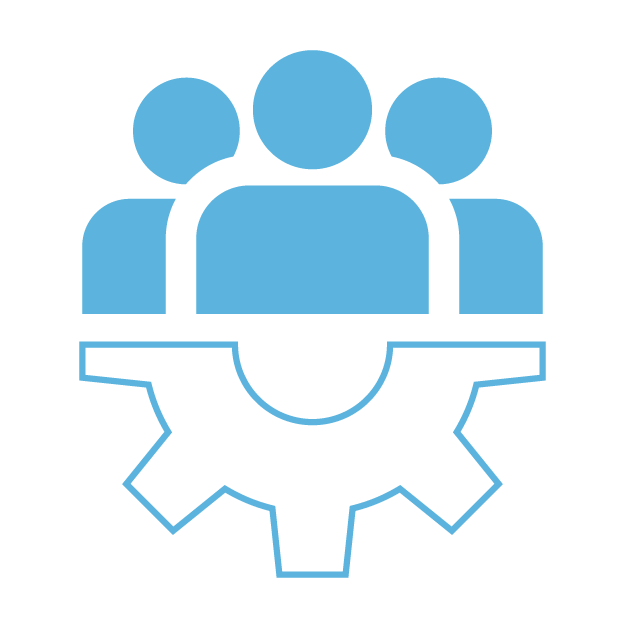 Well qualified
team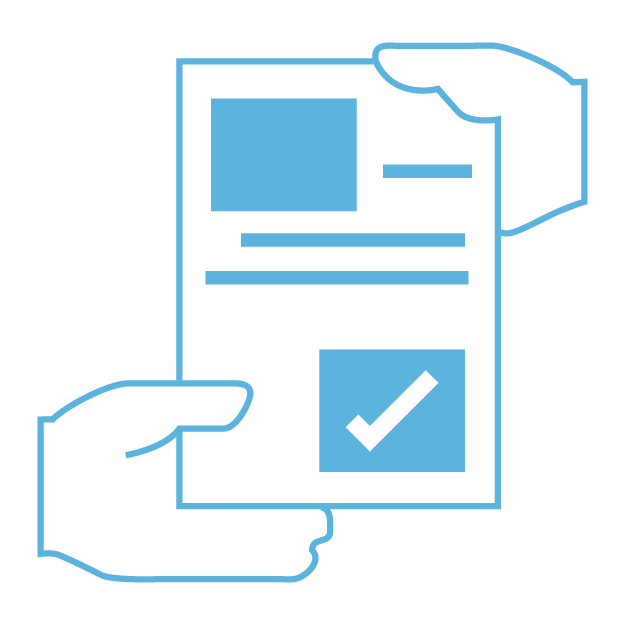 Minimize post delivery defects.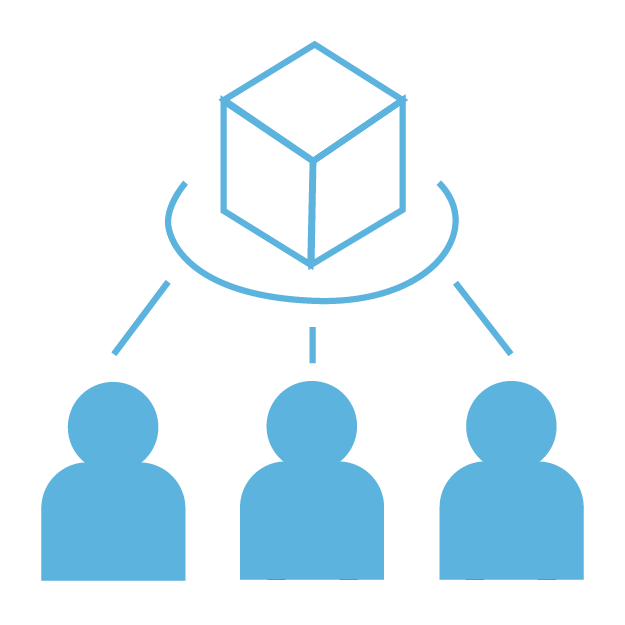 Focused on customer
needs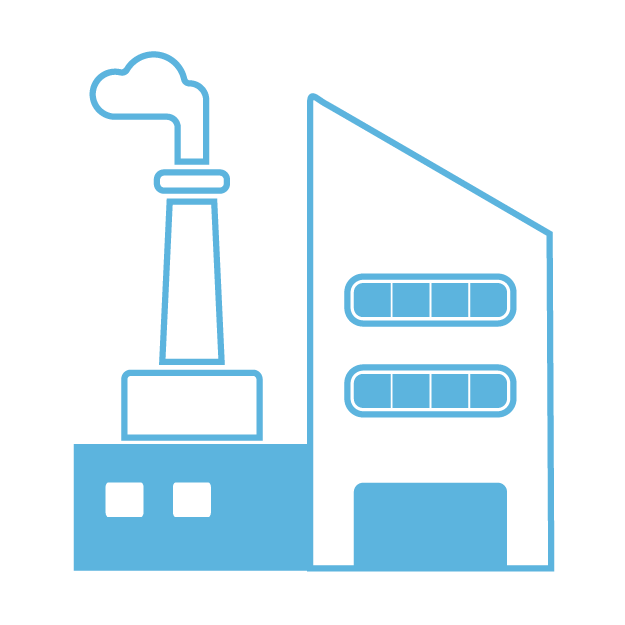 Exposure to Multiple Industries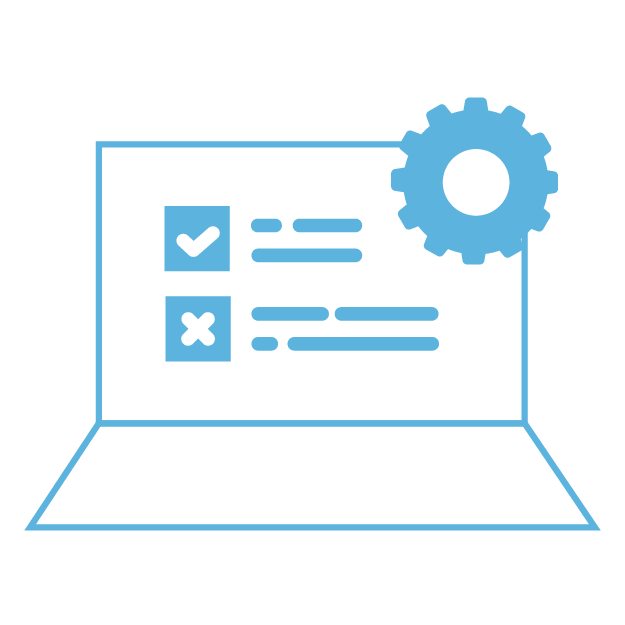 Robust Test
Automation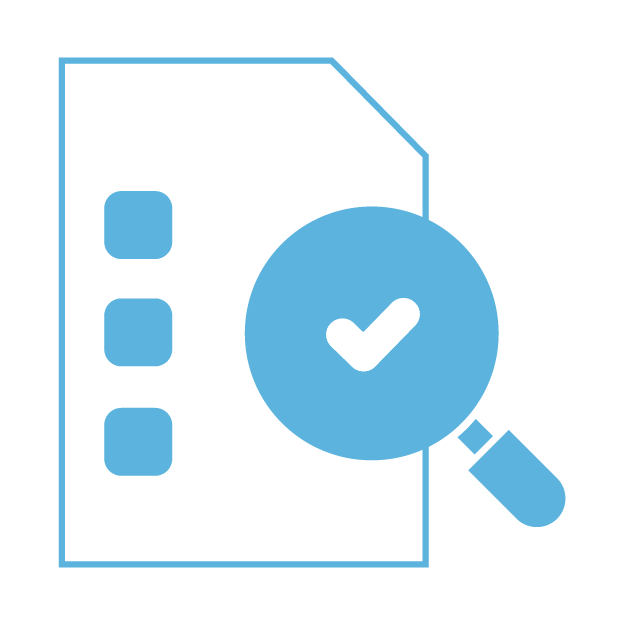 Customized
Reports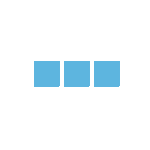 ABSYZ has SMEs with expertise in
various automation testing services.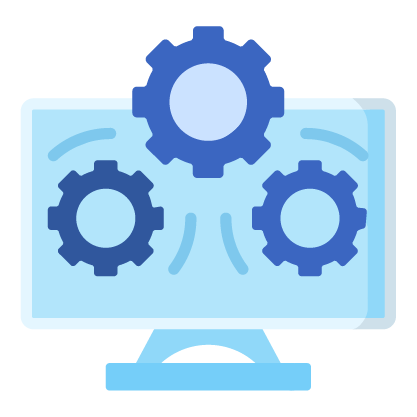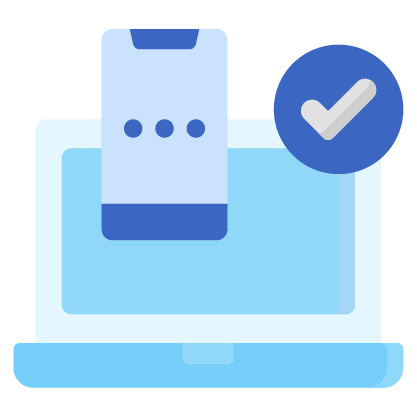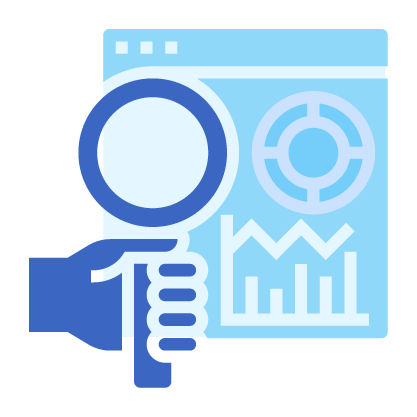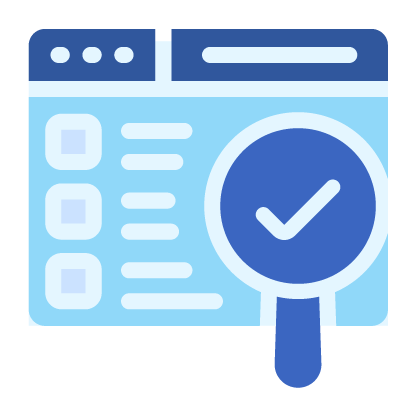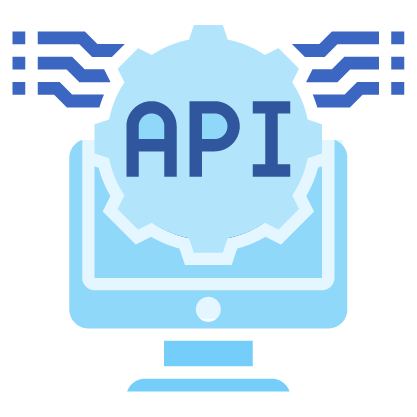 API / Integration Testing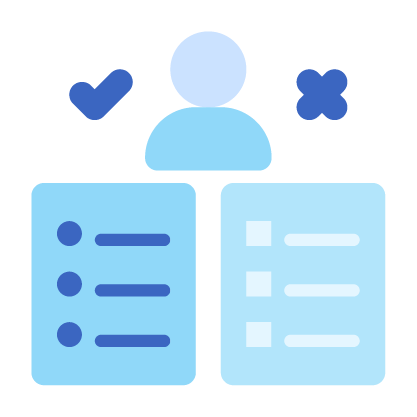 User Acceptance Testing (UAT)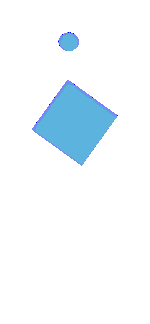 The benefits we promise to our customers in terms of quality assurance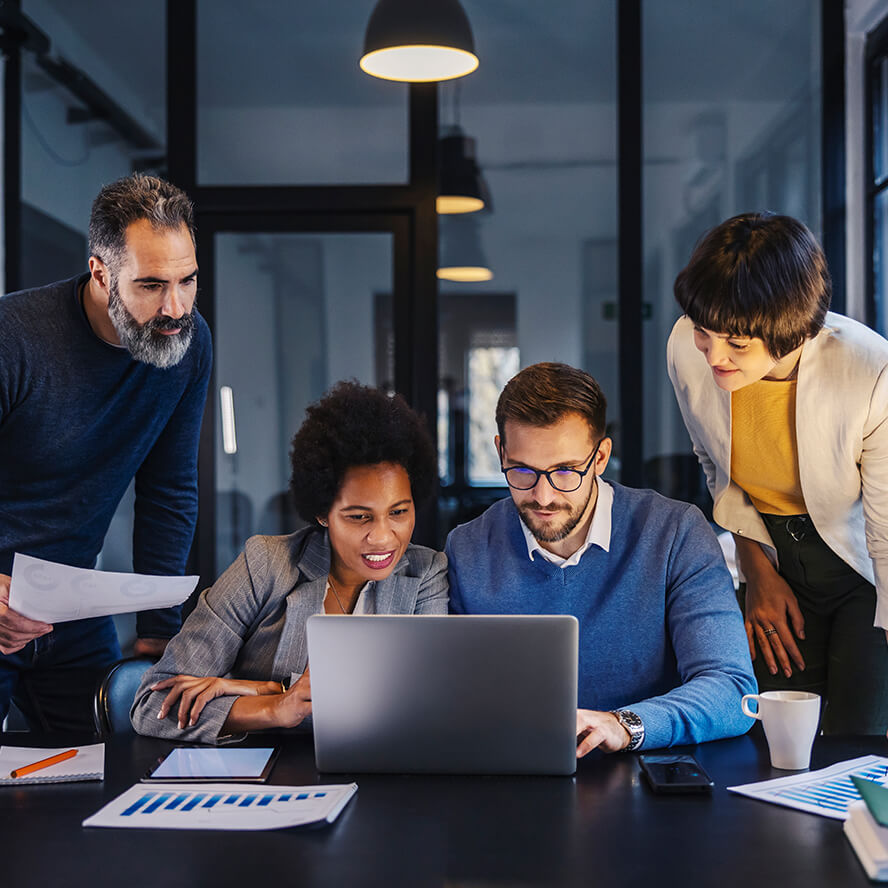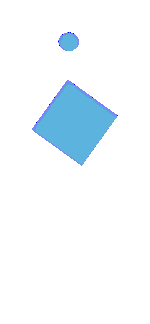 The benefits we promise to our customers in terms of quality assurance