Deliver Scalable and Unified service levels by empowering your agents.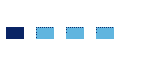 360-Degree Customer View
Service Cloud provides a unified view of customer information, interactions, and history. Agents can access a comprehensive customer profile, enabling personalized and efficient support.

Omnichannel Support
Enabling seamless customer interactions across various channels such as email, chat, social media, and phone. The agents will be able to provide consistent support regardless of the channel customers choose.

Intelligent Case Management
With AI-powered case routing and prioritization, Service Cloud ensures that cases are assigned to the right agent with the appropriate skills to address customer issues effectively.

Self-Service Portals
Empowerment of customers to find answers to their questions through self-service portals, reducing the load on agents. Customers can also access knowledge articles, FAQs, and community discussions.

Field Service Lightning
AI-driven field service solutions (FSL) allows agents/technicians to proactively address customer issues and enhance the overall customer experience.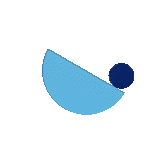 The Essential Features of Salesforce Service Cloud
Transform Your Customer Service Excellence with ABSYZ's Salesforce Service Cloud Services - Get Started Today!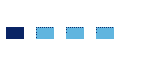 The following products and industry applications
are leveraged by ABSYZ through Service Cloud

Contact Centre Solutions
Service Cloud is leveraged by contact centers across industries to provide efficient customer support. It's used by industries such as telecommunications, manufacturing, finance, and healthcare to handle customer inquiries.

Healthcare Service
In the healthcare industry, Service Cloud is used for patient support, appointment scheduling, and managing medical inquiries. It ensures a seamless patient experience.

Financial Services
Banks and financial institutions utilize Service Cloud to manage customer inquiries, account support, and loan application processing. It enhances customer satisfaction and streamlines processes.

Retail and E-commerce
In the retail sector, Service Cloud helps manage customer returns, order inquiries, and product support. It ensures a smooth shopping experience and resolves customer issues quickly.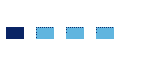 Integrations & Tools
ABSYZ Utilize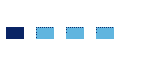 We Have A Strong Team To Simplify The
Salesforce Service Cloud for your Business!

Service Cloud Admin

Service Cloud Developers

Salesforce Architect

Salesforce
BA

Salesforce Consultant

Data
Architect

Salesforce
QA

Integration Architect

Project Managers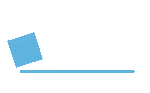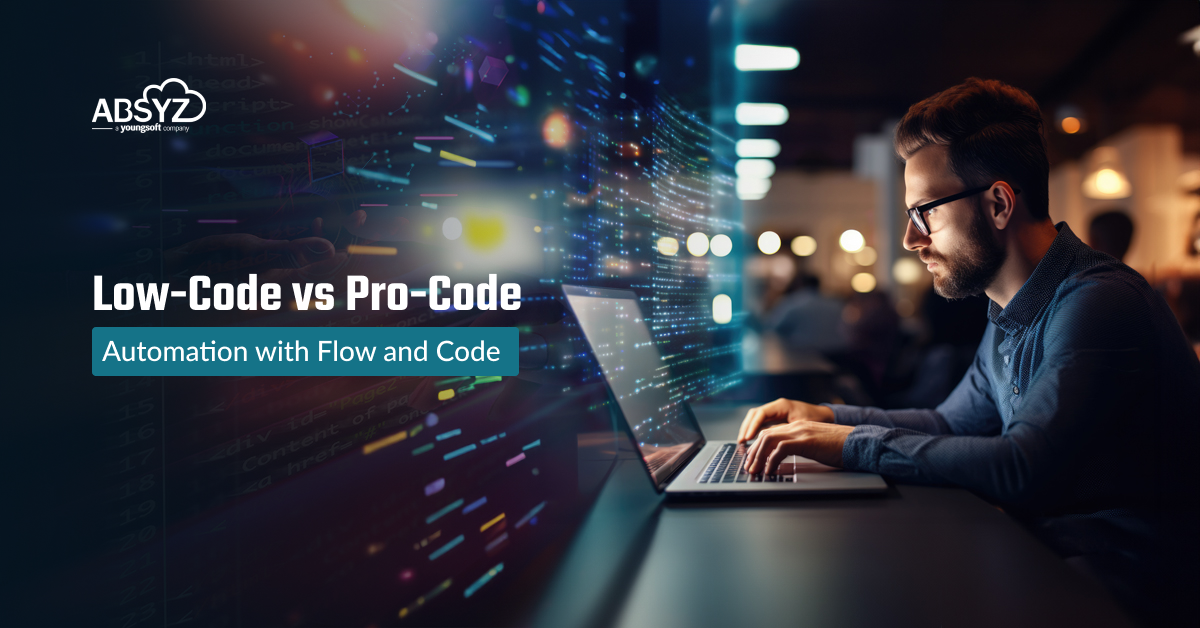 In the dynamic landscape of Salesforce development, developers often face the decision of choosing between Low-Code vs Pro-Code approaches when working with tools like Salesforce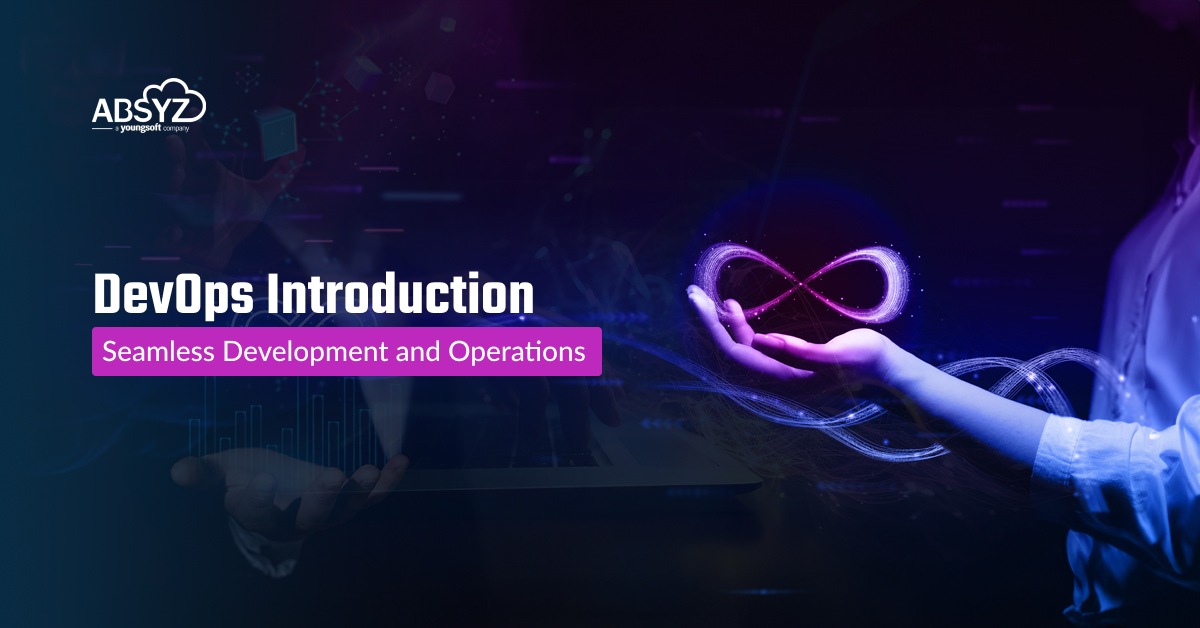 The term 'DevOps' has become a buzzword in the world of software development, often leaving developers confused about what it means and how it can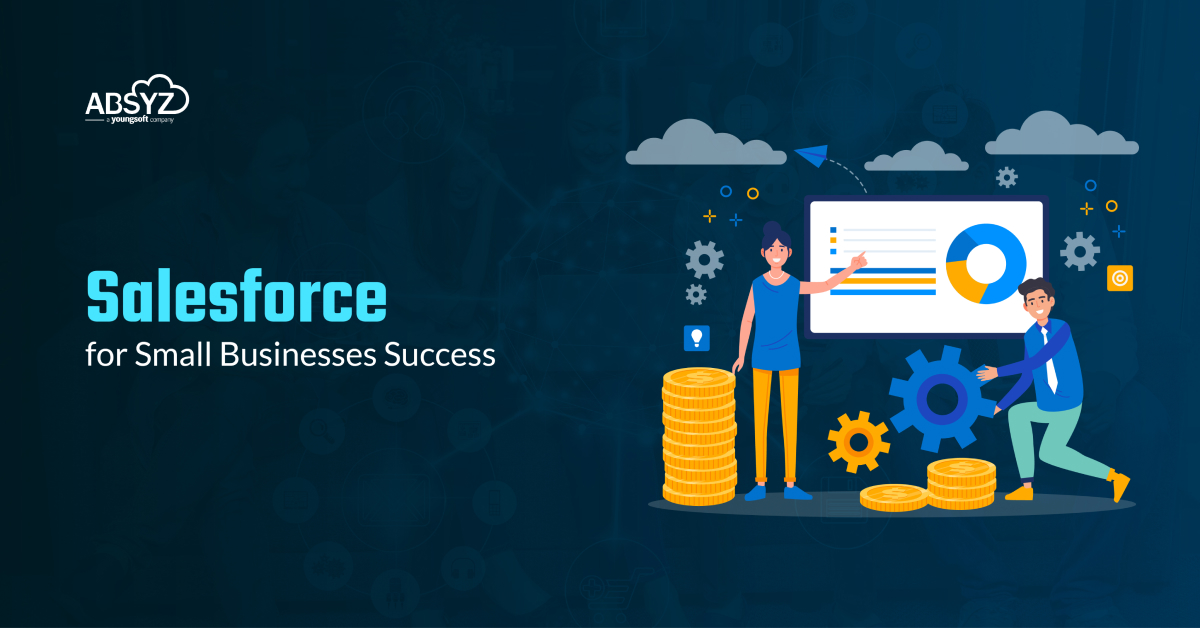 Introduction In the realm of small business success, finding tools that amplify efficiency and fuel expansion is the final authority. Here, we should look at