Certifying Excellence in Salesforce QA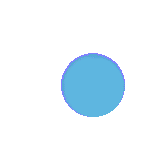 As a pioneer in Salesforce QA services, ABSYZ offers tailored testing solutions carefully crafted for your specific Salesforce implementations. Through our all-encompassing Salesforce QA services, we equip you to achieve a seamless and impeccable integration, ensuring that
your CRM system harmonizes effortlessly with your business prerequisites. As digital businesses increasingly rely on Salesforce configurations and workflows, they encounter challenging testing requirements. These include frequent code deployments, intricate code management and version control, frequent regression testing, and a growing need for automation. This is precisely where ABSYZ steps in, providing comprehensive Salesforce QA solutions to meet these demands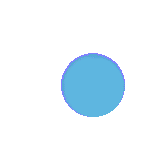 ABSYZ provides Salesforce QA services that empower organizations to enhance the quality of their Salesforce applications, ultimately leading to improved customer satisfaction. Our team of experts possesses a comprehensive skill set encompassing functional, domain-specific, and technical knowledge, allowing us to thoroughly address all aspects of Salesforce testing.
Our approach streamlines testing for standard and custom functionalities, including workflows, triggers, profiles, validation rules, and more. With prebuilt test accelerators, we reduce time-to-market, making it ideal for projects of any size and tight schedules. We prioritize security and compliance, ensuring industry standards and regulations are met for robust system protection.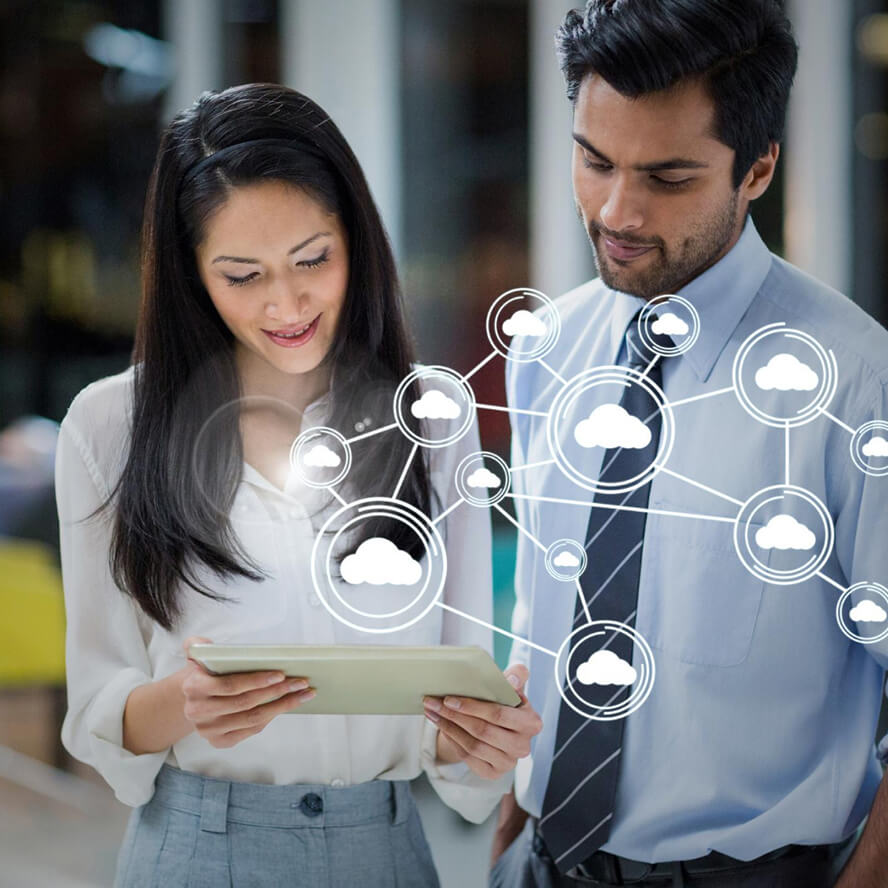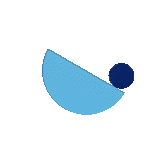 Trusted by 350+ happy clients, including
Fortune companies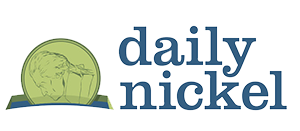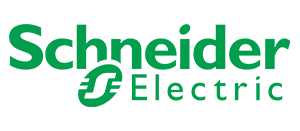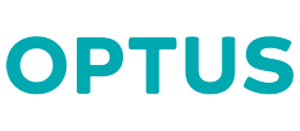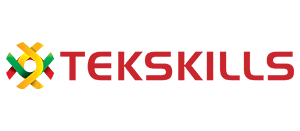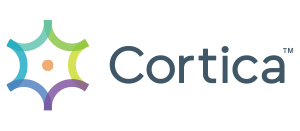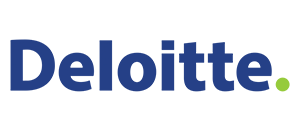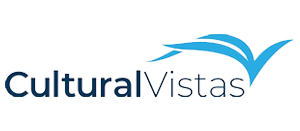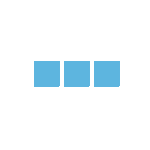 ABSYZ has SMEs with expertise in
various Salesforce Clouds.
Enhance the quality of your Salesforce solution with our Salesforce QA services.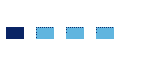 Beneficial Aspects ABSYZ's Salesforce QA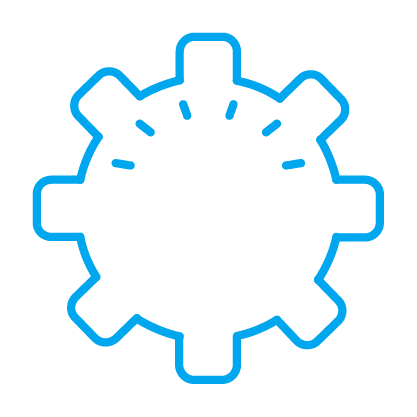 Proficiency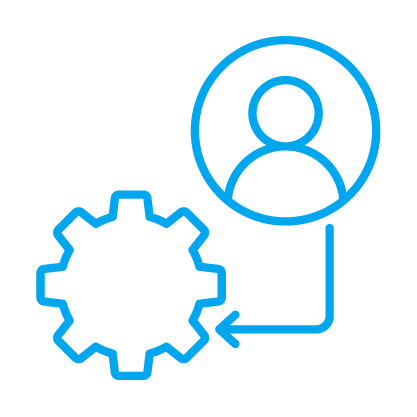 Personalized Approaches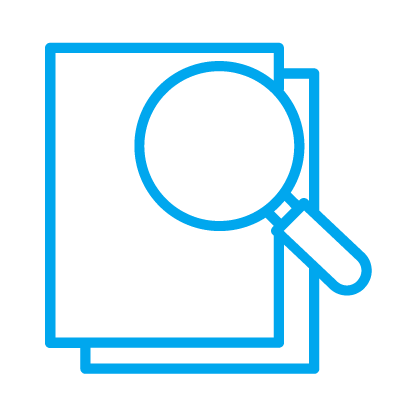 Inclusive
Evaluation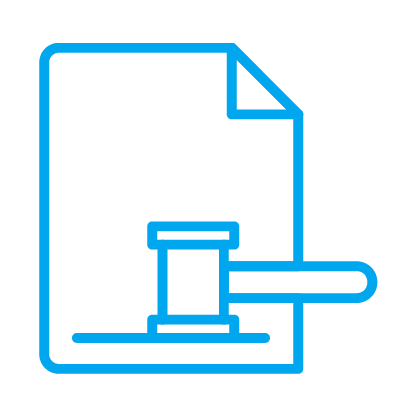 Quick
Discernment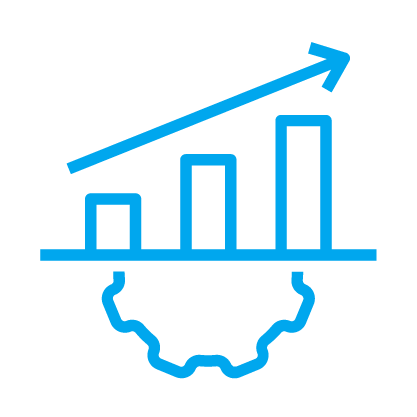 Enhanced Performance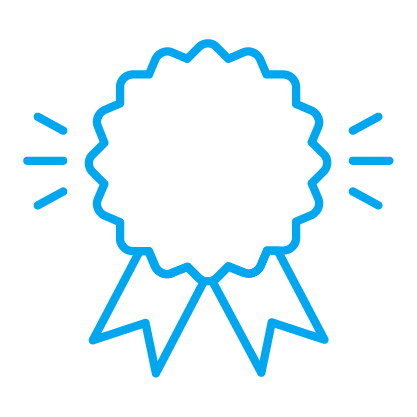 Greater
Quality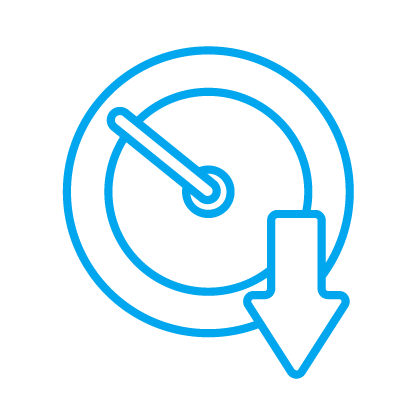 Reduced Downtime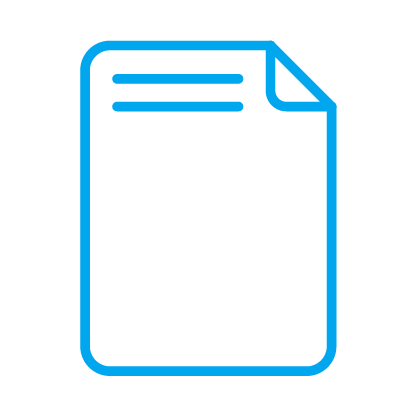 Security and Compliance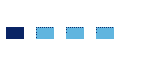 What ABSYZ Salesforce QA Services assure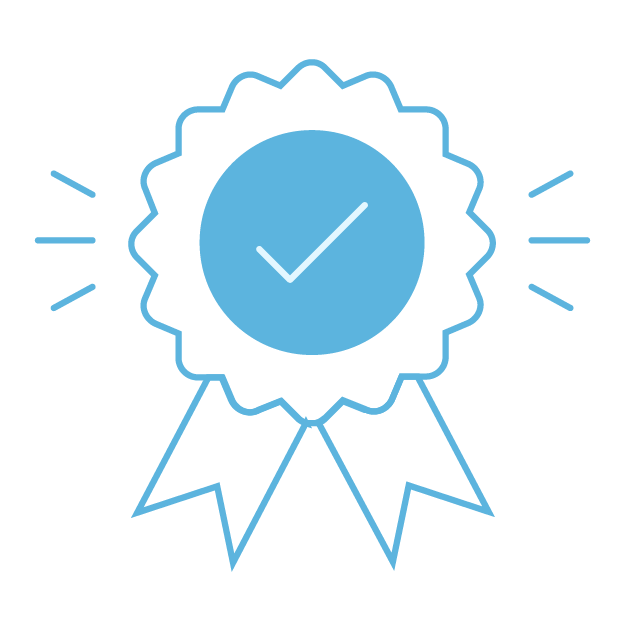 Improved
Quality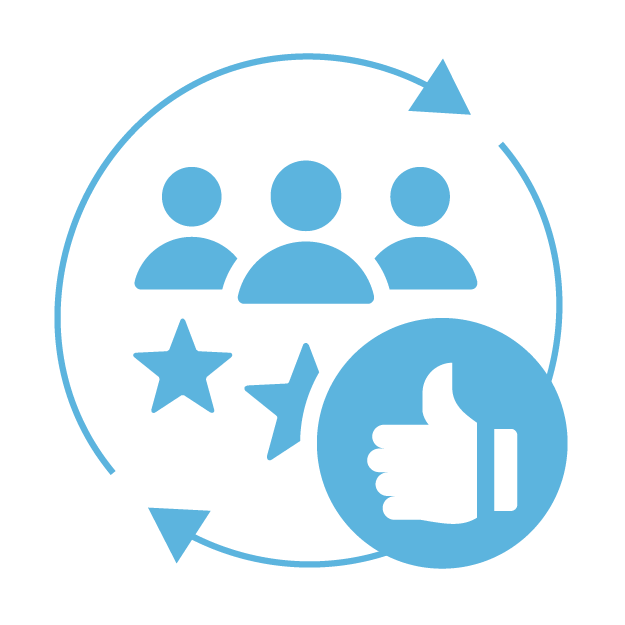 Customer
satisfaction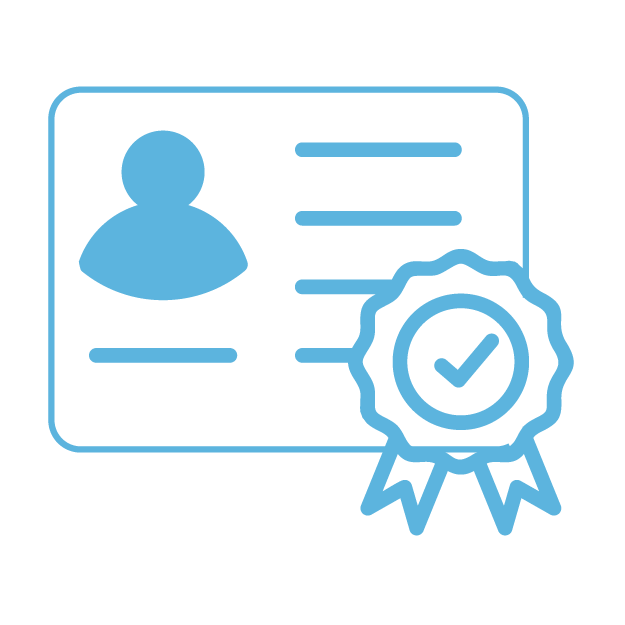 Salesforce Certified
team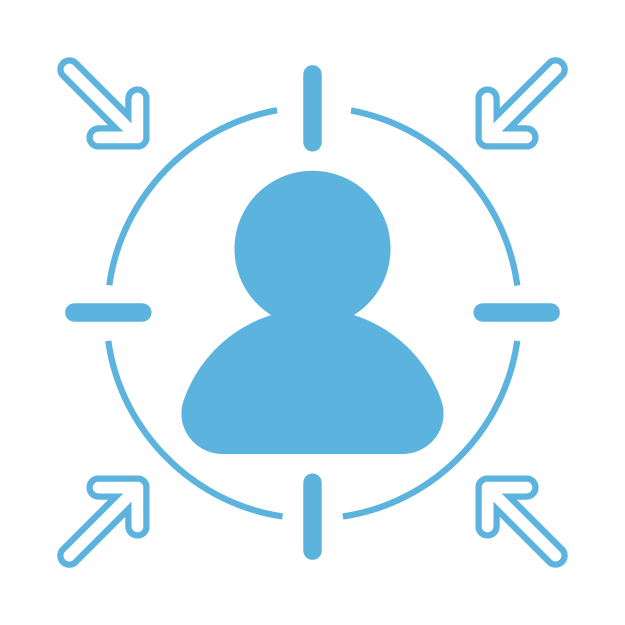 Customer
centric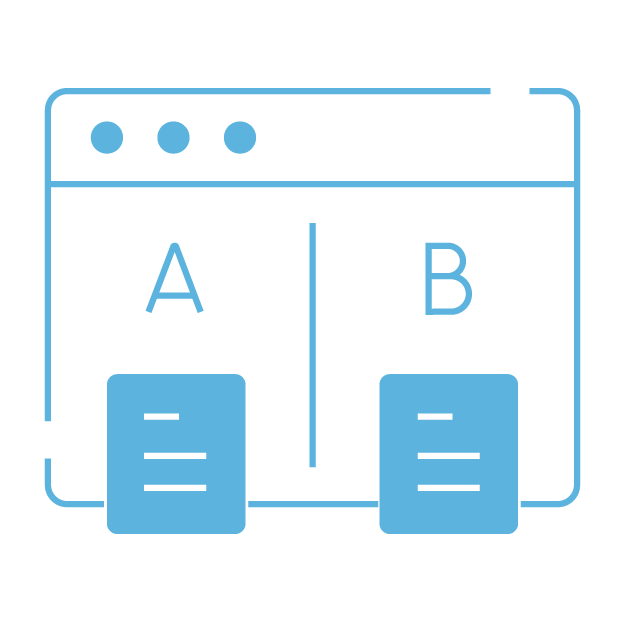 Prebuilt test
accelerators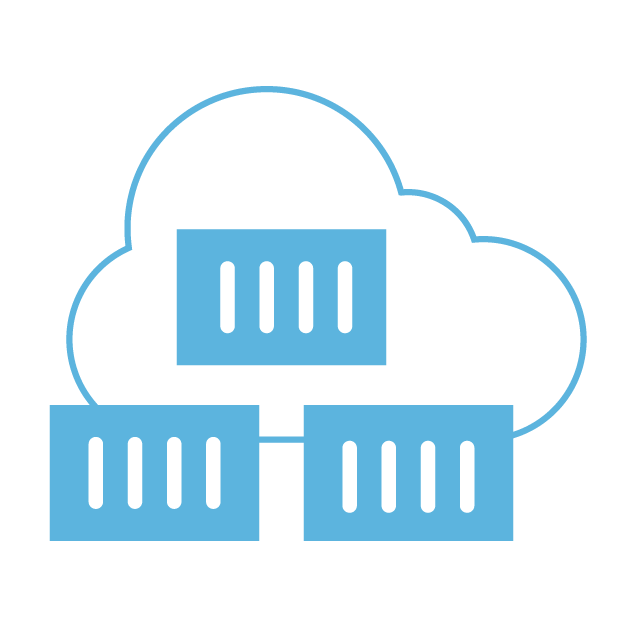 Exposure to Multiple
Industries and Clouds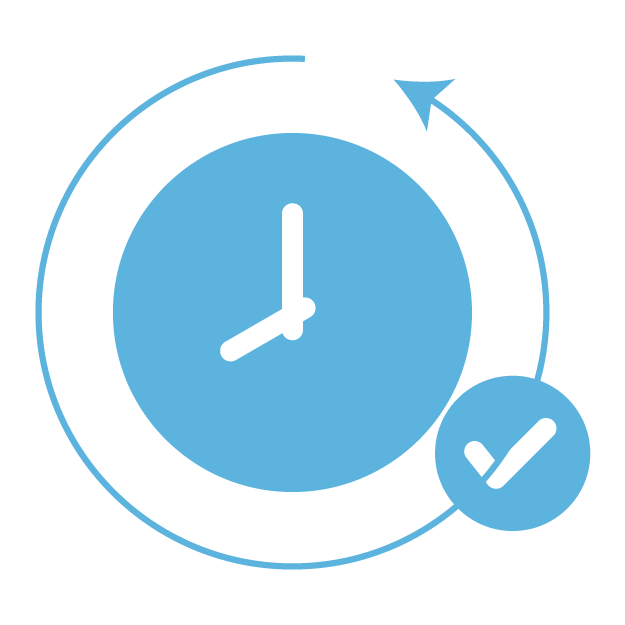 Timely delivery &
Reports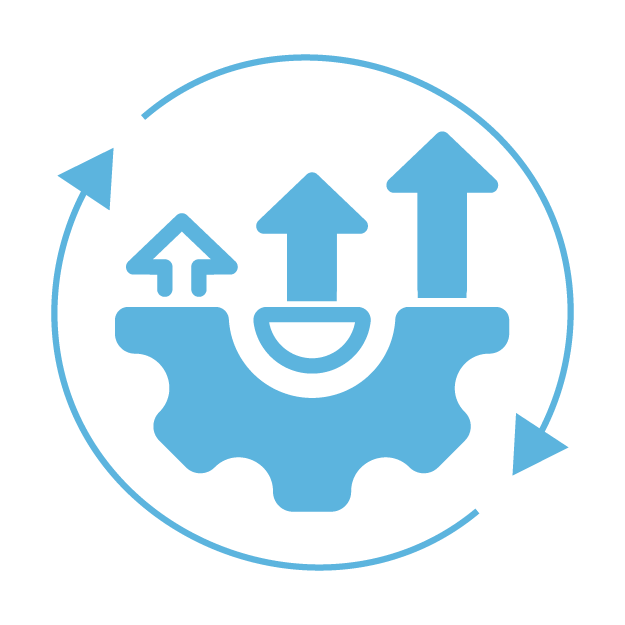 Continuous
Improvement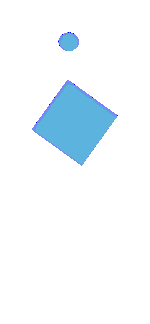 The benefits we promise to our customers in terms of Salesforce QA Services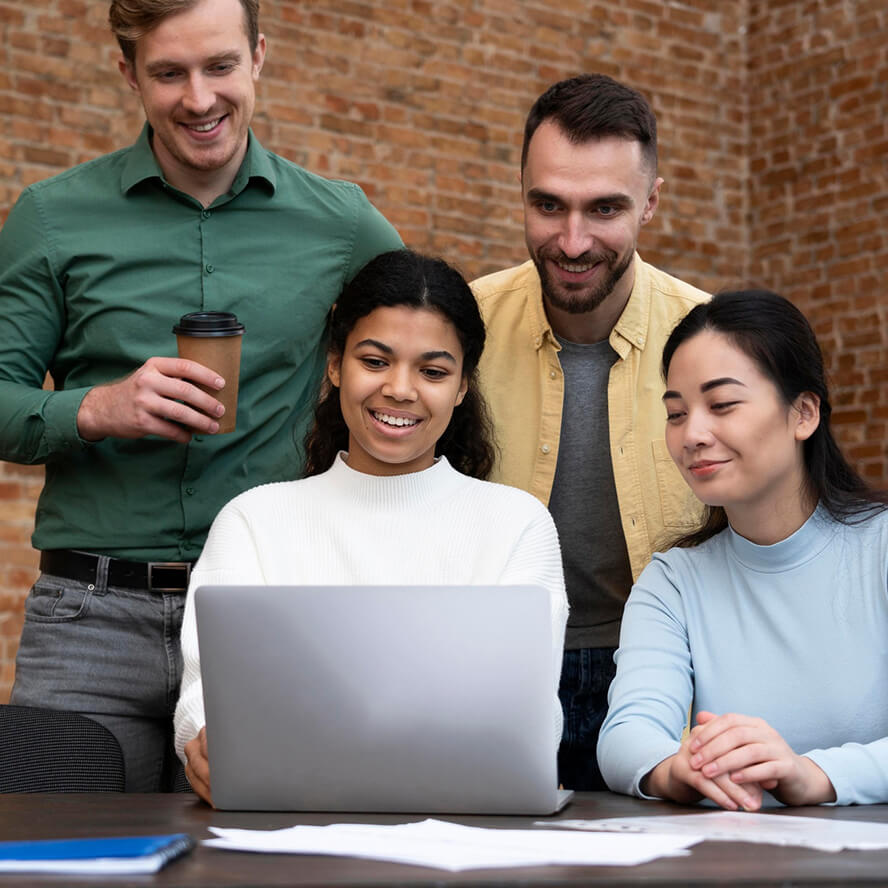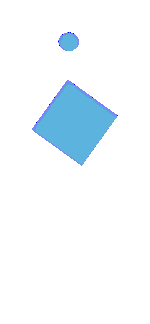 The benefits we promise to our customers in terms of Salesforce QA Services