A roadmap to AI-powered business with Salesforce Einstein 1 Services from ABSYZ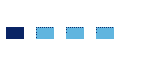 Experience the Power of AI
by Implementing Salesforce Einstein 1

Einstein Copilot
A trusted conversational AI assistant, seamlessly embedded in every Salesforce application. Boost your productivity by effortlessly asking questions in natural language and receiving reliable answers rooted in your secure proprietary data from Data Cloud. Einstein Copilot goes the extra mile, suggesting actions and options beyond your queries – from post-sales call action plans to checking order status and adjusting shipping dates.

Unveiling Einstein Copilot Studio
The ultimate solution for crafting leading-edge AI- powered apps. Supercharge your sales, streamline customer service, create personalized websites, or even transform natural language prompts into code, all with ease. Customize Einstein Copilot Studio to extend its reach across customer-facing channels like websites and real-time chat or integrate with popular messaging platforms such as Slack, WhatsApp, or SMS. Elevate your business capabilities to new heights effortlessly.

Data at Scale
With the expanded capabilities of the Einstein 1 Platform, you can harness the power of thousands of metadata-enabled objects, each capable of handling trillions of data rows. We've also reimagined Marketing Cloud and Commerce Cloud, seamlessly integrated into Salesforce's Customer 360, offering you the scale you need to drive your business forward.

Automate and Amplify
Now, you can effortlessly import massive volumes of data into the Einstein 1 Platform from external systems and instantly transform it into actionable Salesforce objects. Our platform can trigger flows for up to 20,000 events per second, enabling seamless interaction with any enterprise system, including legacy setups, thanks to MuleSoft.

Analytics Unleashed
Salesforce delivers a suite of analytics solutions, including Reports and Dashboards, Tableau, CRM Analytics, and Marketing Cloud Reports, tailored to diverse use cases. Using the Einstein 1 Platform's common metadata schema and access model, these use cases can be Collaboration on the same data ensures comprehensive insights for all scenario.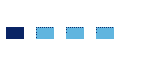 Product Modules for Salesforce Einstein 1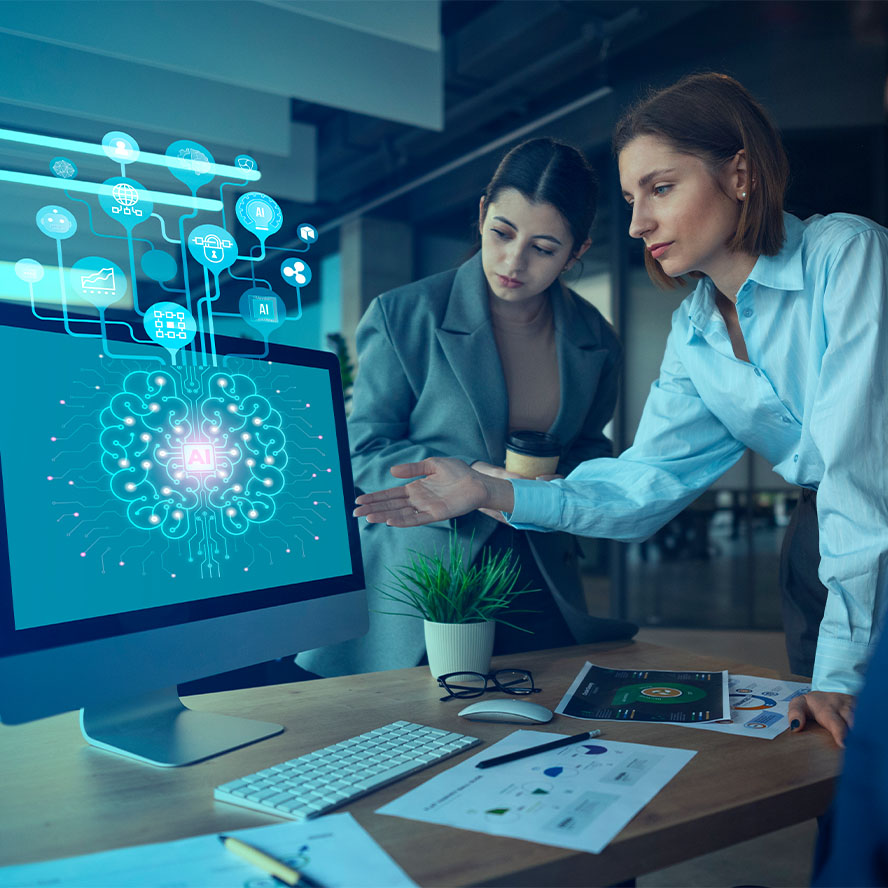 Einstein Data Supercharger
Discover the Future of Your Business with ABSYZ's Salesforce Einstein 1 Implementation Services. Let's Elevate Your CRM! Get in touch to Transform Your Sales, Service, and Marketing Efforts with AI-driven Intelligence.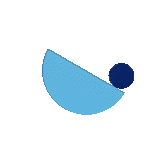 ABSYZ Leverage the Clouds with Salesforce Einstein 1 using These Products and Industry Applications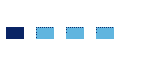 Integrations & Tools
ABSYZ Utilize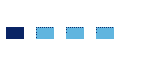 We Have A Strong Team To Simplify The Implementation
of Salesforce Einstein 1

Einstein Developer

Einstein Consultants

Salesforce
BA

Salesforce Architect

Salesforce Consultant

Data
Architect

Salesforce
QA

Integration Architect
Project Managers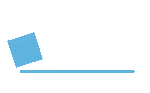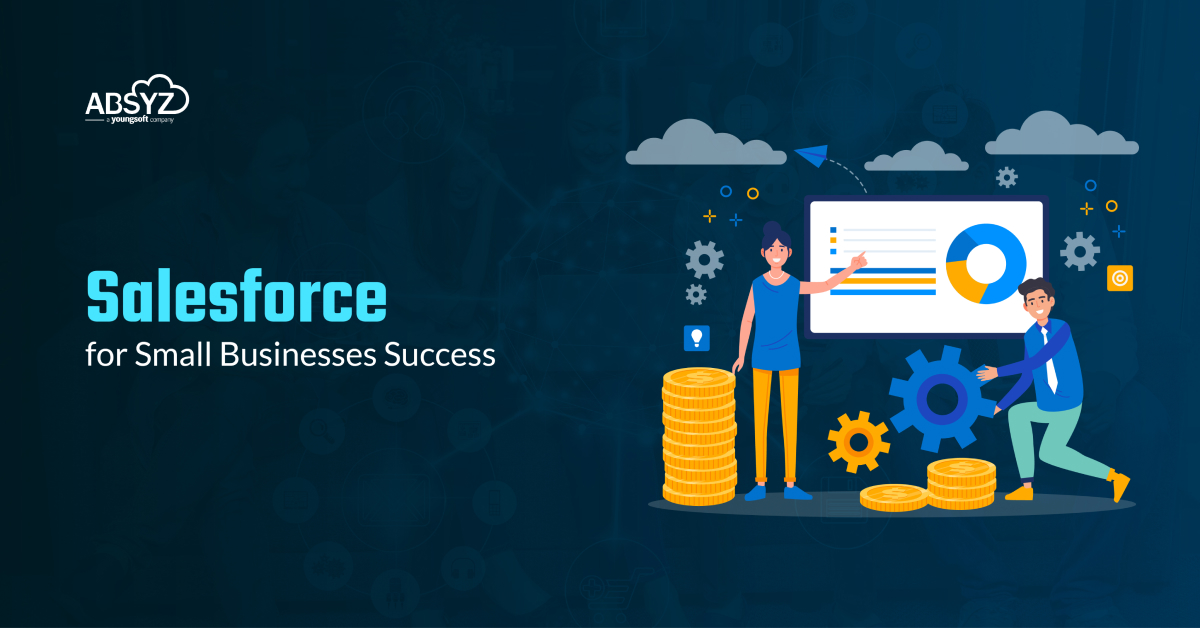 Introduction In the realm of small business success, finding tools that amplify efficiency and fuel expansion is the final authority. Here, we should look at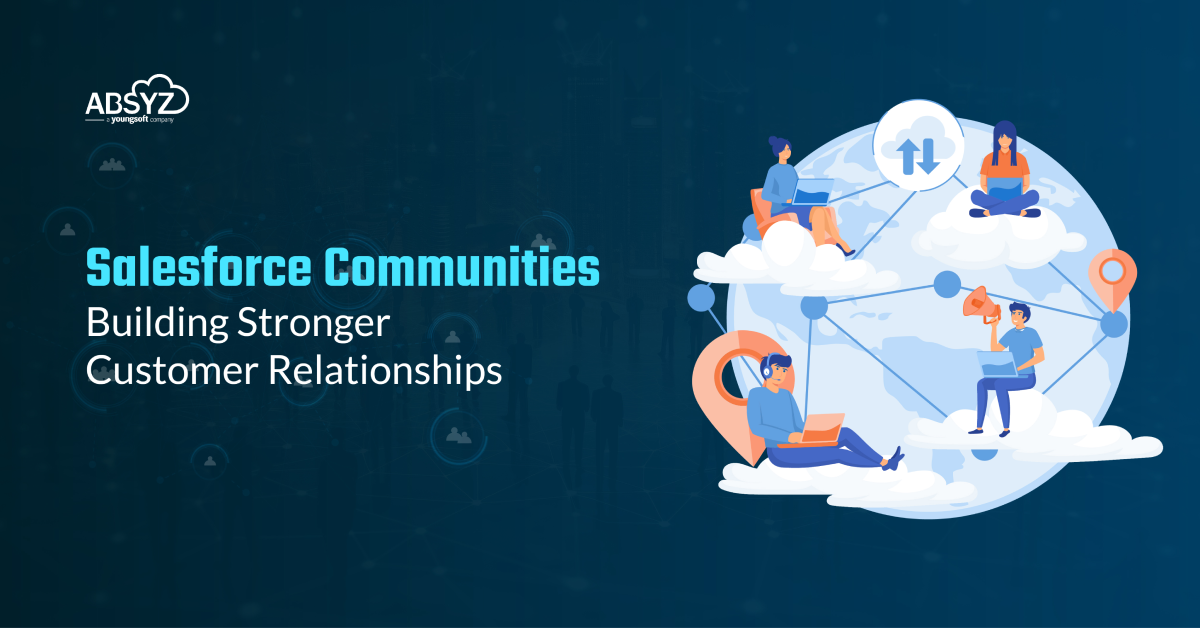 Introduction: In the dynamic customer relationship management (CRM) landscape, businesses continually seek innovative solutions to foster stronger connections with their customers. Salesforce Communities is a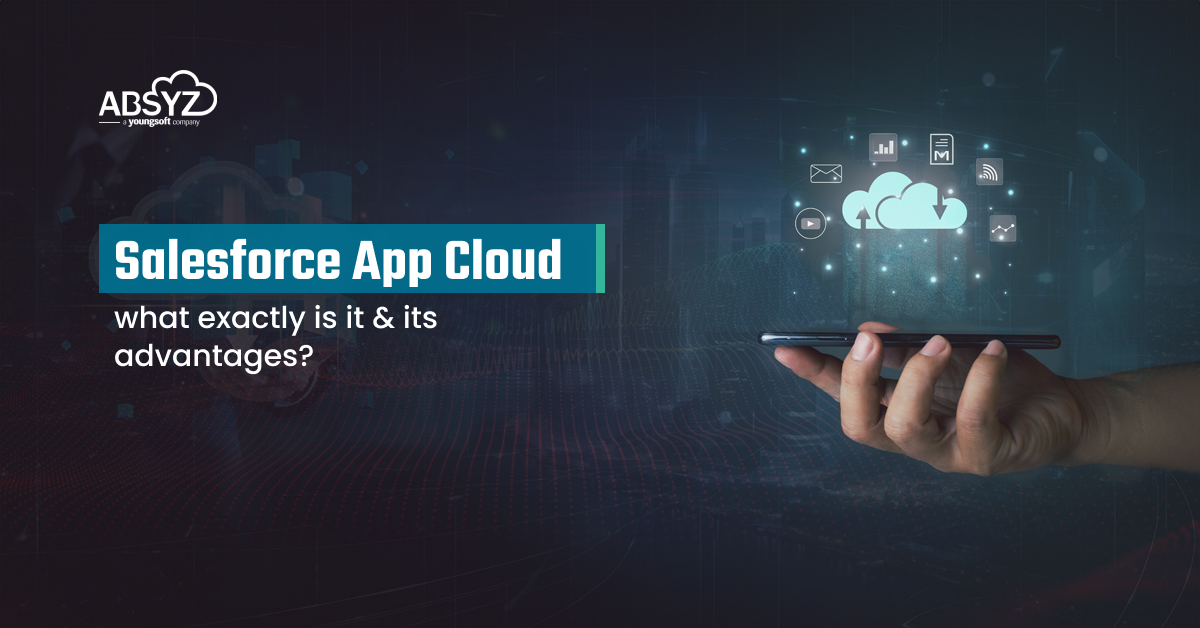 In the rapidly evolving realm of corporate technology, maintaining a competitive edge is not merely a benefit but an imperative. In the current era marked