Acquiring Business Intelligence through Salesforce Tableau CRM with ABSYZ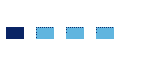 Distinctive Benefits of Salesforce
Tableau CRM

Engage and Interact
Tableau facilitates effective communication and action within workflows, accessible across various devices, Salesforce clouds, collaboration tools, and analytics apps.

Deploy Anywhere
Tableau offers deployment flexibility, including SaaS (Tableau Online and Salesforce Hyperforce), public cloud (AWS/Azure/GCP), and on-premises, with a focus on choice.

Connect to all Data
With around 90 native connectors, Tableau connects seamlessly to cloud, databases, apps, and files. Its hybrid data architecture allows live or in-memory queries, optimizing data utilization.

Data Management
Tableau empowers users to manage company data effectively, providing visibility and control for data preparation, cataloging, search, and governance. Salesforce enhances self-service data management with metadata, lineage, and data quality insights.

APIs and Ecosystem
Tableau offers a comprehensive set of industry-standard APIs for developers and system administrators to automate workflows, create custom solutions, and expand the platform.

Analytics + AI/ML
Tableau's self-service visual analytics revolutionizes business intelligence, while Salesforce's Einstein AI empowers users to access data, perform intuitive analysis, and share insights to solve real-world problems.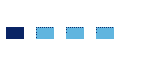 The Essential Features of Salesforce
Tableau CRM

Analytics Studio
Your centralized hub for creating, managing, and exploring data-driven insights and visualizations in Salesforce.
Datasets
The foundation of your analytics, Datasets store and organize data for easy analysis, enabling you to uncover actionable insights.
Einstein Analytics
Empower your data with AI-driven insights and predictive analytics, enabling smarter decision-making and driving business growth.

Data Models
Tailor your data to specific business needs with customizable data models, ensuring relevance and accuracy in your analytics.

Reports and Lenses
Craft compelling, interactive reports and dashboards with ease, offering intuitive data exploration and storytelling capabilities.

Customizable Dashboards
Design personalized, dynamic dashboards that provide real-time insights, enhancing user engagement and productivity.

Einstein Predictions and Discovery
Leverage AI to forecast trends and discover hidden patterns in your data, unlocking opportunities for innovation and optimization.
Unleash the power of data with Salesforce Tableau CRM! Discover new insights, make data-driven decisions, and propel your company forward. Begin right away!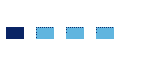 The following products and applications leverage
ABSYZ's cloud computing capabilities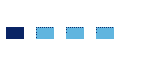 Integrations & Tools
ABSYZ Utilize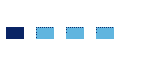 We Have A Strong Team To Simplify The Salesforce Tableau CRM Platform!Salesforce CPQ Platform!

Tableau Consultant

Tableau Developer

Salesforce
BA

Salesforce Architect

Salesforce Developer

Data
Architect

Salesforce
QA

Integration Architect
Project Managers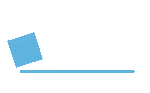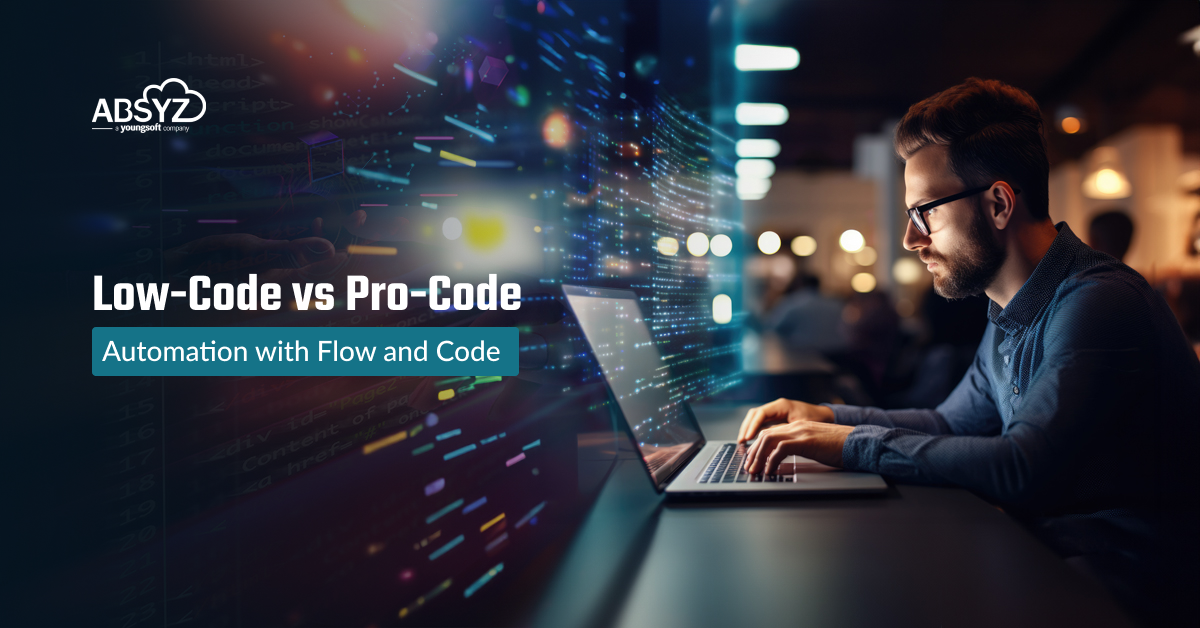 In the dynamic landscape of Salesforce development, developers often face the decision of choosing between Low-Code vs Pro-Code approaches when working with tools like Salesforce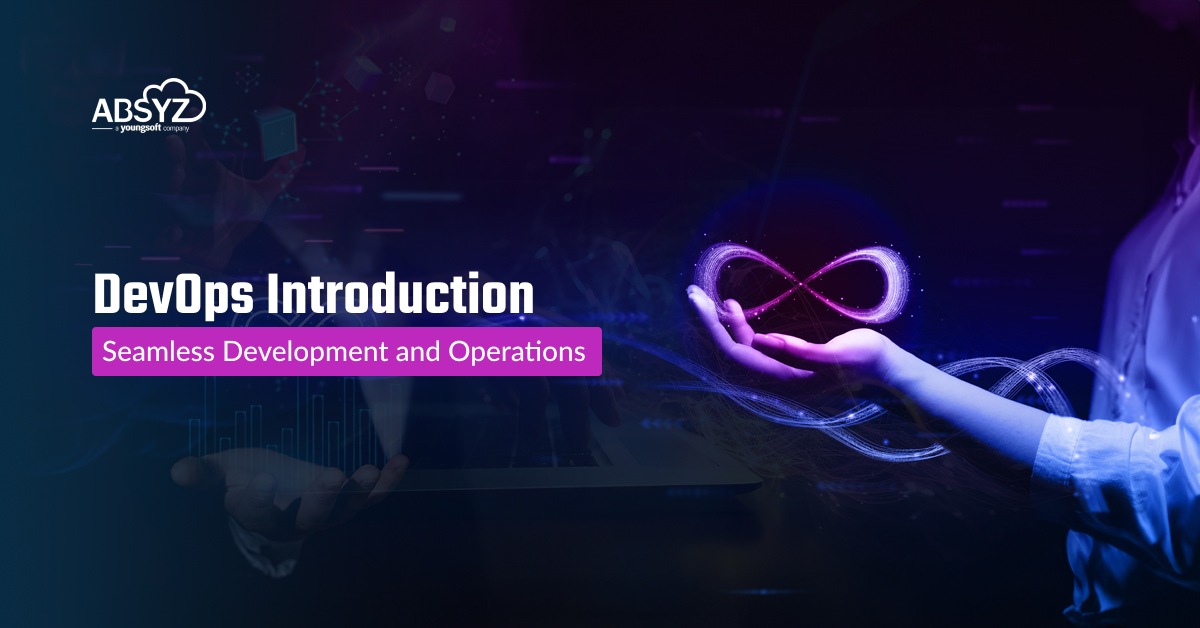 The term 'DevOps' has become a buzzword in the world of software development, often leaving developers confused about what it means and how it can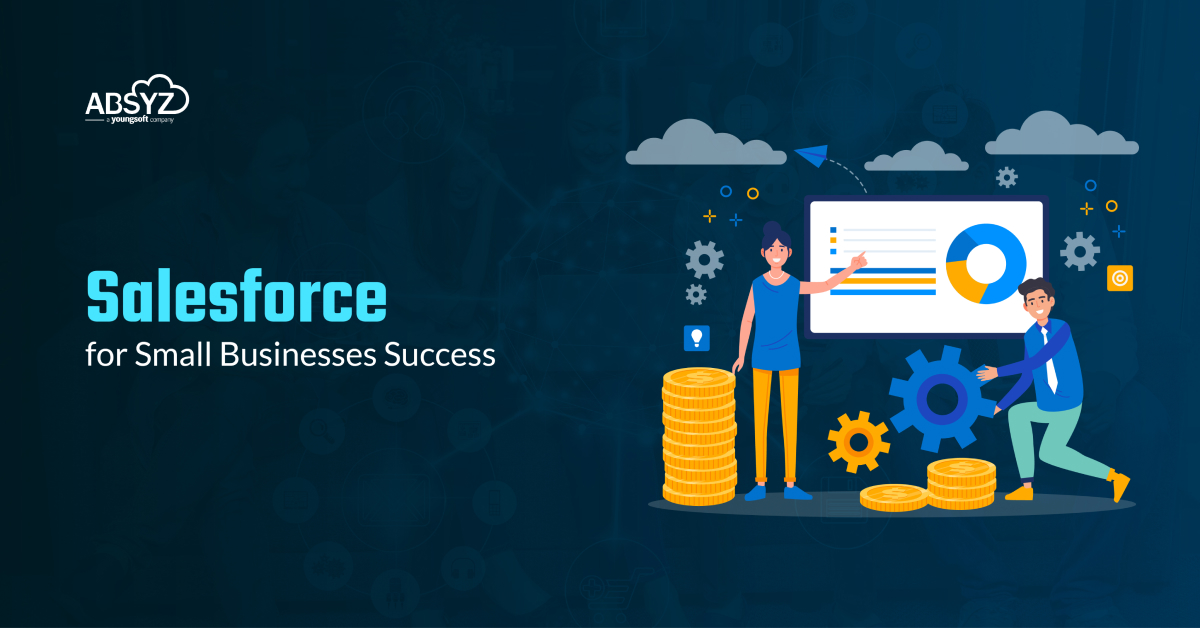 Introduction In the realm of small business success, finding tools that amplify efficiency and fuel expansion is the final authority. Here, we should look at