Application Modernization Services
Transform your digital legacy with our exceptional expertise in application modernization. ABSYZ energizes outdated systems with revolutionary Application Modernization Services, ensuring your technology evolves with the times.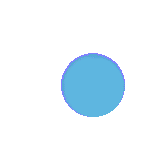 Within the ever-evolving landscape of technology, ABSYZ's Application Modernization Services are the key to staying competitive. We offer a comprehensive suite of solutions, encompassing application evolution, redesign, reengineering, and seamless migration to the cloud. Our mission is not only to reduce maintenance costs but also to enhance the core aspects of your applications, from features and performance to security and scalability. With a steadfast dedication to mature software modernization practices and a meticulous risk management approach, ABSYZ ensures that your applications undergo transformation with minimal disruption to your critical business processes.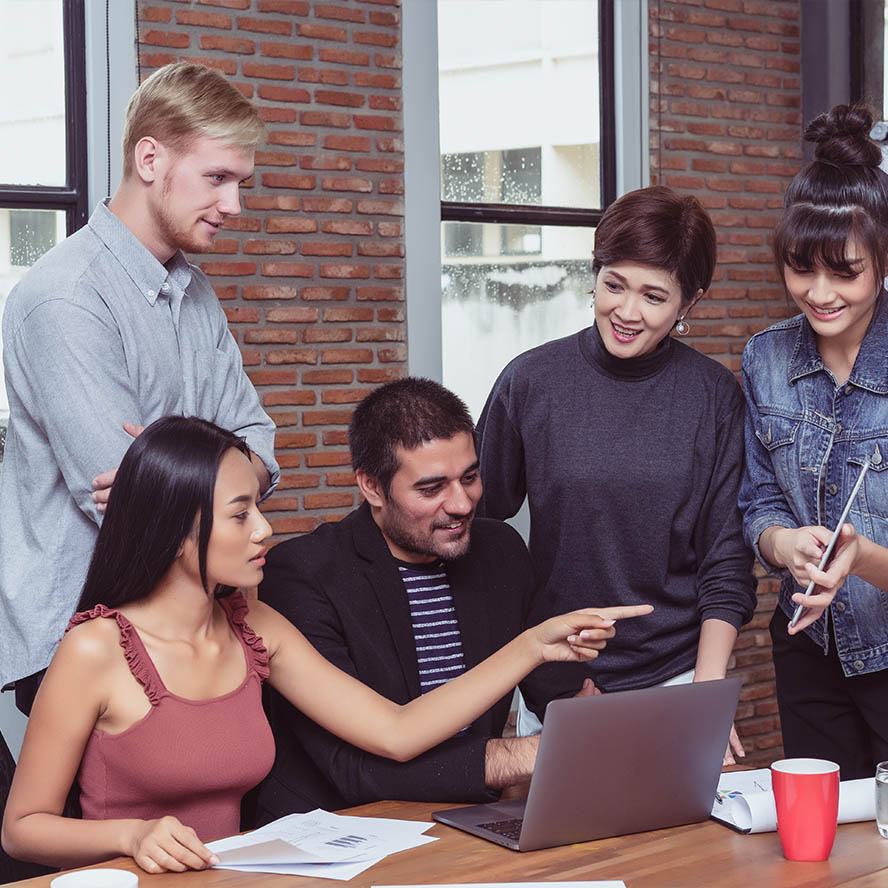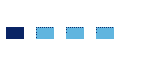 Proficient IT consultants
and UX/UI designers

50+ developers, 50% Seniors/Leads


Collaborative and results-driven

Scalable applications
on demand


Continuous delivery
via CI/CD

Thorough QA prior
to deployment

Comprehensive PMO
for large projects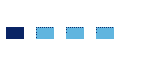 ABSYZ's Application
Modernization Services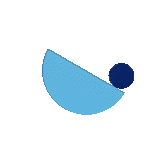 Trusted by 350+ happy clients, including
Fortune companies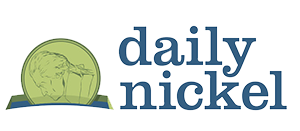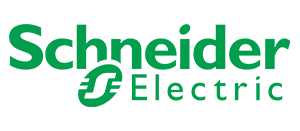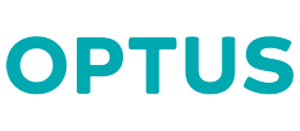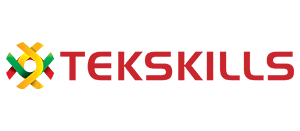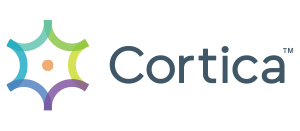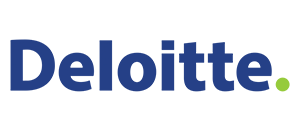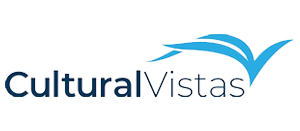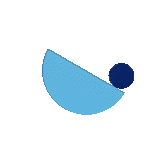 ABSYZ's Application Modernization
Services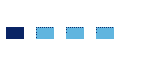 App Modernization Trends
Embraced by ABSYZ

Low-code Development
We leverage the benefits of rapid and cost-effective development to create additional applications that either enhance your core application or replace specific components within it.

Hybrid Clouds
We blend private and public cloud resources to fulfill stringent security requirements for specific services or data storage within an application while still maintaining overall cost-effectiveness.

Edge Computing
We have the capability to enable real-time responsiveness for applications that support Internet-connected devices by relocating data processing closer to the source of the data.

Progressive Web Apps (PWA)
We offer the option to transform your existing customer-facing legacy application into a Progressive Web App (PWA) to deliver an exceptional user experience across all screen sizes without the need for substantial investments in native mobile applications.
Revamp your business with our Application Modernization Services today!
Boost innovation, improve performance, and outpace the competition. Contact us now to start your modernization journey.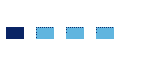 Benefits of Choosing ABSYZ For Your Application
Modernization Service
ABSYZ's seasoned professionals excel in application modernization, deftly navigating legacy systems, emerging tech, and industry standards. Your project is in capable hands.
Every business is unique. ABSYZ collaborates closely, crafting bespoke modernization strategies aligned with your objectives.
ABSYZ offers a range of services: replatforming, refactoring, re-architecting, legacy migration, and more. We address your modernization needs with precision.
We stay ahead with modern tech stacks, cloud computing, and advanced techniques, ensuring future-proof applications.
Optimizing your investment is our priority. ABSYZ balances cost-effectiveness and quality seamlessly.
Our modernized applications seamlessly integrate with your IT ecosystem, minimizing downtime and disruptions.
Security is paramount. ABSYZ employs modern practices, including threat modeling and automated security scanning, to protect against emerging threats.
We follow Agile methodologies for smooth progress, flexibility, and adapting to evolving business requirements.
User experience is paramount. From UI/UX updates to Progressive Web Apps (PWAs), we prioritize exceptional experiences that boost satisfaction and engagement.
ABSYZ has a history of successful application modernization across diverse industries, with satisfied clients vouching for our excellence.