Salesforce Manufacturing Cloud
The Salesforce Manufacturing Cloud Solutions from ABSYZ are designed to enhance customer-centric operations.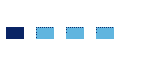 A complete business process solution from
Salesforce Manufacturing Cloud

Transparency Resulting in Operational Excellence
Enhance visibility with Sales Agreements, providing a unified view of terms and real-time back-office data. Tailor metrics for comprehensive account insights, shaping a holistic view of your business and operations.

Holistic Business Insights
Introducing Account-Based Forecasting, driving collaboration across sales, operations, and product teams. This central platform merges sales agreements and opportunities to refine revenue and volume forecasts, offering a unified view of run-rate and net-new business.

Empowerment through CRM Excellence
Embrace a manufacturing-focused CRM, empowering account teams with real-time insights, collaborative tools, workflows, and AI-driven intelligence. Actively manage customer relationships and foster growth with a 360-degree view.

Instant Insights for Empowered Action
Effortlessly link stakeholders for instant online collaboration. Utilize AI-driven insights on account health, customer value, pricing, and more. Empower teams with timely data for impactful on-the-fly decisions.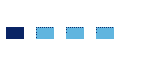 The Manufacturing Cloud adds industry-specific capabilities to
Sales Cloud and Service Cloud.
Manufacturing for Service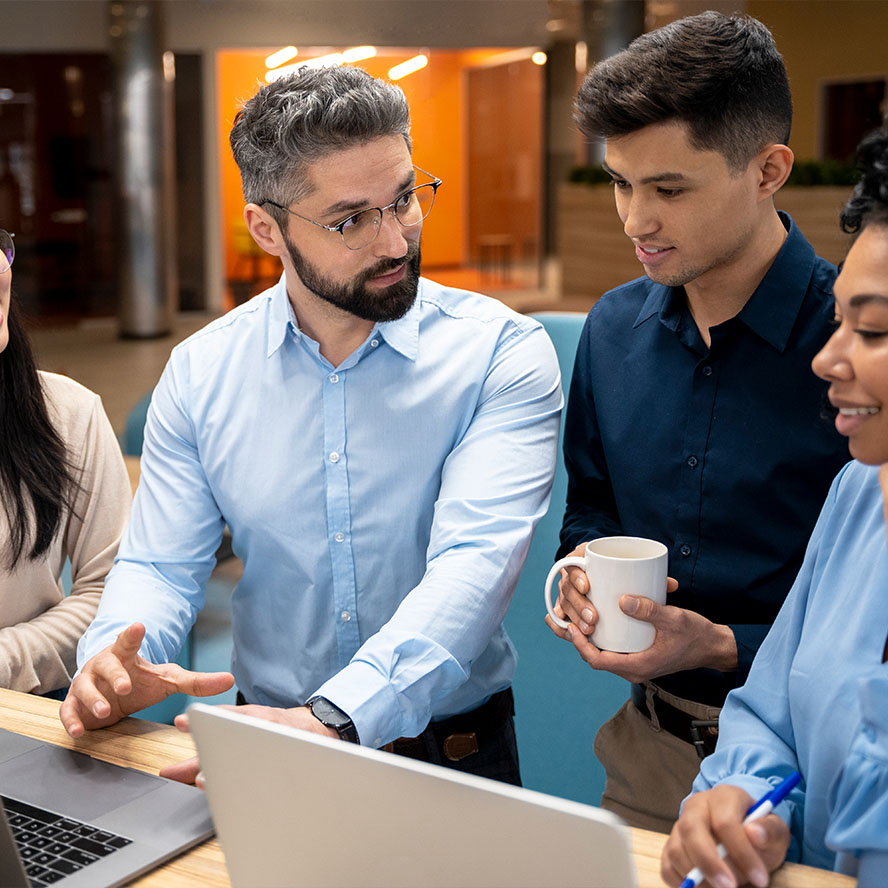 ABSYZ Salesforce Manufacturing Cloud Services can transform your manufacturing business. Get a customized solution from us today!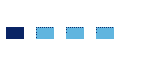 ABSYZ Industrial Use Cases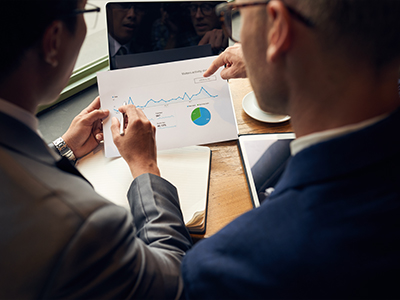 Demand Forecasting Excellence
Say goodbye to traditional forecasting headaches. Manufacturing Cloud ushers in a demand-driven planning approach. It harnesses historical data, market trends, and real-time customer insights to predict demand with remarkable accuracy. This empowers you to optimize inventory levels, minimize overproduction, and align production with actual market needs.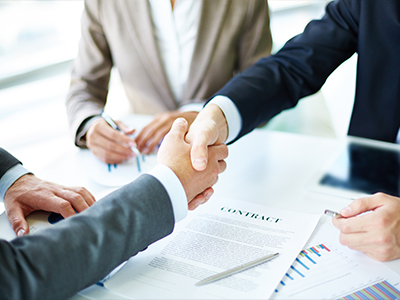 Collaborative Synergy
Manufacturing Cloud facilitates collaboration not just within organization, but across the entire manufacturing network, including suppliers, distributors, and partners. This level of multi-dimensional collaboration is tailored to the manufacturing industry, ensuring that every player in the supply chain is synchronized and aligned toward common goals.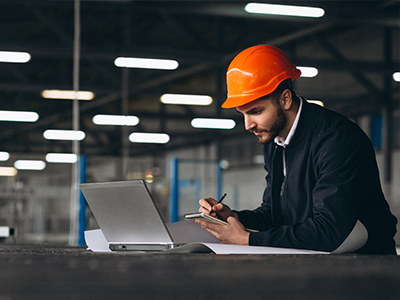 Streamlined Revenue Recognition
Revenue recognition complexity meets its match with Manufacturing Cloud. The platform automates revenue calculations based on key production milestones. This streamlined approach not only ensures financial accuracy but also provides insights into how production decisions impact financials.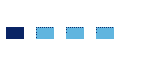 Integrations & Tools
ABSYZ Utilize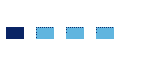 We Have A Strong Team To Simplify The Salesforce Manufacturing Cloud Platform!

Manufacturing Cloud Specialist

Manufacturing Cloud Admin

Salesforce
BA

Salesforce
Architect

Salesforce Developer

Data
Architect

Salesforce
QA
Project
Managers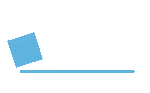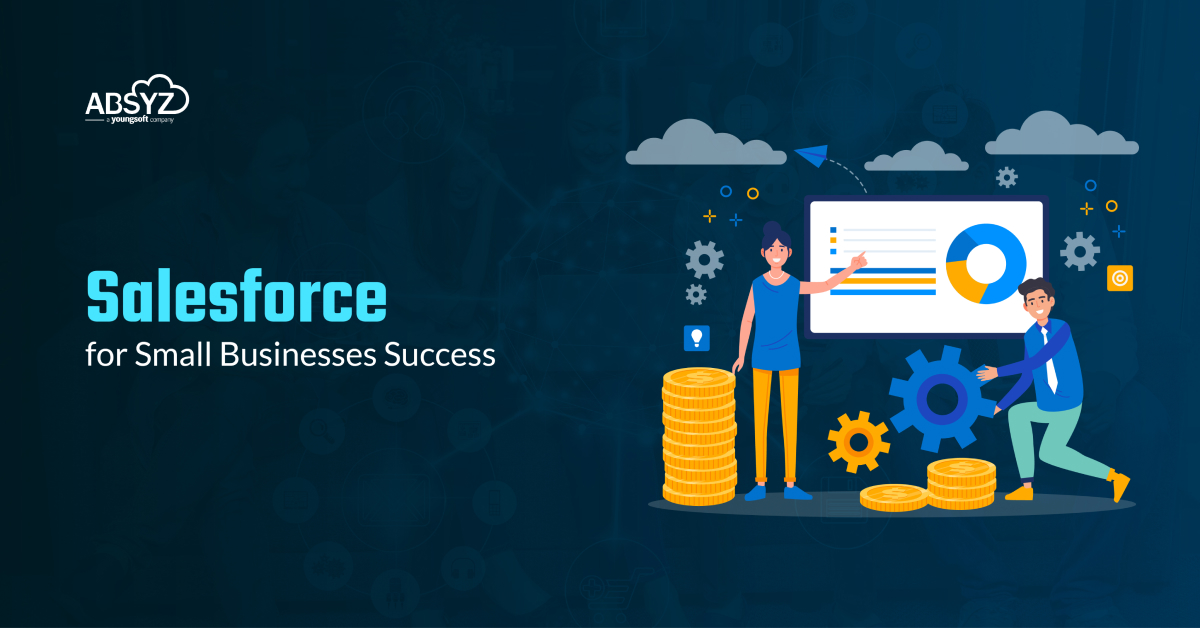 Introduction In the realm of small business success, finding tools that amplify efficiency and fuel expansion is the final authority. Here, we should look at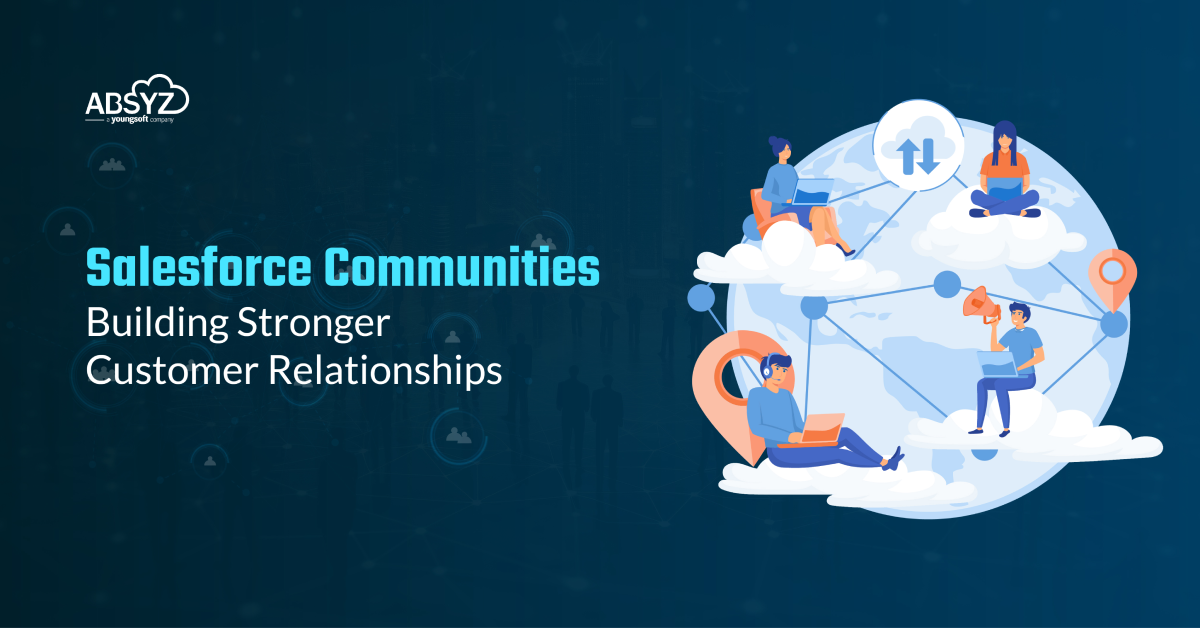 Introduction: In the dynamic customer relationship management (CRM) landscape, businesses continually seek innovative solutions to foster stronger connections with their customers. Salesforce Communities is a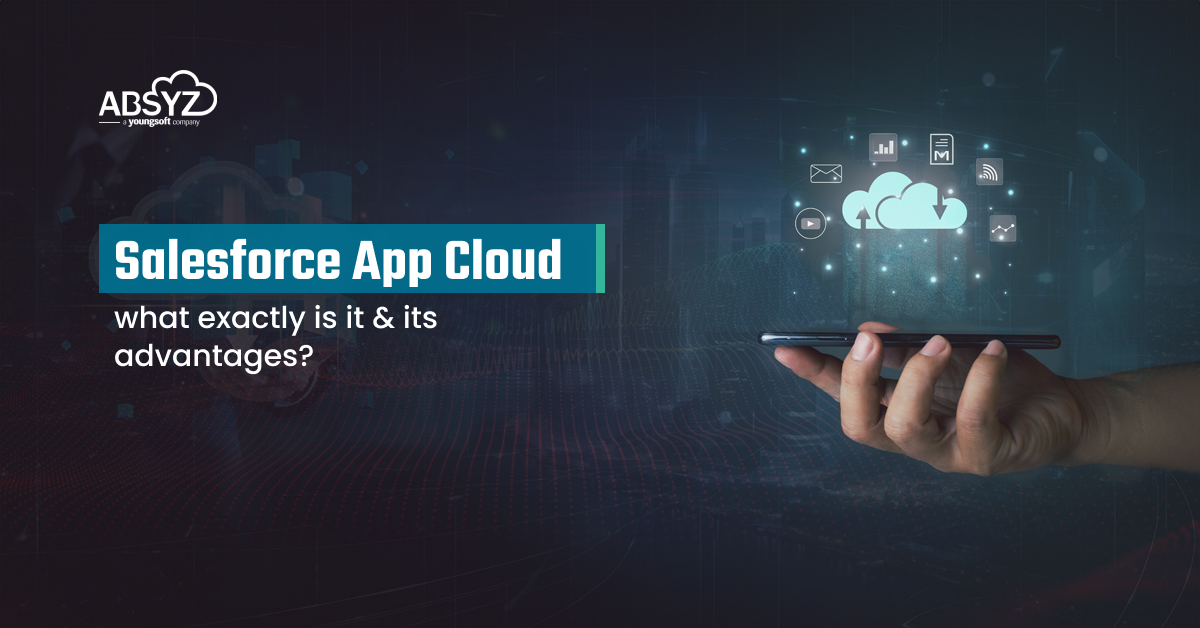 In the rapidly evolving realm of corporate technology, maintaining a competitive edge is not merely a benefit but an imperative. In the current era marked