Human Touch, Flawless Results: Manual Testing Specialists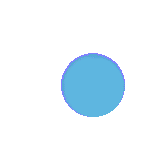 ABSYZ focuses on high-quality digital products and Salesforce/Digital Implementation through Manual Testing Services, covering all software development phases.
Our proven track record boosts credibility, instilling confidence in potential clients. Elevating applications or systems or Product Quality enhances attributes like reliability, performance, and user satisfaction, aligning with businesses' goals. Our customer-centric approach resonates with clients prioritizing customer value delivery.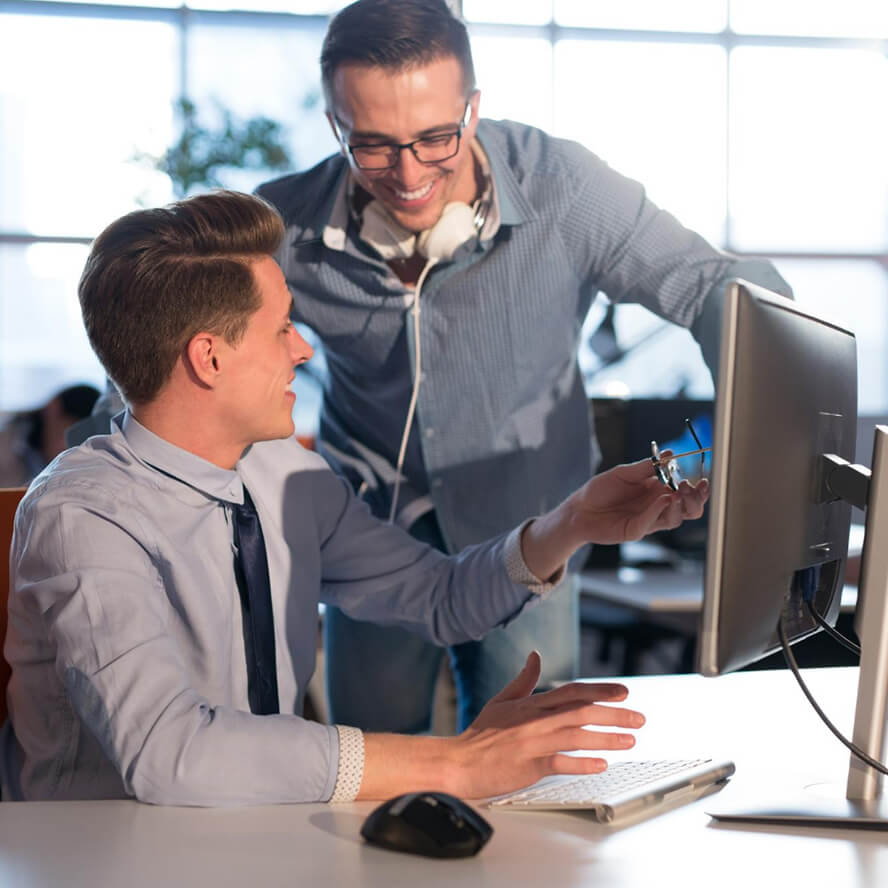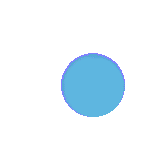 The ABSYZ QA Team serves as a strategic engineering unit dedicated to overseeing testing operations for ABSYZ and its clientele across diverse domains. The team boasts a proficient pool of subject matter experts in manual testing across various domains, demonstrating adaptability and a keen eagerness for continuous learning. They stand poised to take on demanding QA tasks and ensure their timely completion. The team members diligently adhere to assigned Key Performance Indicators (KPIs) and entry and exit criteria, with the ultimate goal of achieving zero post-delivery defects.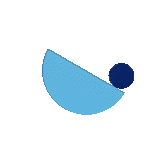 Trusted by 350+ happy clients, including
Fortune companies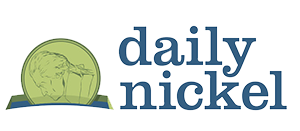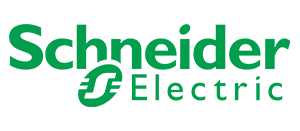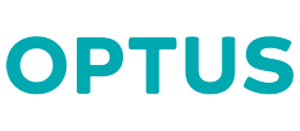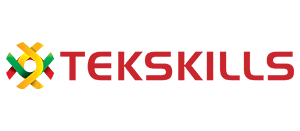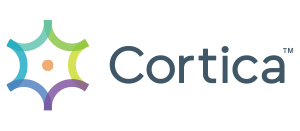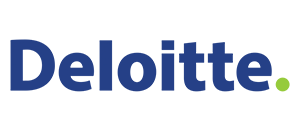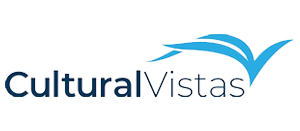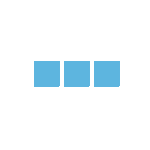 ABSYZ has SMEs with expertise in
various manual testing services.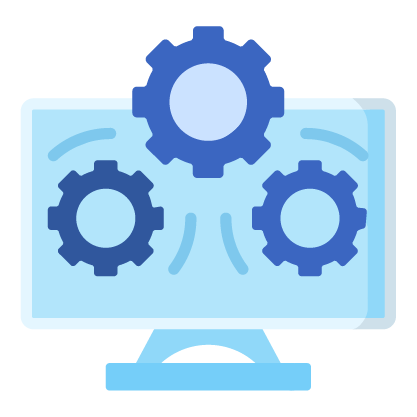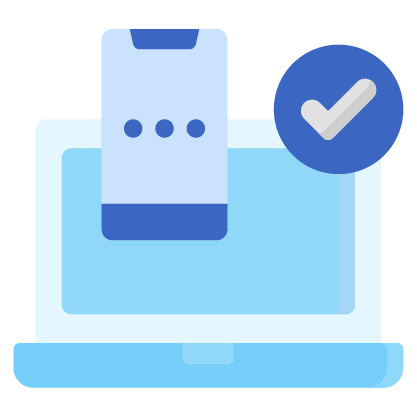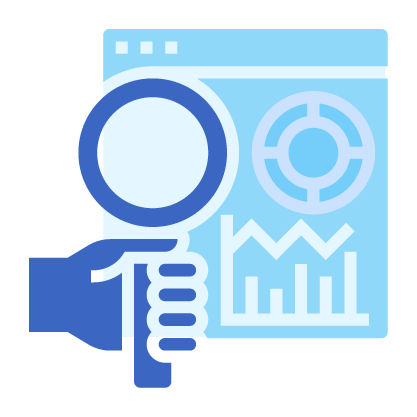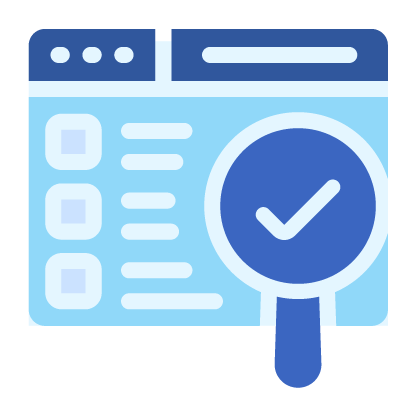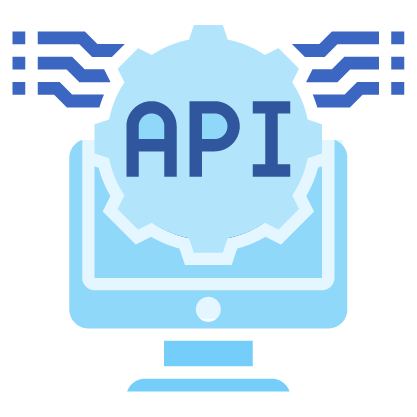 API / Integration Testing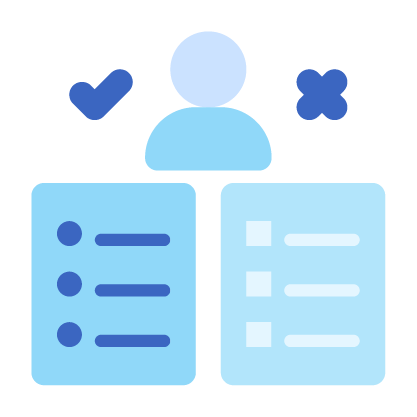 User Acceptance Testing (UAT)
Experience the precision of our Manual Testing services and elevate your software quality today!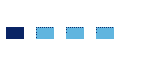 Beneficial Aspects ABSYZ's Manual Testing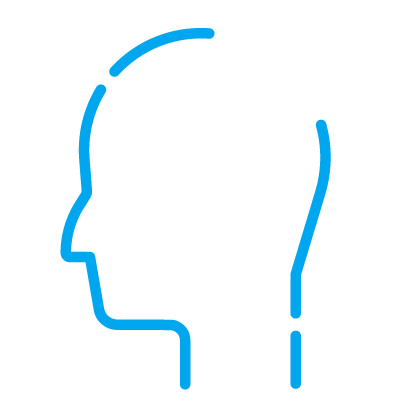 Human
Intuition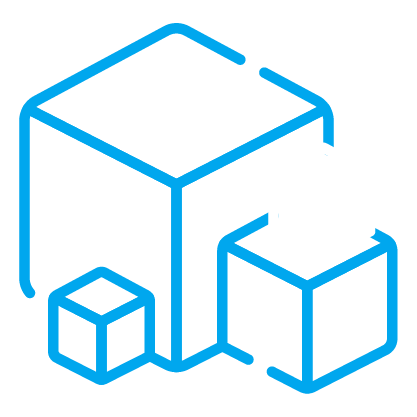 Handling Complexity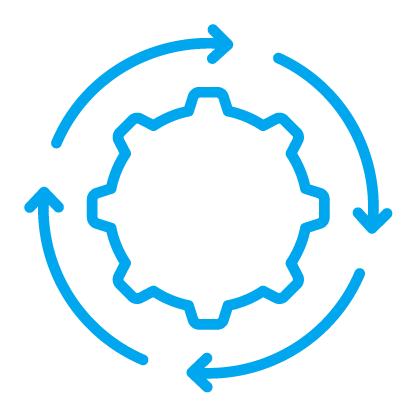 Comprehensive Test Coverage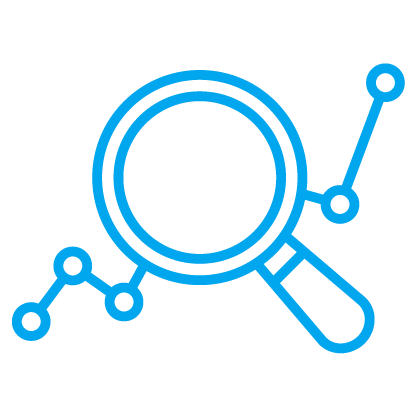 Early Detection of Issues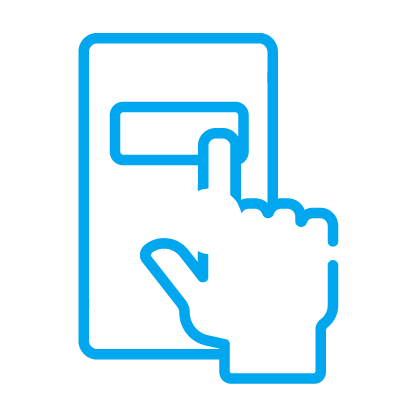 Usability
Testing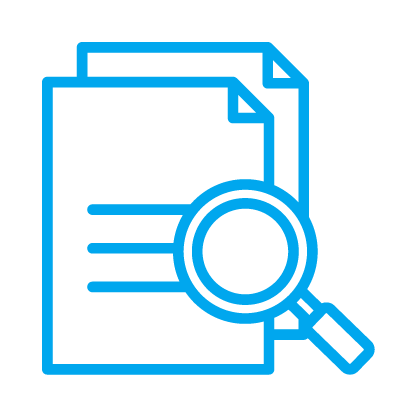 Edge
Cases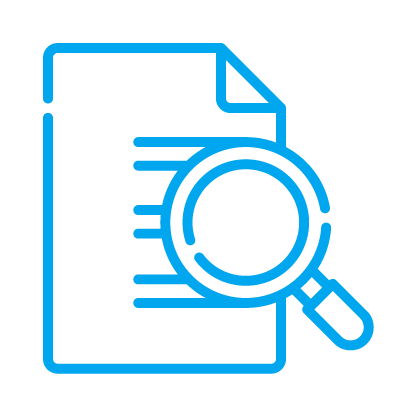 Exploratory & Ad-Hoc Testing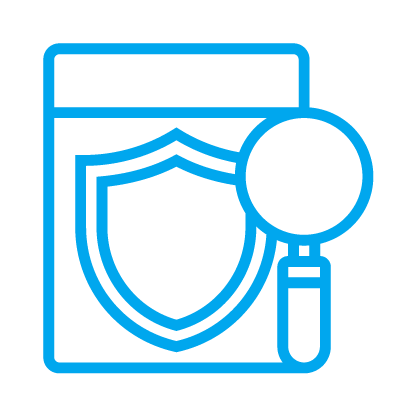 Quality
Assurance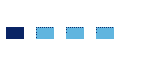 What ABSYZ Salesforce QA Services assure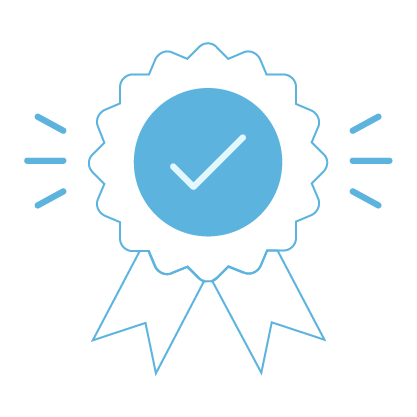 Improved
Quality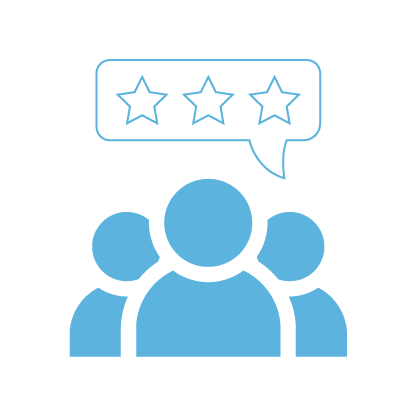 Customer
satisfaction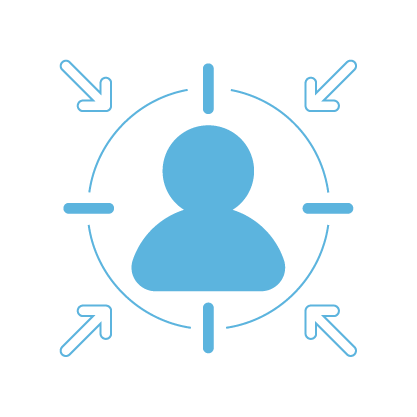 Customer-Centric Approach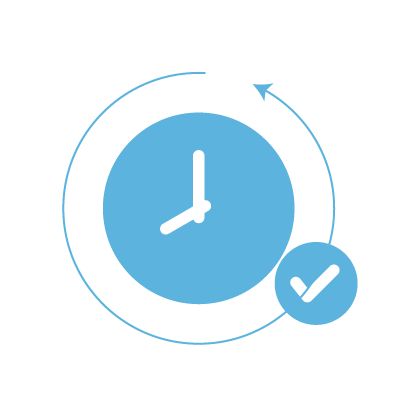 Timely
Delivery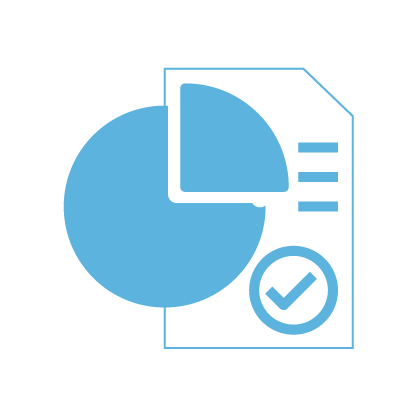 Comprehensive
Reports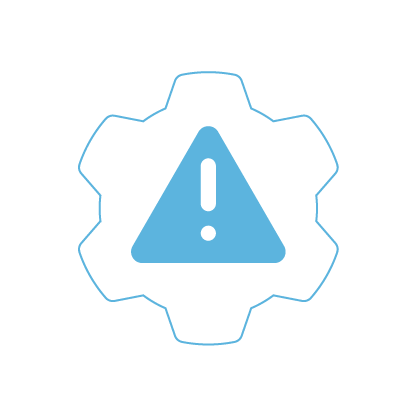 Risk
Mitigation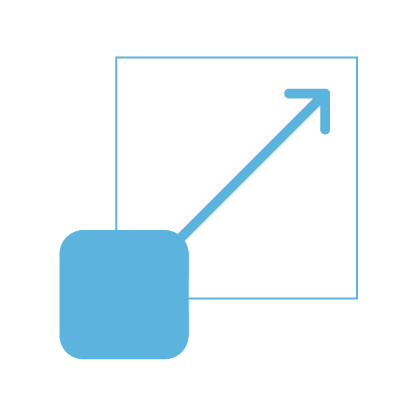 Scalability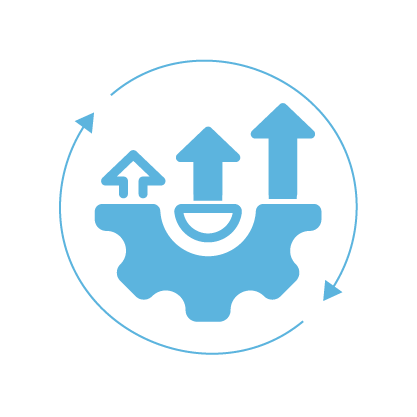 Continuous
Improvement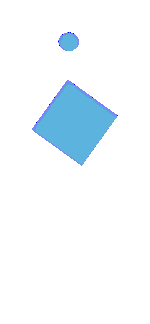 The benefits we promise to our customers in terms of quality assurance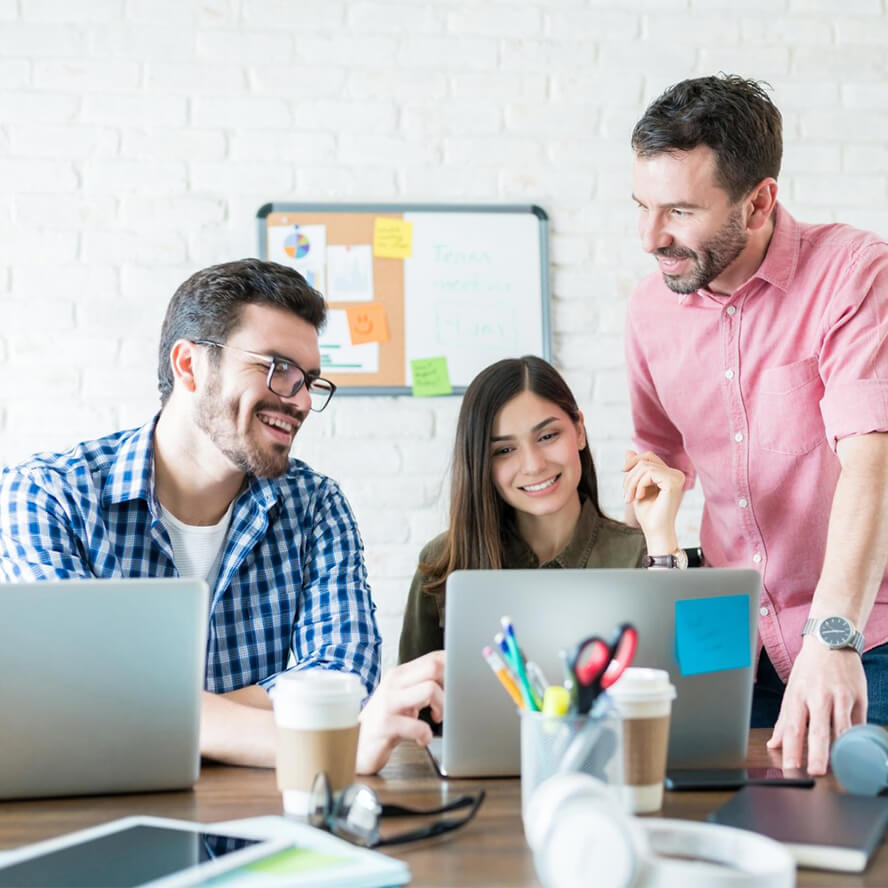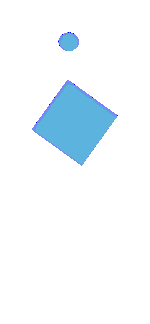 The benefits we promise to our customers in terms of quality assurance