What is Salesforce Service Cloud?
Salesforce Service Cloud is a platform designed exclusively for Salesforce users to provide customer service to their customers and support to the business. It simplifies and automates customer service processes, making it easier for businesses to provide a personalized experience to their customers through various channels and devices. 
It also integrates social media platforms and AppExchange for embedding customer support software into applications. In-app mobile support includes live agent video chat, screen sharing, and on-screen guidance. Additionally, Service Cloud is integrated with Salesforce Community Cloud, offering more communication channels to enhance the customer experience.
Here are the key business goals achieved using Service Cloud
Foster personalized marketing relationships − Provide customers with a customized service experience based on their unique issues, past complaints, and purchasing history.
Multi-channel support −  Engage with customers through preferred communication channels such as mobile, telephone, and chat.
Faster support −  Multiple service needs can be managed through one central console, enabling support services to be delivered faster.
Always-on Service −  Ensure 24/7 accessibility of the service.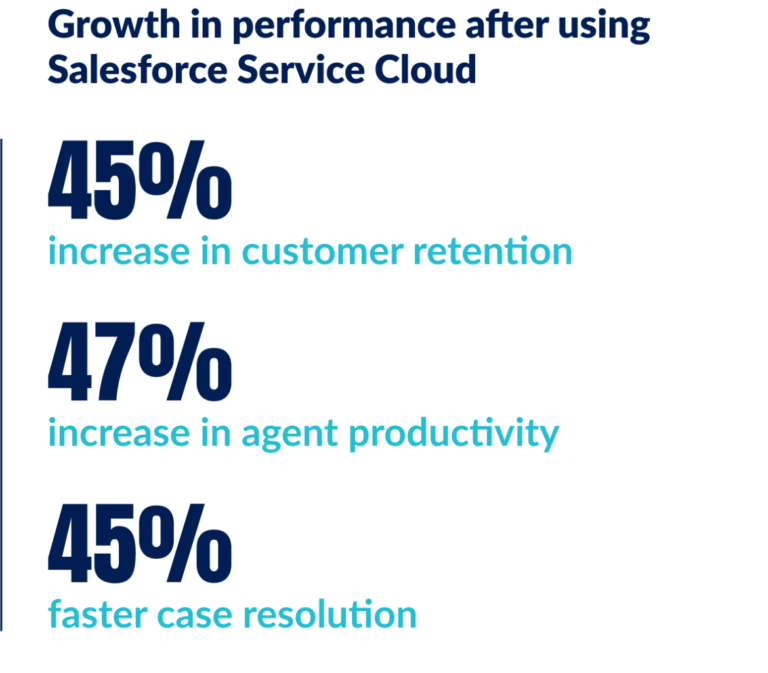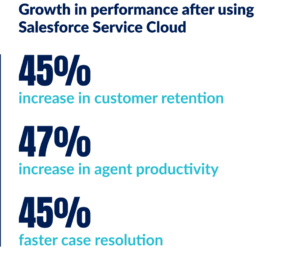 Features of Salesforce Service Cloud
Salesforce Service Cloud is a comprehensive customer service platform that enables businesses to provide exceptional customer experiences across multiple channels such as phone, email, social media, and messaging apps. With its wide array of features and tools, Service Cloud helps organizations streamline their customer service operations and efficiently resolve customer issues. In this infographic, we will delve into some of the primary features of Salesforce Service Cloud that set it apart as one of the top customer service solutions in the market.
Salesforce Service Cloud Pricing
Our infographic will provide you with a comprehensive overview of Salesforce Service Cloud's pricing options, including their features and limitations. This will assist you in selecting the optimal plan for your business.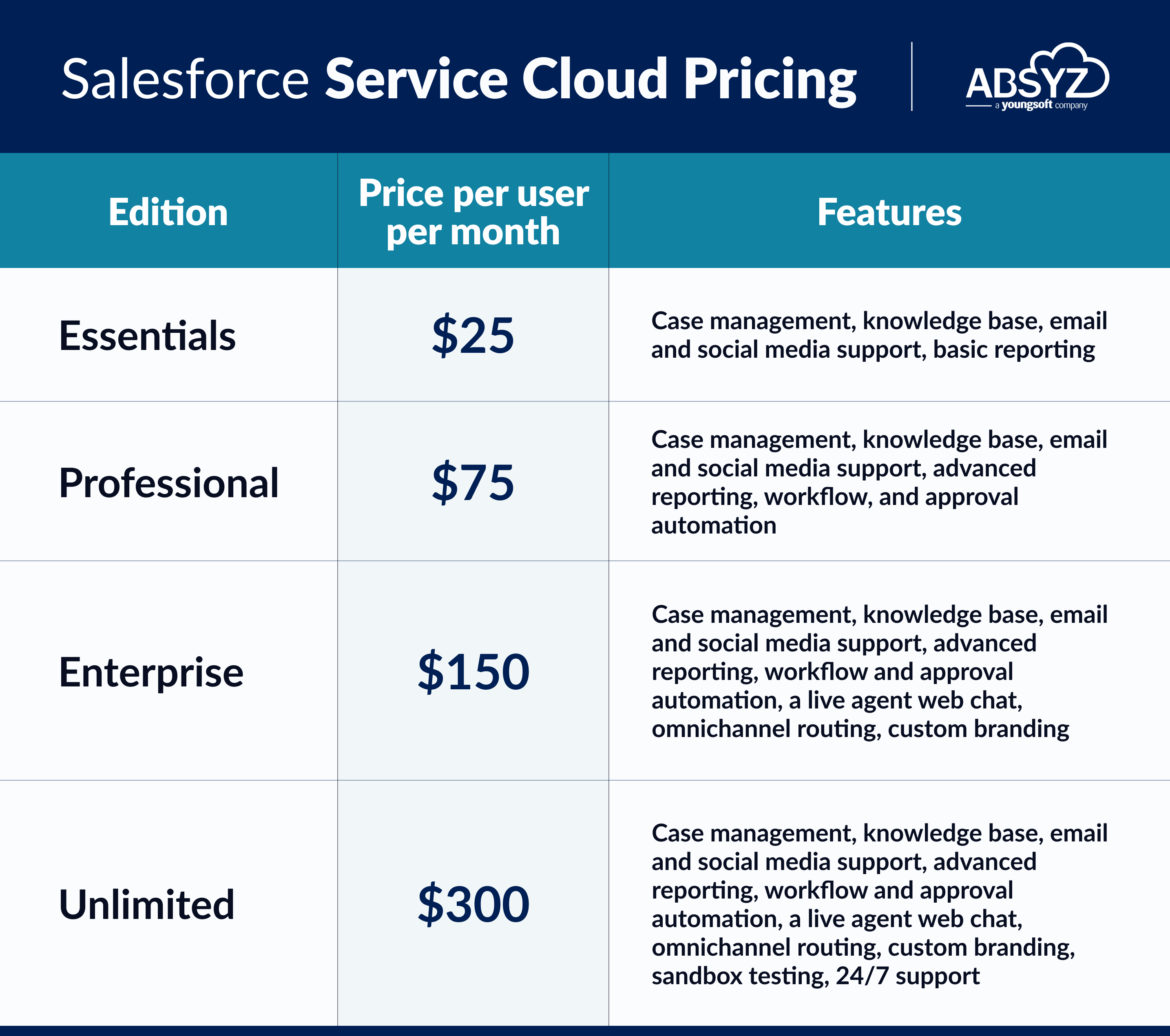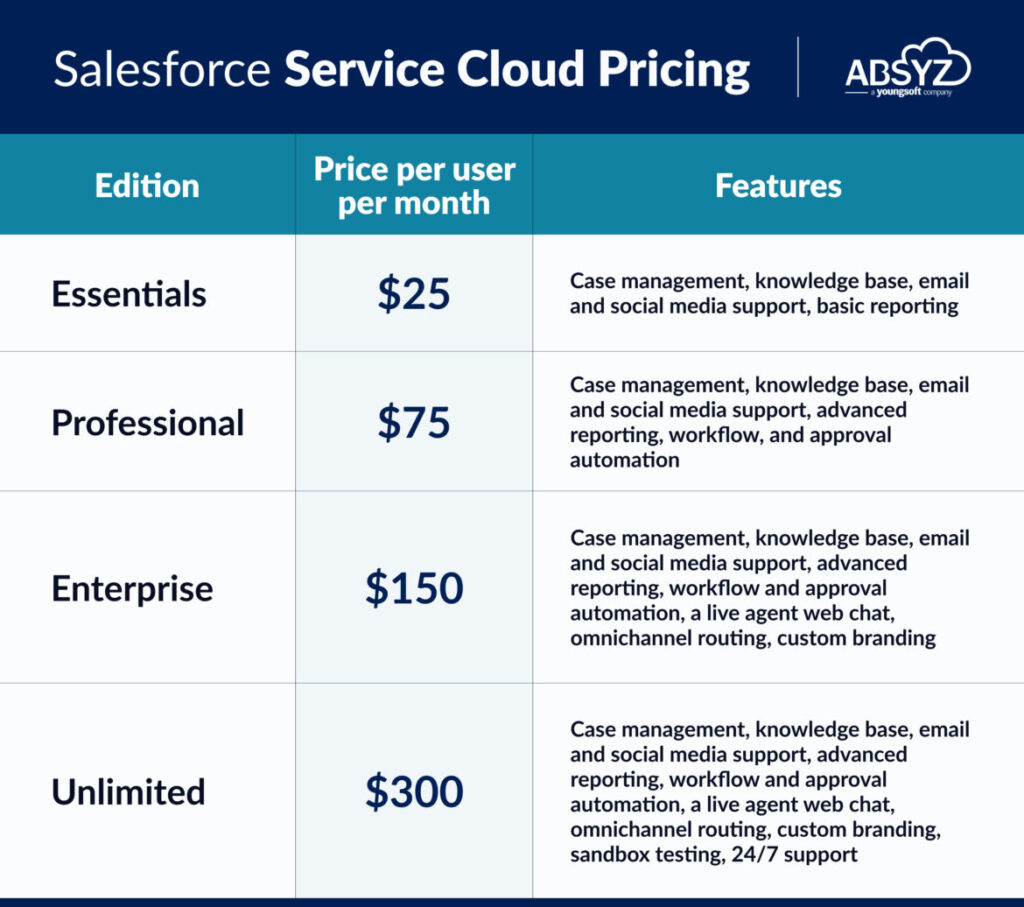 Note: Prices are based on a yearly contract and may differ depending on the country and currency. Add-ons and modifications might result in additional charges.
Conclusion
Salesforce Service Cloud is a powerful tool that can revolutionize how businesses handle customer service. With its many features, such as AI-powered chatbots, real-time messaging, and customer analytics, companies can provide customers with fast, personalized support, increasing customer satisfaction and loyalty.
By using Salesforce Service Cloud, businesses can centralize their customer service operations, track performance metrics, and automate routine tasks, freeing up valuable time for agents to focus on more complex issues.
Additionally, the software is highly customizable, allowing companies to tailor their customer service approach to best suit their needs.