Case Study
INDUSTRY: ENERGY AND UTILITIES
A major energy management company transforms its service portal on Salesforce.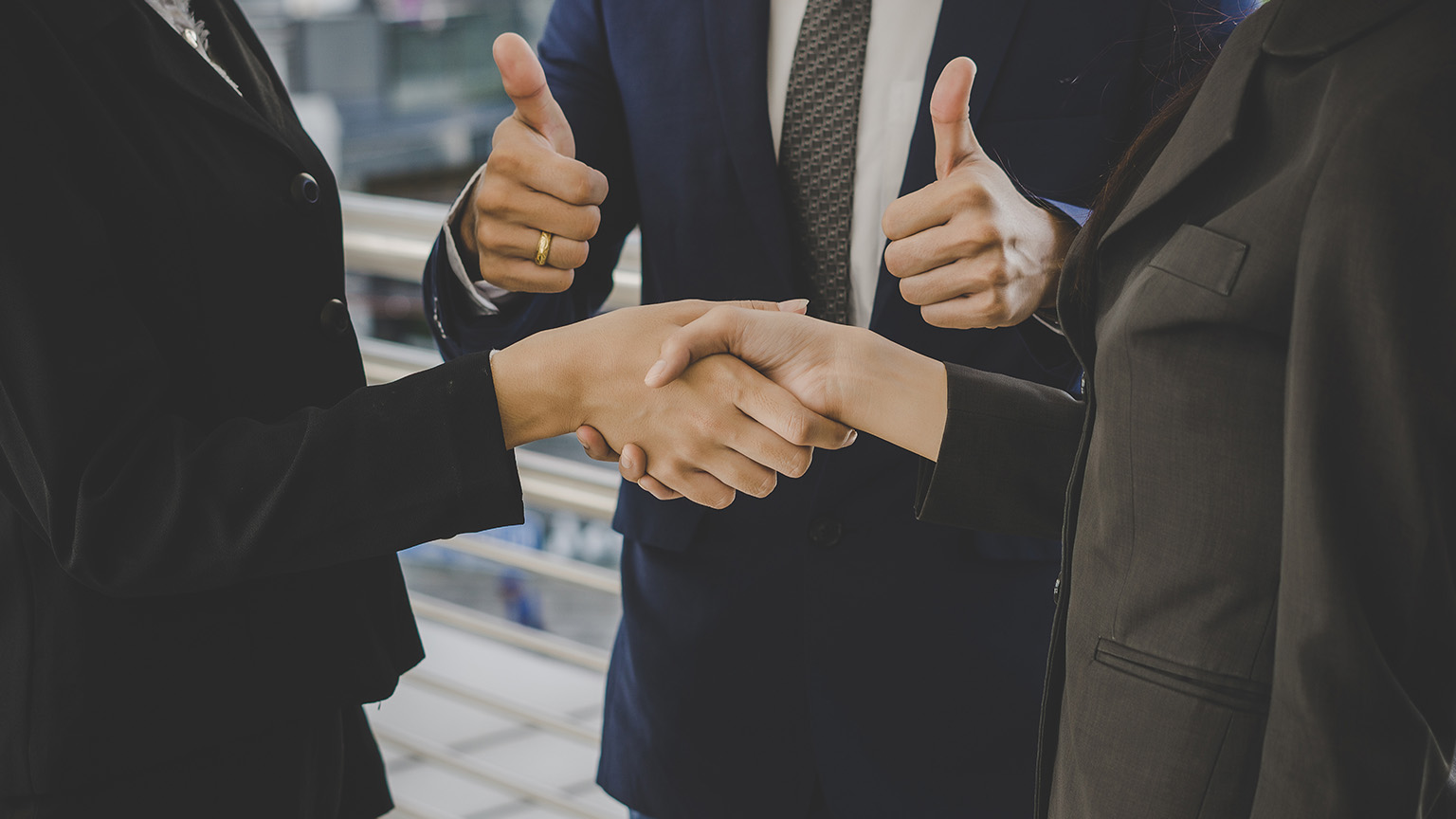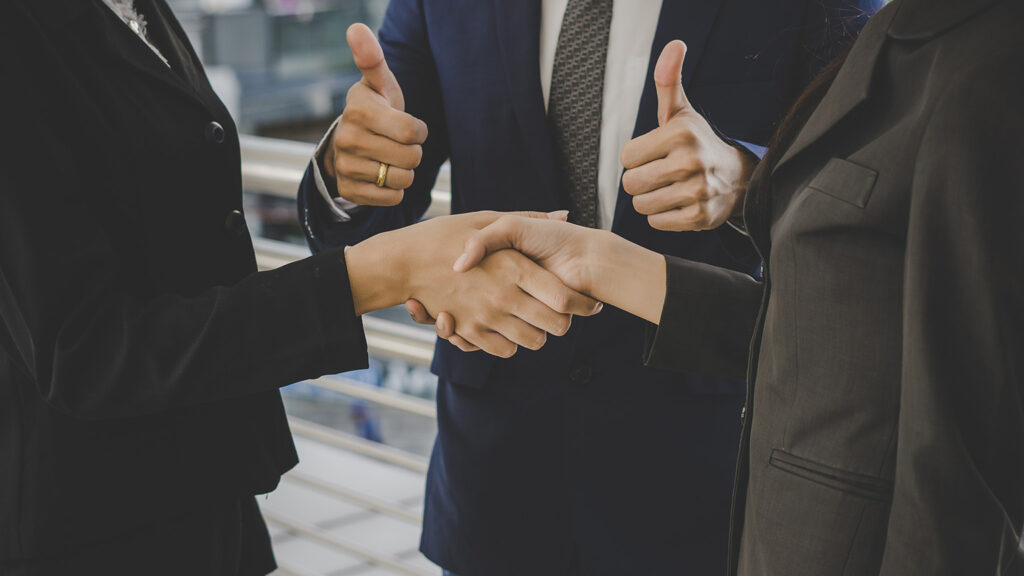 FRAGMENTED SYSTEMS CAUSING GAPS IN BUSINESS AND HENCE RESULTING IN LOWER CUSTOMER SATISFACTION .
Our client had a challenge of siloed data for partner and customer service operations and they chose Salesforce to create a unified 360-degree view to deliver customer success.
ABSYZ BUILT A DEALER AND CUSTOMER SUPPORT PORTAL TO RAISE TICKETS AND DELIVER RESOLUTION WITHIN SLA'S.
Our team was chosen by the client to provide Salesforce roadmap on their vision to achieve customer success. We quickly gained an understanding of what the client was trying to accomplish and helped them understand how the Salesforce platform could deliver value in terms of data, compliance and a top-notch customer satisfaction. Our team delivered the service portal on service, partner and customer community cloud. It was one of the first projects on Salesforce lightning with single sign on enabled.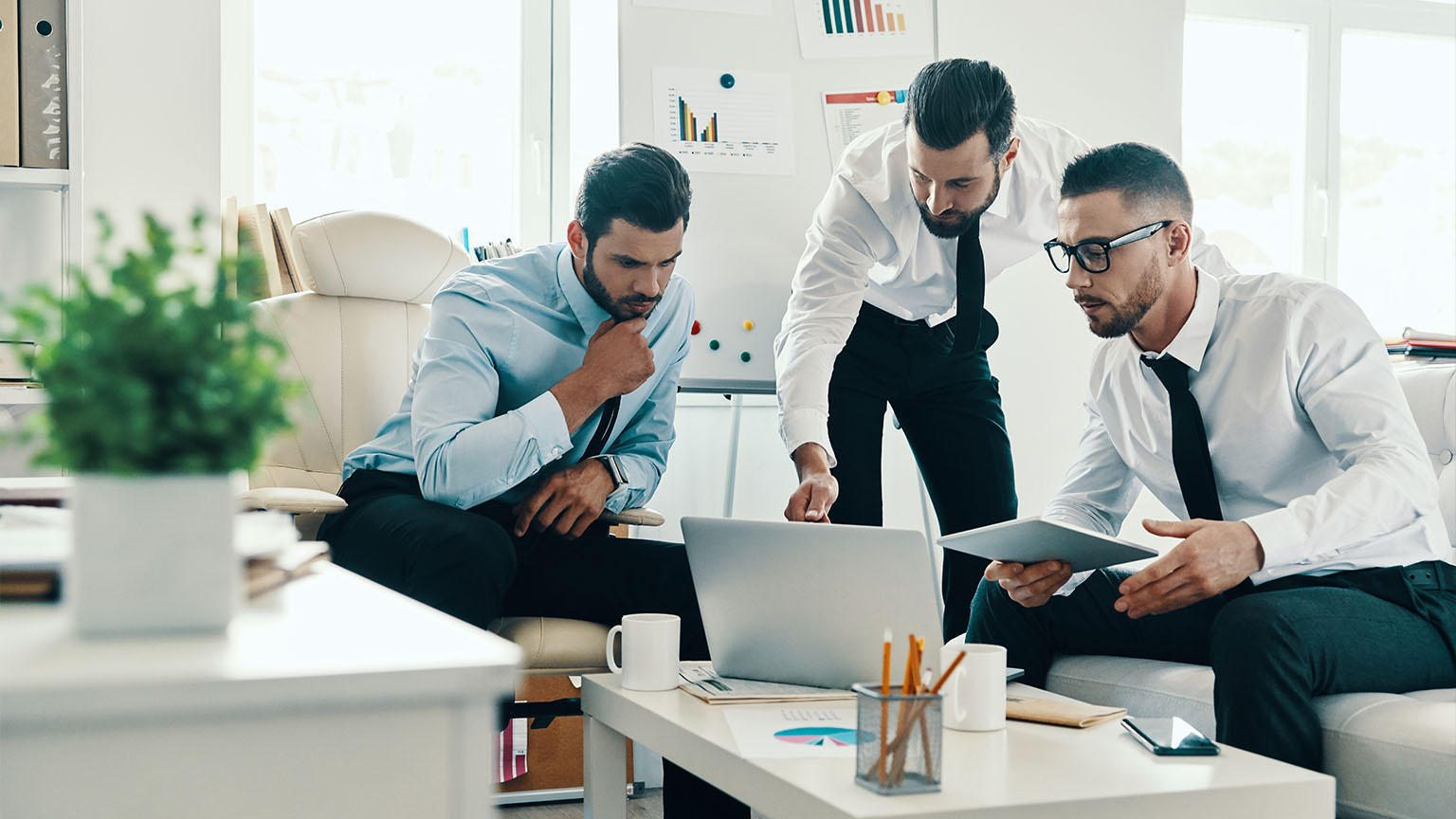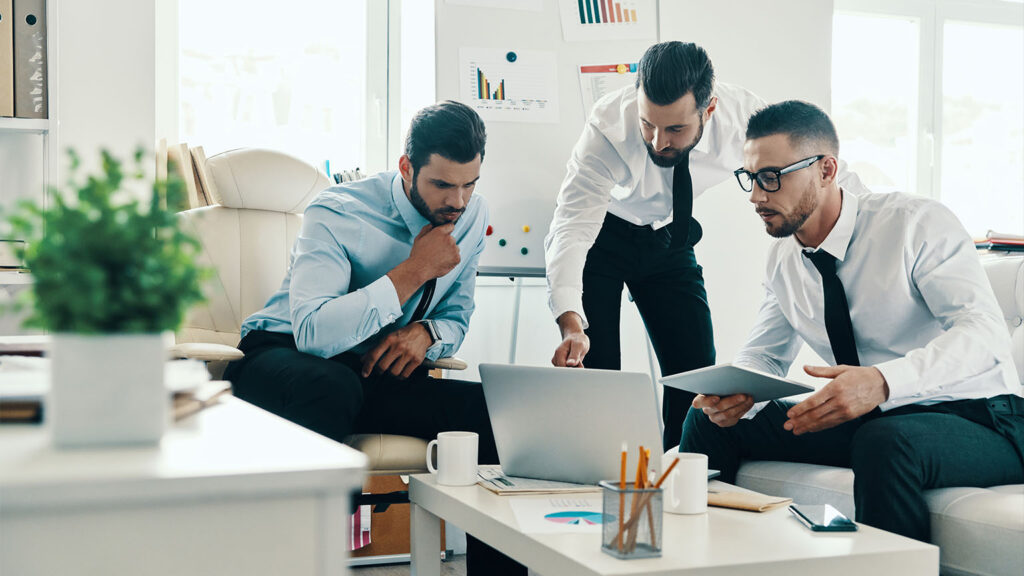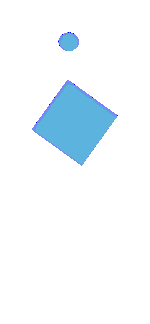 OUTCOME: DRASTIC REDUCTION IN IT HELPDESK COST DUE TO OPTIMIZED SYSTEM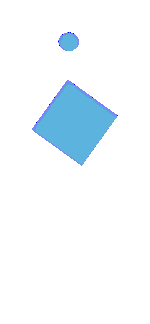 OUTCOME: DRASTIC REDUCTION IN IT HELPDESK COST DUE TO OPTIMIZED SYSTEM