Salesforce Partners in Australia
At ABSYZ, we are one of the top Salesforce partners in Australia. We ensure Salesforce success with a custom-tailored solution.
Are you in search of reliable Salesforce partners in Australia?
You can count on ABSYZ for all your Salesforce needs! As your dedicated Salesforce partners in Australia, we're committed to empowering businesses of all sizes to leverage the full potential of Salesforce. Our mission is to drive growth, streamline operations, and elevate customer experiences through tailored Salesforce solutions. With a team of certified Salesforce experts possessing extensive industry experience and a profound understanding of the Australian market, we are dedicated to aligning our services precisely with your unique business needs.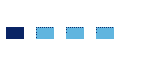 Why ABSYZ is Your Top Choice as a Salesforce Partner in Australia

Unmatched Salesforce Expertise
Our team is comprised of Salesforce-certified professionals with extensive experience collaborating with businesses across various industries. We've effectively executed Salesforce solutions for companies of all scales, ranging from startups to large enterprises.

Local Market Insights
We possess an in-depth understanding of the Australian market and are well-versed in the unique challenges businesses face in this region. Our expertise enables us to craft tailored Salesforce solutions that cater to your distinct business needs and comply with local industry regulations.

Comprehensive Service Offerings
Whether you require assistance with Salesforce implementation, customization, integration, training, or ongoing support, our services cover all aspects of your Salesforce journey. We're committed to ensuring that your experience with Salesforce is seamless and successful.

Proven Track Record of Excellence
Our history is marked by consistently delivering top-tier Salesforce solutions that yield tangible results. Our client's satisfaction is a testament to our unwavering dedication to excellence and customer fulfillment.

Customer-Centric Philosophy
As we are recognized as one of the top Salesforce Partners in Australia, our primary focus is on cultivating enduring relationships with our clients. We firmly believe in comprehending your business objectives and challenges to provide personalized solutions that propel you toward success.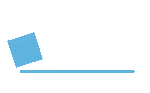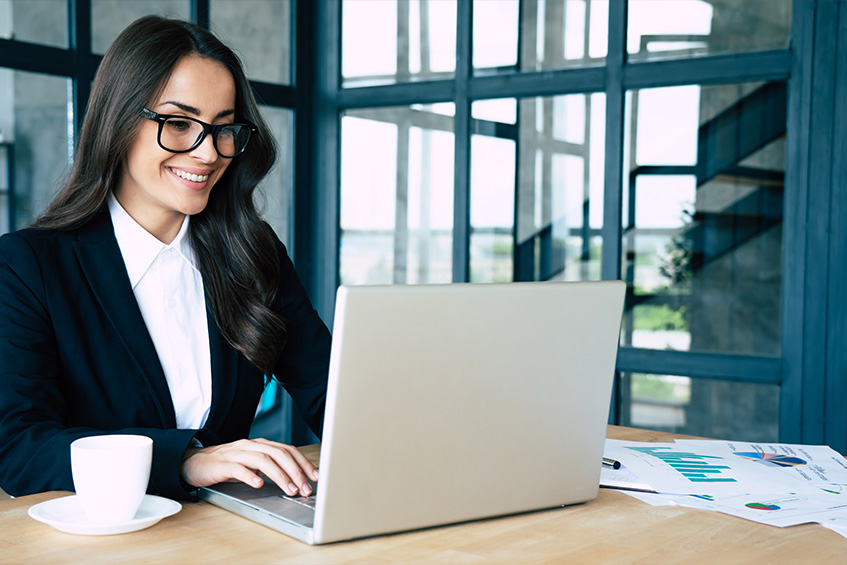 Get in Touch with Us Today!
Ready to elevate your business to new heights with Salesforce? ABSYZ is one of the most trusted Salesforce partners in Australia, contact ABSYZ for a consultation and let our experts guide you towards Salesforce success. Simply fill out the form below, and one of our representatives, specializing in Salesforce solutions for the Australian market, will promptly reach out to you.
Transform your business with Salesforce. Partner with us, the leading Salesforce experts in Australia!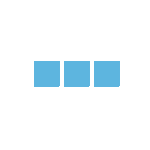 What Salesforce products do we work with?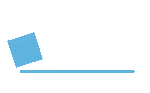 Frequently asked questions